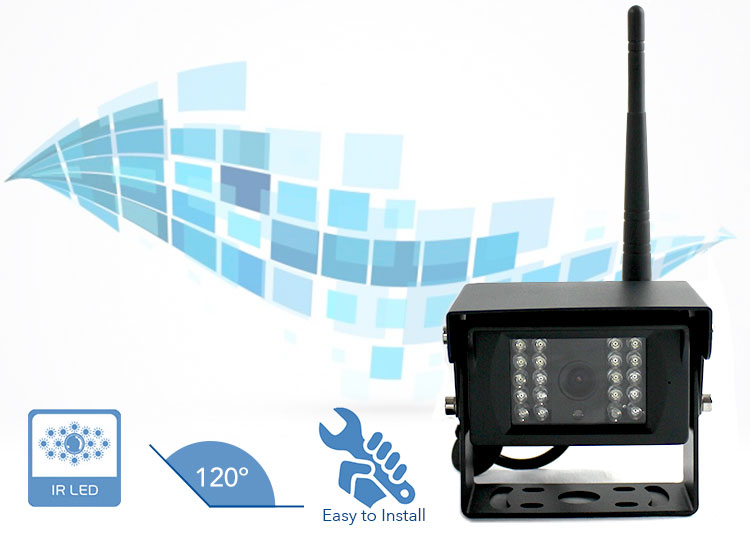 SKU: RVDWT
Digital Wireless 120° CCD Reversing Camera 20 IR LEDS Rearview Night Vision with Built-in MIC
This Wireless CCD Reversing Camera has a viewing angle of 120 degree. It is suitable to 12V and 24v vehicles. It is ideal to use on Big Trucks, Forklifters and Trailers as you don't need to worry about connecting cables to the monitor. This Colour Reverse Camera have 20 IR LEDS to give you clearer image especially at night.
---
Key Features
---
• Industrial Grade Heavy Duty IR Night Vision Colour CCD Camera
• High resolution image
• 120 degree wide field of view CCD cameras
• 20 built in IR LED
• Automatic night vision distance at 10 metres
• Capability constructed of a metal alloy shell to withstand vehicle shock & vibration
• Easy to install--Wireless parking assistance
• Water resistant rated IP67/IP68
• High rating making it very durable and suitable in all environments
• Tough Heavy Duty Camera
• This camera is built and designed to last.
• Each camera comes in a hard metal case.
• Waterproof and mud proof, it can withstand abuse and be exposed to the elements for an extended period of time.
• The reversing camera is shock resistant, too, so it can withstand strong vibrations without affecting picture quality.
• Built-in microphone reversing camera, for easy communication
---
Item Description
---
• Viewing Angle: 120º
• IR LED: 20pcs
• Transmitting Distance: 30-120 M
• Waterproof Rating: IP67/IP68
• Image Sensor: CCD
Note: 7"" Monitor is also available separately from our store if interested contact 1300 881 773 or email sales@elinz.com.au
---
High Quality Video and Images
---

---
Tough and Heavy-duty Camera
---

---
Easy to Install
---

---
IR Night Vision Camera
---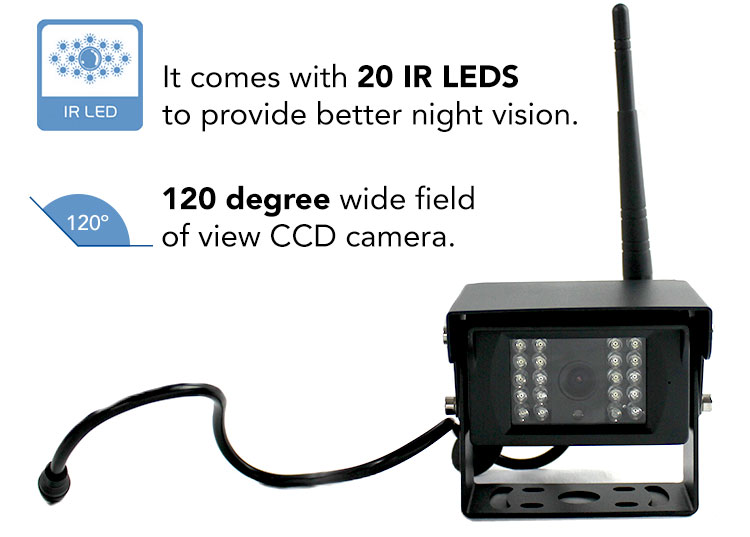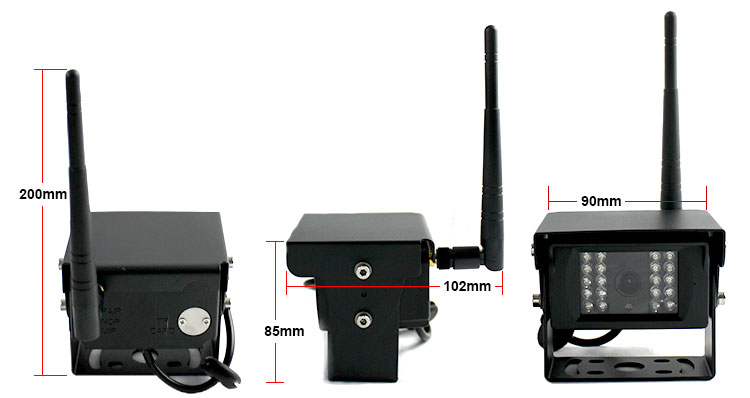 ---
Built-in Microphone
---

---
Digital Wireless Connection
---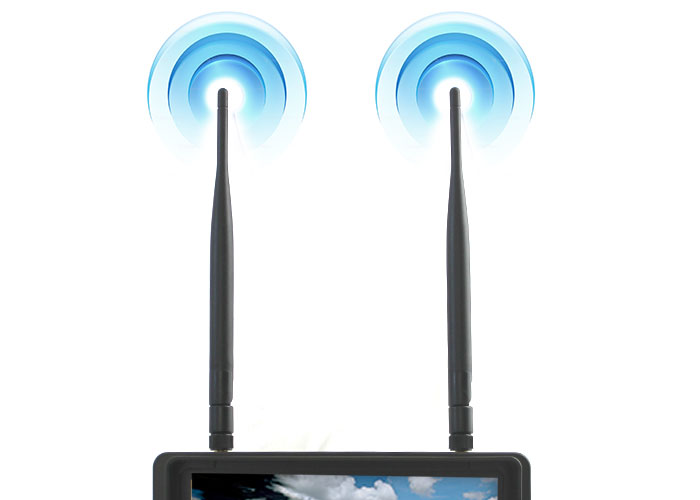 ---
Functionality and Advantages
---


---
What's Included
---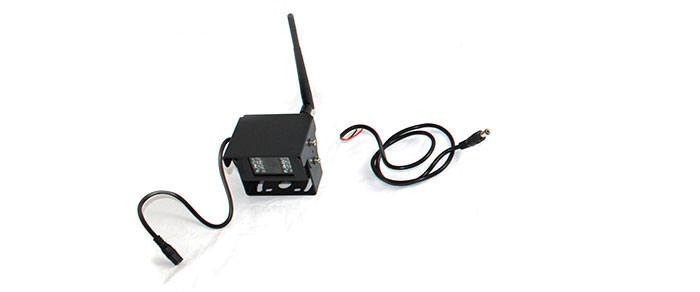 ---
1x Wireless Colour CCD Camera
Camera Power Cord
Frequently Asked Questions
No FAQs Available
---
Troubleshooting Guides
No Troubleshooting Guides Available
Average Customer Rating For Elinz Digital Wireless 120° CCD Reversing Camera 20 IR LEDs Rearview Night Vision Mic:

Click here to write a product review!
Fast Delivery
Camera received on time. Delivery is fast.

Rating:

---
---
Others Also Bought...
---
More From This Category...