Elinz 4 PIN Heavy Duty 12V 24V CCD IR Colour Reversing Camera 20M
SKU: RVS4PIN20M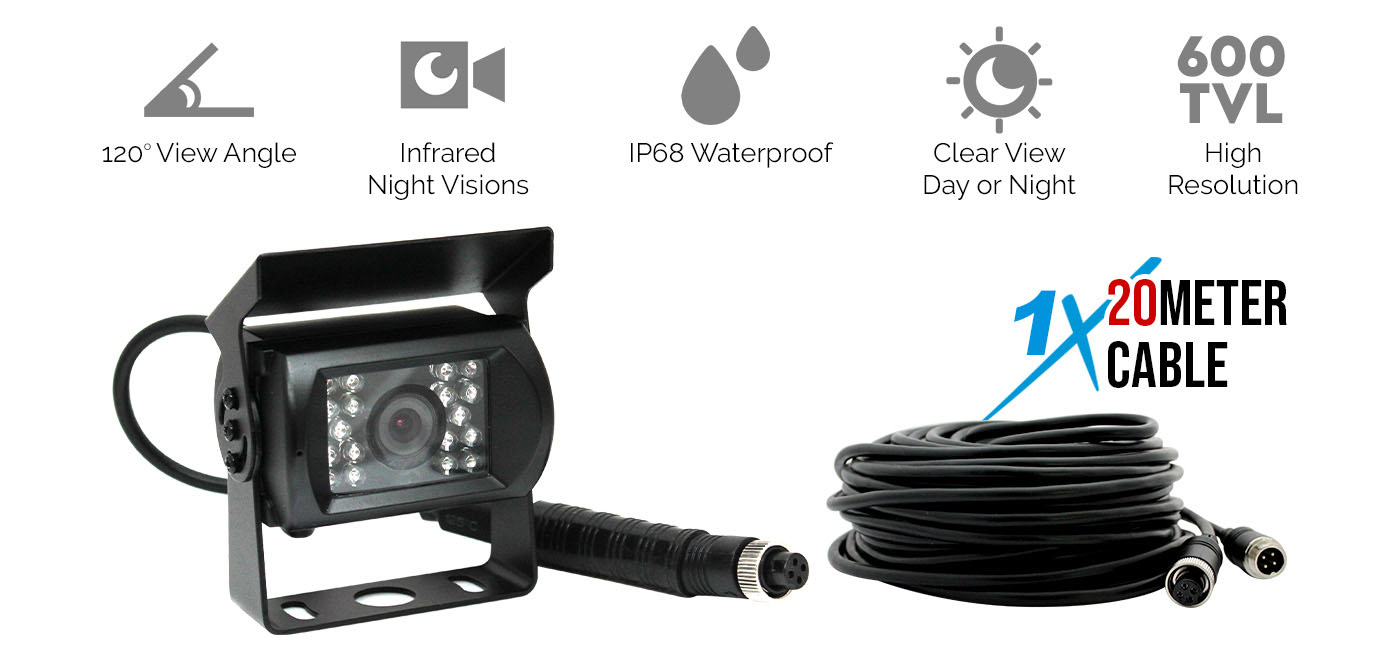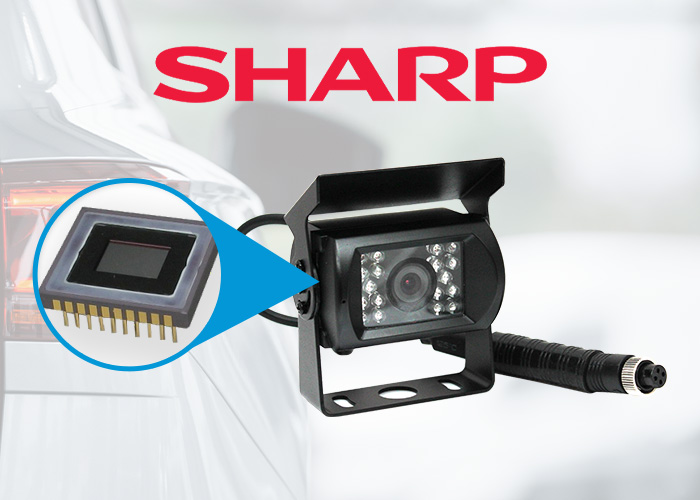 CCD Image Sensor from Sharp
The reversing cameras feature a CCD image sensor from the Sharp company for better picture clarity, colour contrast, and sharpness.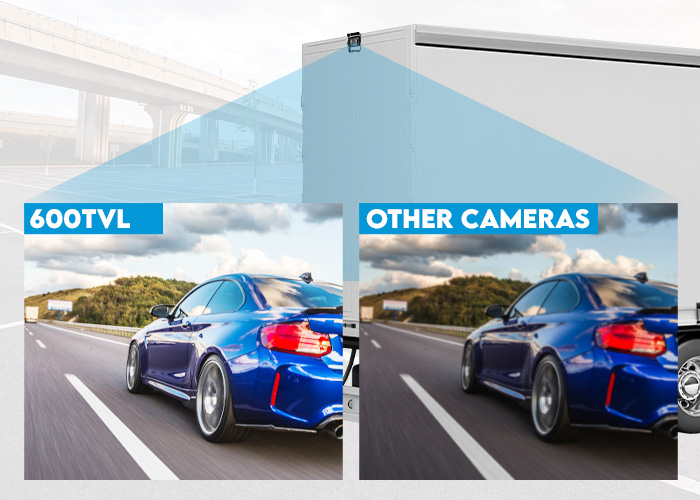 High resolution 600TVL camera to show clearer images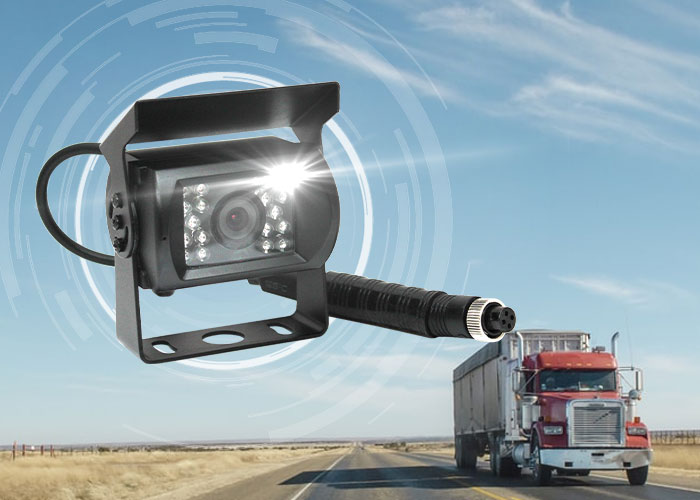 Tough and Heavy-duty Camera
This camera is built and designed to last. In addition, each camera comes in a hard metal case. Because it is waterproof and mud proof, it can withstand abuse and be exposed to the elements for an extended period of time.
The reversing camera is shock resistant, too, so it can withstand strong vibrations without affecting picture quality.
This new line of reversing camera features a 120-degree viewing angle helps avoid accidents & injuries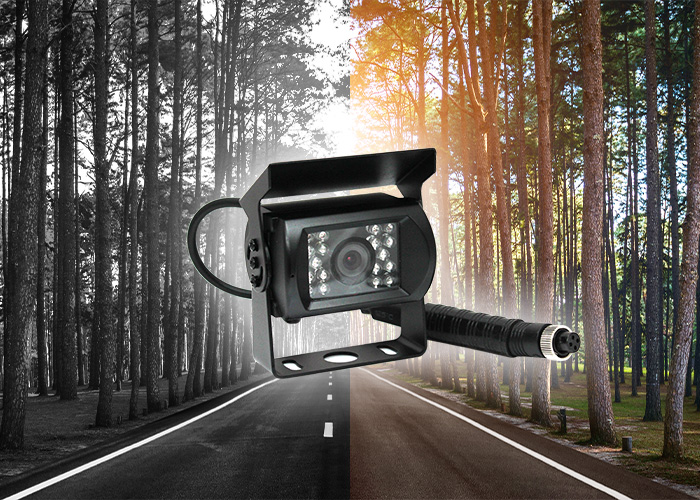 Clear view day or night
Colour Infrared night vision with 18IR LEDs
IP68 waterproof
Hard metal cased waterproof and mud proof
Can last for longer without heating up so you can show the rearview at all time.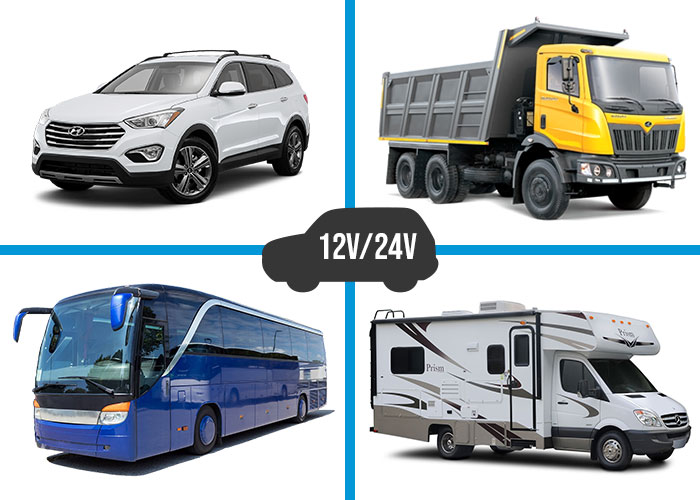 Compatible to 12V and 24V
Suitable for use with trucks/ caravans/ cars etc.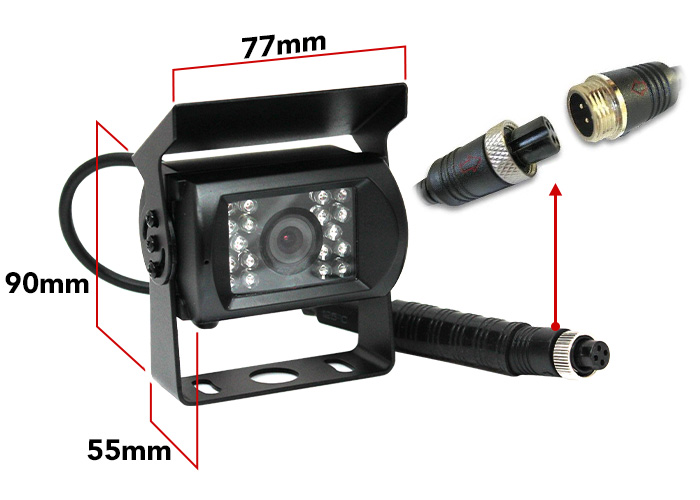 Brand New Heavy Duty Night Vision IR 4 PIN CCD 12V/24V Reversing Camera for Trucks/ Caravans/ Cars

This 4PIN reversing camera has CCD image sensor (made by SHARP company) that outputs digital signals that has better picture clarity, colour contrasting and sharpness. This camera has 18 IR LEDS to show clear images in low light especially at night circumstances.

It is made with hard metal cased, waterproof and mudproof. Plus it has 600TVL to show high resolution images.

This camera can only be used with a monitor with 4PIN connector. 7" Monitor Reverse Camera Kit is also available separately from our store if interested please click here.

This reversing camera is compatible to PAL monitor only most monitors currently in the market will auto switch between PAL and NTSC mode please check to see whether your monitor can take PAL reversing camera.
CCD Image Sensor from Sharp

The reversing cameras feature a CCD image sensor from the Sharp company for better picture clarity, colour contrast, and sharpness.

600TVL High Resolution

High resolution 600TVL camera to show clearer images

Tough and Heavy-duty Camera

This camera is built and designed to last. In addition, each camera comes in a hard metal case. Because it is waterproof and mud proof, it can withstand abuse and be exposed to the elements for an extended period of time.
The reversing camera is shock resistant, too, so it can withstand strong vibrations without affecting picture quality.

120-degree viewing angle

This new line of reversing camera features a 120-degree viewing angle helps avoid accidents & injuries

Night Vision

Clear view day or night
Colour Infrared night vision with 18IR LEDs

Waterproof Rating

IP68 waterproof
Hard metal cased waterproof and mud proof
Can last for longer without heating up so you can show the rearview at all time.

Compatible to 12V and 24V

Suitable for use with trucks/ caravans/ cars etc
Image Sensor: Sharp CCD
TV system: PAL
Resolution: 600 TV lines
Night Vision: Supported, 18IR LED
View Angle: 120 degrees
Power supply: 12V/24V
Waterproof Rating : IP68
1. 1x Heavy duty 4PIN CCD Reverse Camera
2. 1x 20M 4 PIN Cable
3. 2x Screws