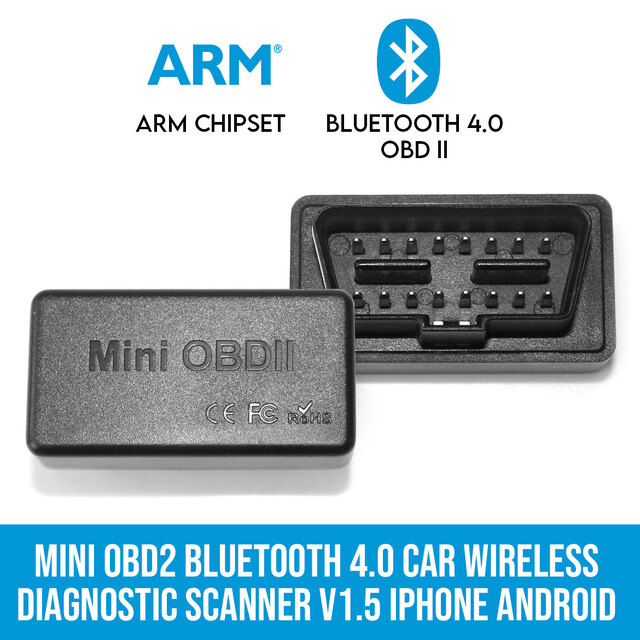 ---
There's no other way to guarantee that your car is always in good condition than the car diagnostic tool. You need not go to your mechanic all the time. With a car diagnostic scanner, you can already check whether the vehicle needs a check-up and repair. Isn't it wonderful to know that you can be your own car's doctor? Pick a model from Elinz now and see which one can keep you company wherever you are.
Car Diagnostic Scanner Making Your Car Healthier

Oh yes! Your car needs to be healthy too and that's what the automotive diagnostic service tools are here for!
Here's what they can do:
• Checks everything in your car from the smallest details to the biggest one
• Lets you know when to have your car checked and repaired
• Informs you about the real status or condition of the car
• Scans the vehicles just as how a real doctor checks his patient
---