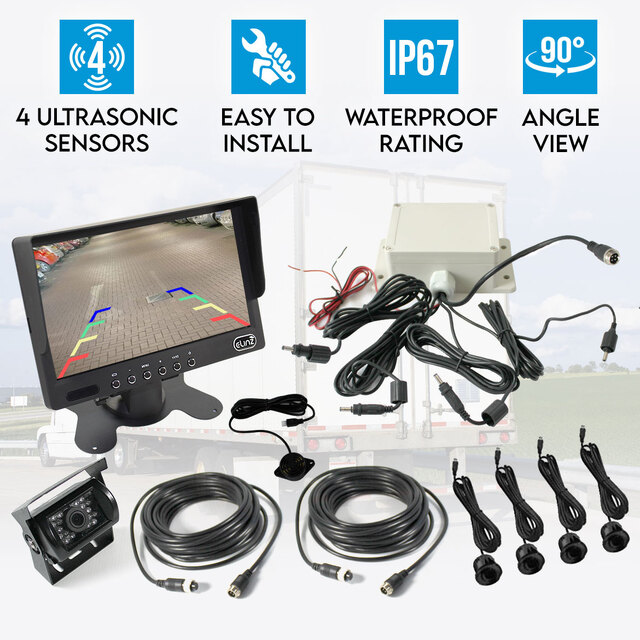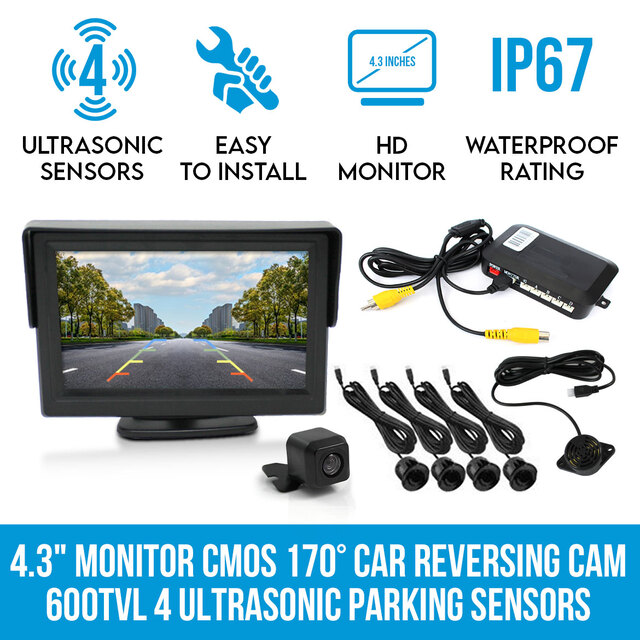 ---
Many times, even good drivers are still finding it hard to park especially when there isn't enough space in the area. Lucky for them that parking sensors are invented. With these car accessories, you can always be sure of safe and proper parking whether you're already a veteran or a newbie in driving. Available at Elinz, you can also get the car reverse parking sensors for more efficient parking.
Parking Making it Right with the Parking Sensor System
Do you want to be sure you're parking the proper way all the time? Let the parking sensor system be your guide. The alarms alert you of even just a small or minor wrong move. It doesn't really matter whether the parking area is spacious or limited. With this parking system at such a reasonable price, there will always be a confident driver in you.
---