Elinz 7" Monitor HD 12V/24V with 3 AV inputs 4PIN advanced
SKU: GEAR7S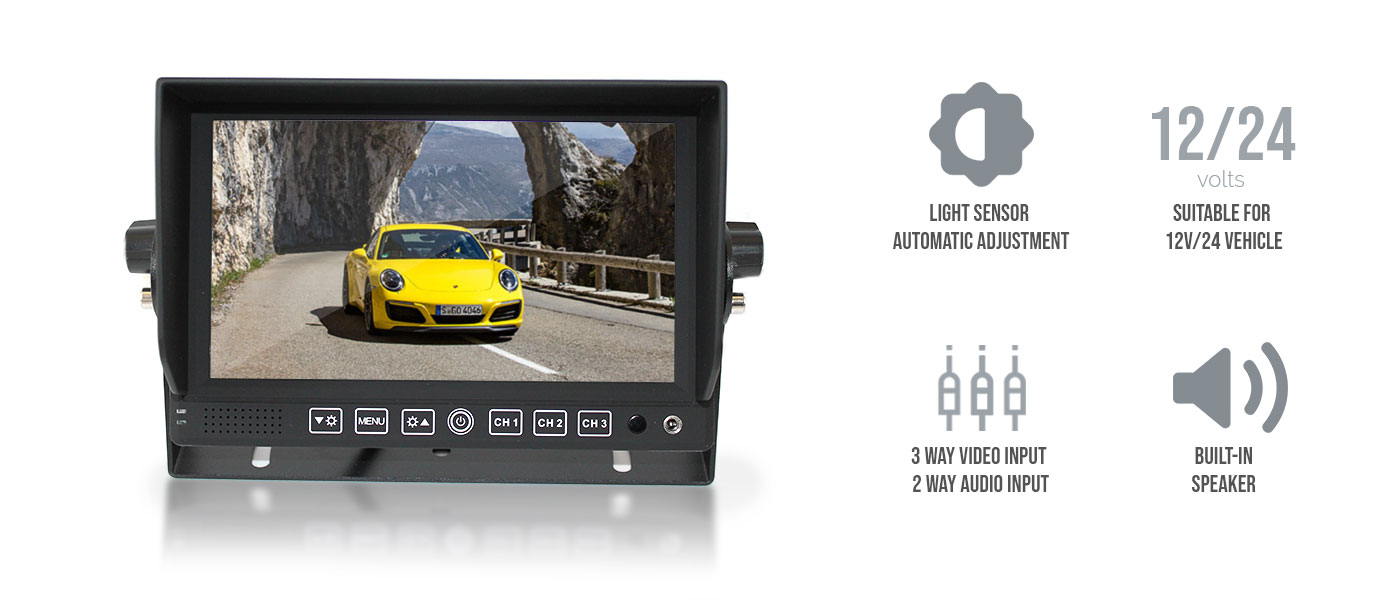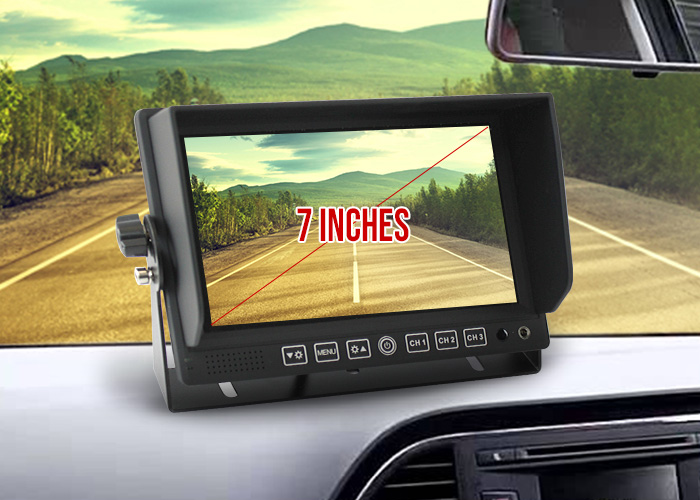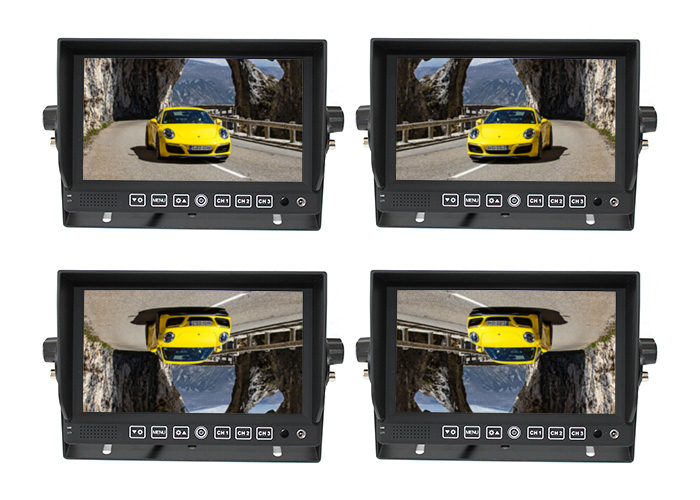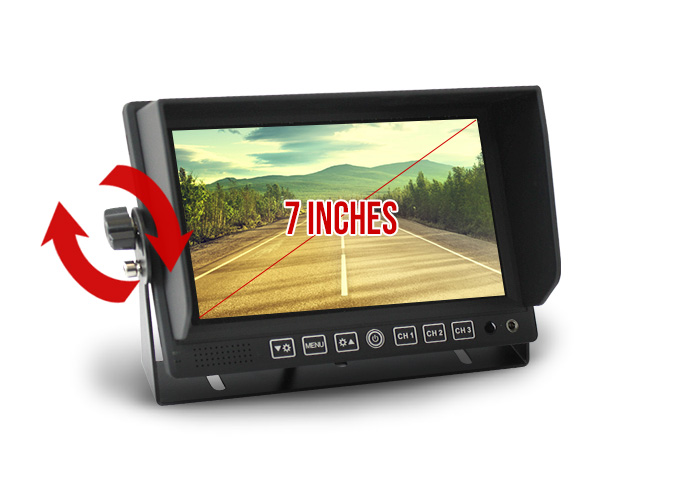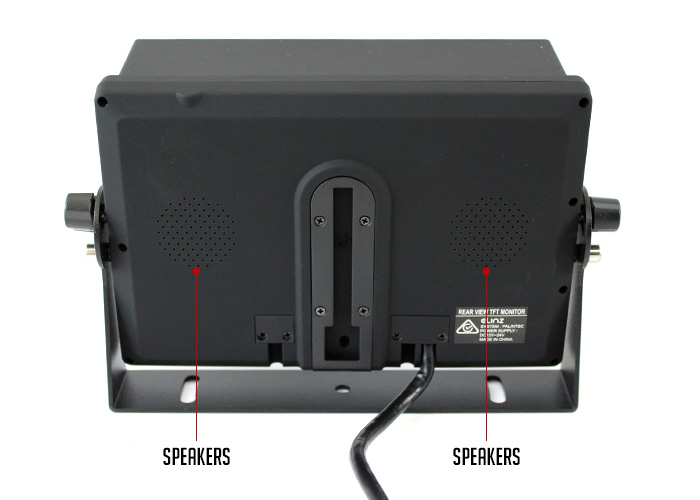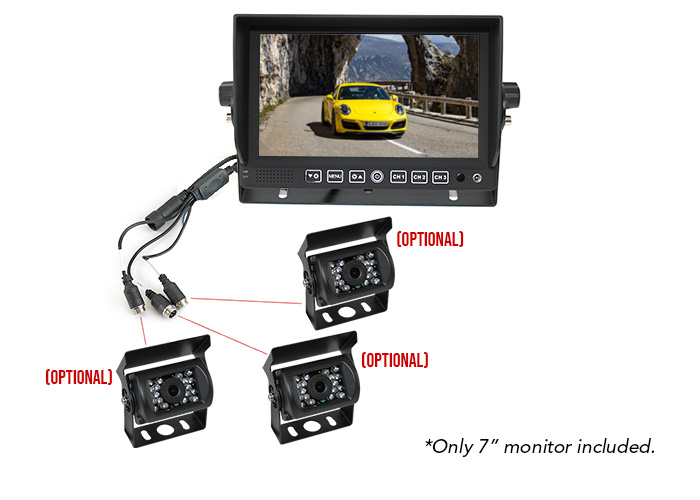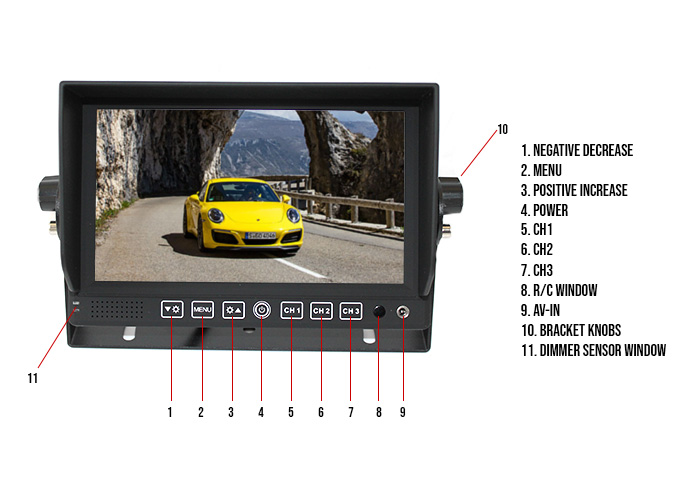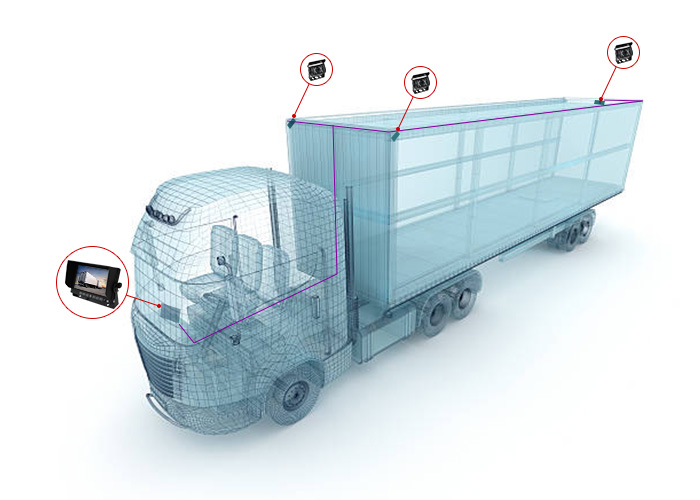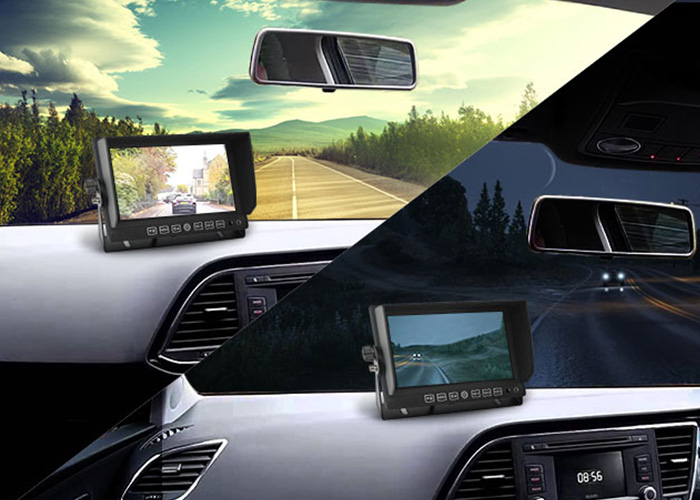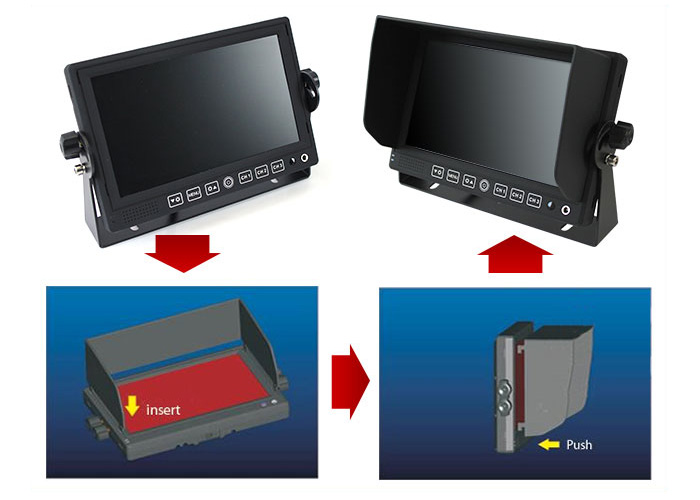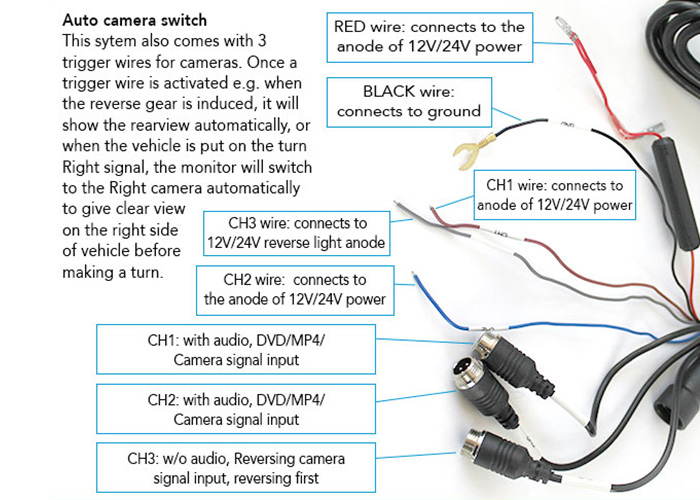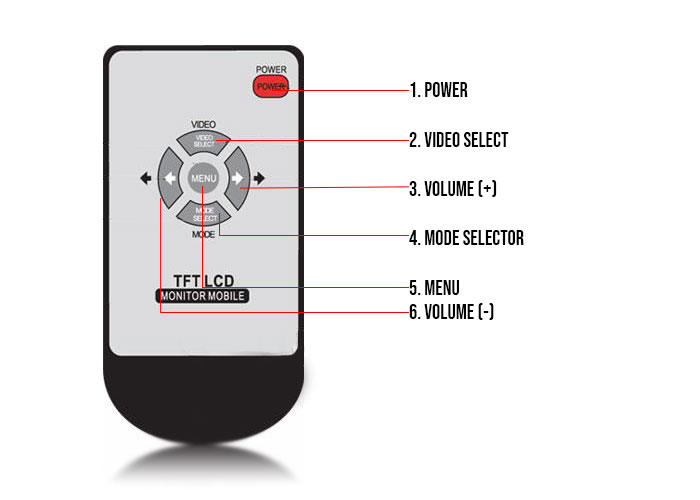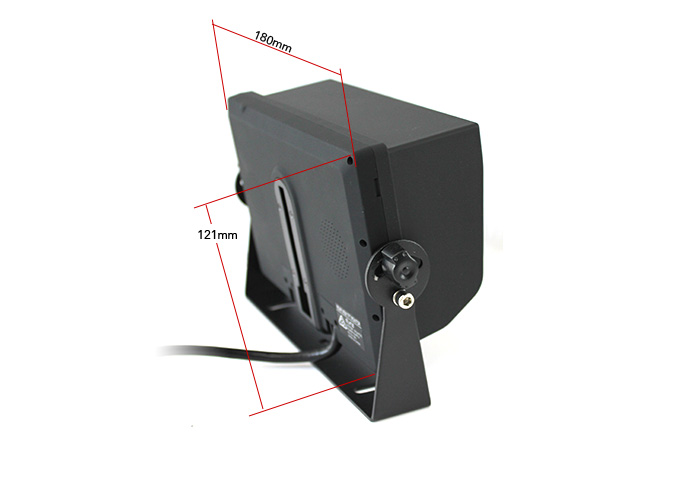 This 7" Colour TFT Monitor uses high Definition colour LCD panel which offers almost 4 times more pixels than other standard 7" screens.

It has 3 av inputs, 2 of which are sound enabled, which means that you can hook up the monitor to a dvd player, mp4 player etc. to play video or hook it up to a reverse camera with microphone for better security.

It uses standard 4 PIN connectors to connect to the cameras which will provide power to each camera attached.

There are trigger wires with adjustable time delays on the inputs to enable indicators to be used to trigger an AV channel. This 7" kit is suitable for 12V/24V vehicle. It has voltage overload protection and reverse polarity protection to ensure that the monitor won't get damged by fitting errors. It is mounted by a substational U-bracket and sunshade to keep the sun off the monitor.

Stylish touch button control on front panel of monitor. It has built in light sensor with automatic adjustment, the monitor will dim itself automatically at night to avoid glare.

High definition 800x480 pixels screen (2400Hx480V). Beware of other sellers claiming to sell 1440Hx234V screens. 1440Hx234V = 480x234 pixels = lower resolution screen.
Built in fusebox (No more messy box dangling on the dash)
3 AV inputs (Can be connected up to 3 reversing cameras)
Light sensor automatic adjustment (Monitor will dim itself automatically at night no more manual adjustment when the screen gets too bright at night)
Rotational bracket- Allow monitor to be mount on the dash roof of truck/caravan/car or anywhere that you find suitable
Image can be adjusted for horizontal vertical mirror and normal viewing
This monitor can be used with truck/caravan/bus/car
16:9/ 4:3 switch freely
Built in loud speaker with AV-IN
3 ways video input and 2 ways audio input
Show rearview automatically when the reverse gear is engaged
Easy to install- You can DIY as long as you can locate your vehicle's 12V/24V power source
7 Inch Digital TFT Panel with Sunvisor
Resolution: 800x R.G.B. x 480
Aspect Ratio: 16:9 image
3 way video input, 2 way audio input, with AV-IN
Power Supply: DC 9V-32V
System: PAL/NTSC Auto-Switching
OSD Menu, Remote Control
Built-in loudspeaker
Varying Language Displays
With stand & U shape bracket
Light sensor automatic adjustment
1. 7 Inch Digital Monitor
2. Remote Controller
3. AV in Cable
4. Power Cords
5. User Manual