Elinz Parking Ultrasonic Sensor Kit Reversing System Truck Trailer Car Buzzer Alarm
LED Display~0m—2.5m Alarm Distance~IP67~10M 4PIN Cable
(SKU: SENSORTRK)
Notify me when back in stock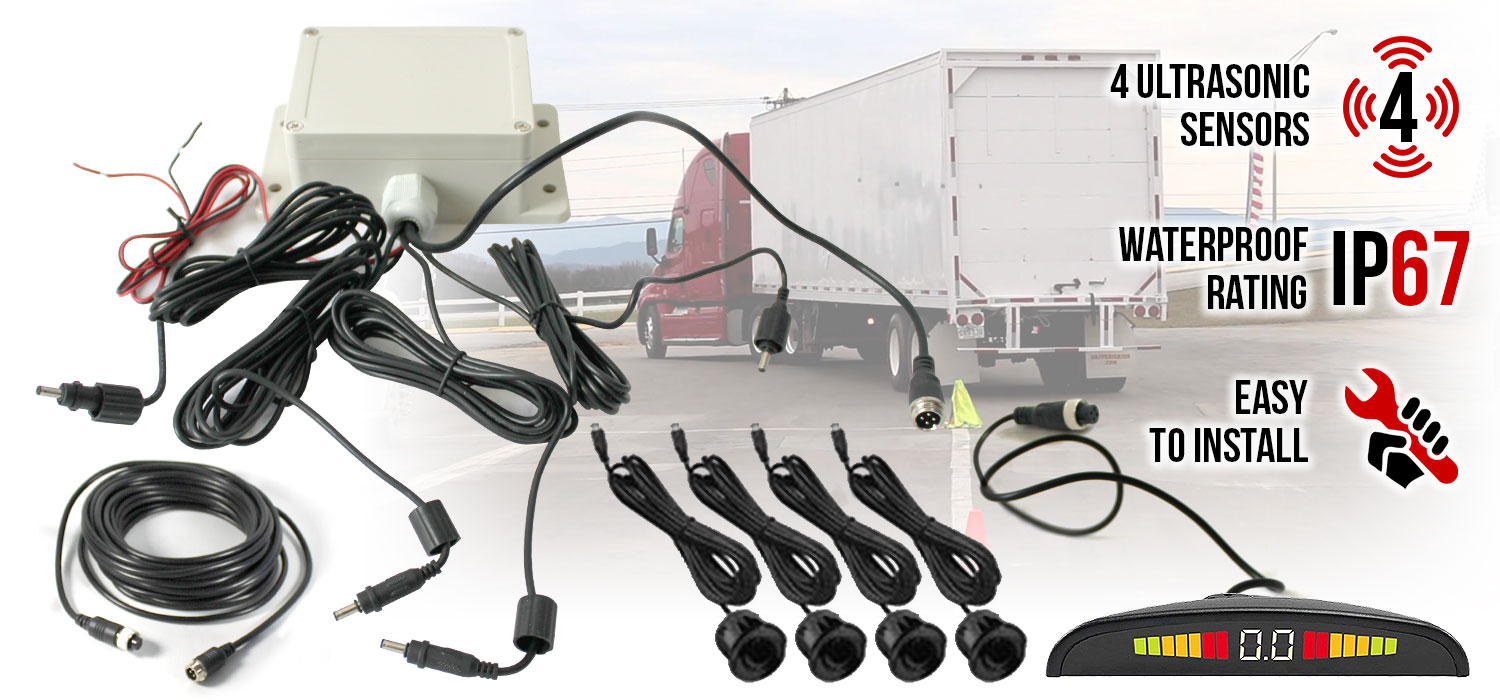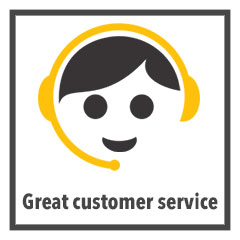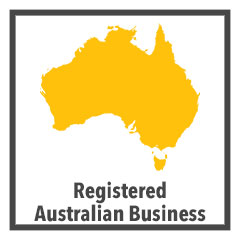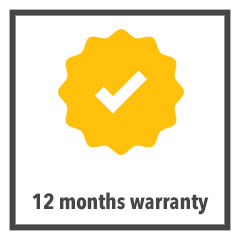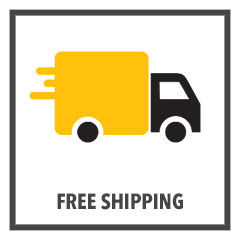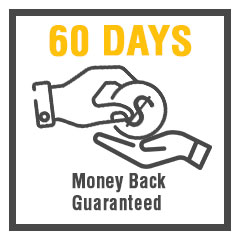 Parking Ultrasonic Sensor Kit Reversing System Truck Trailer Car Buzzer Alarm
SKU: SENSORTRK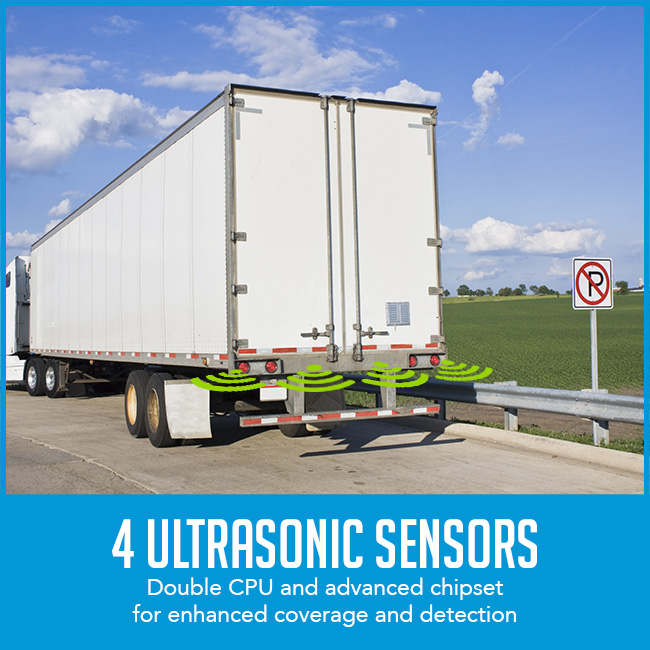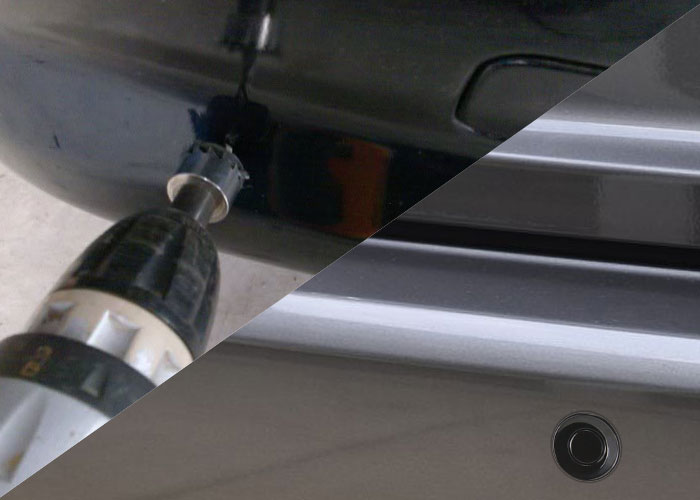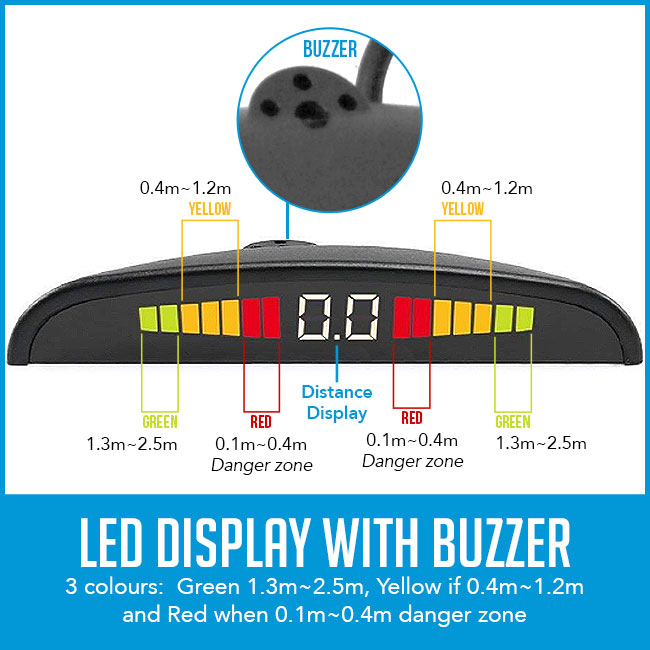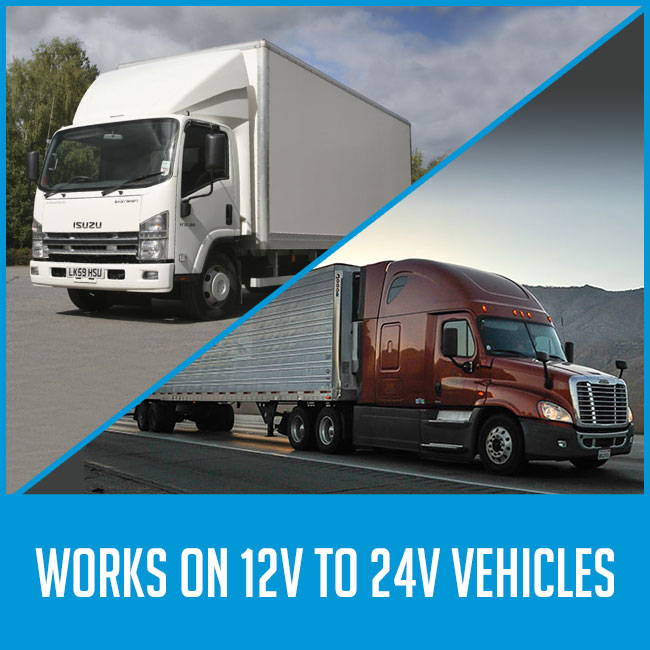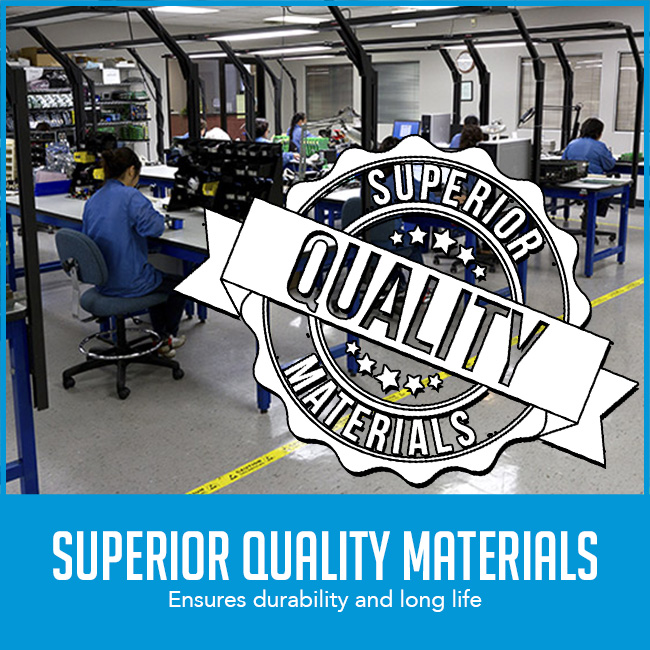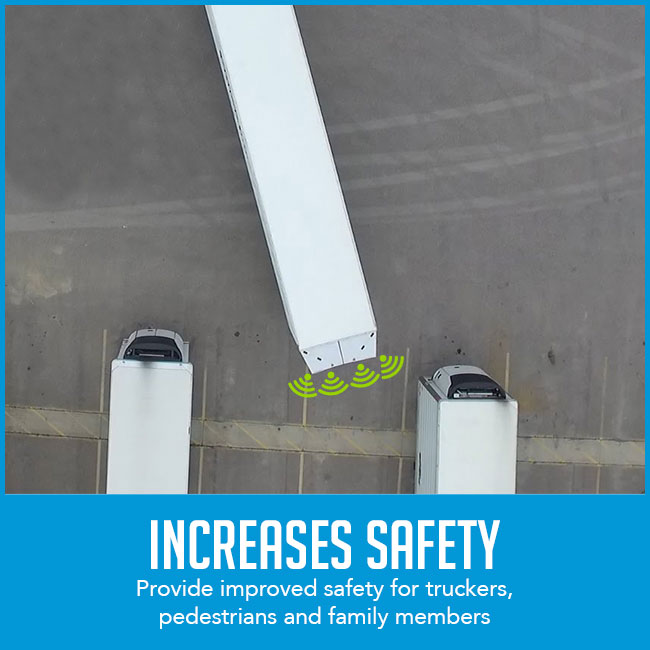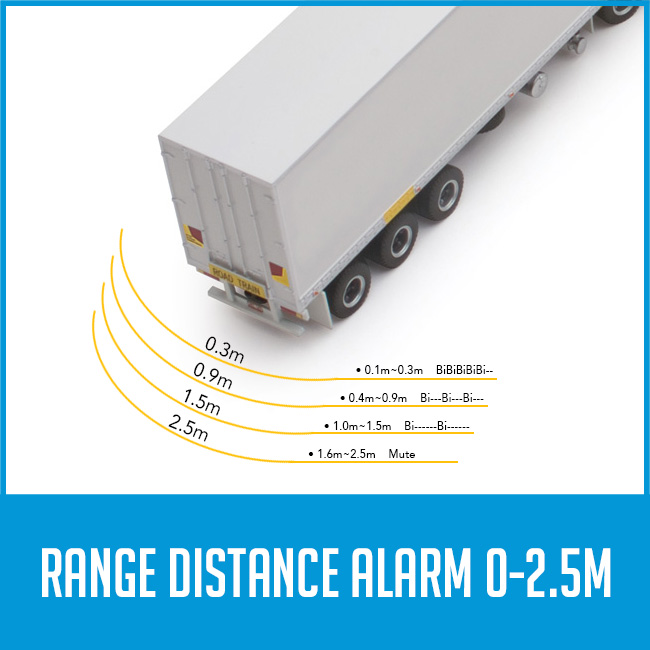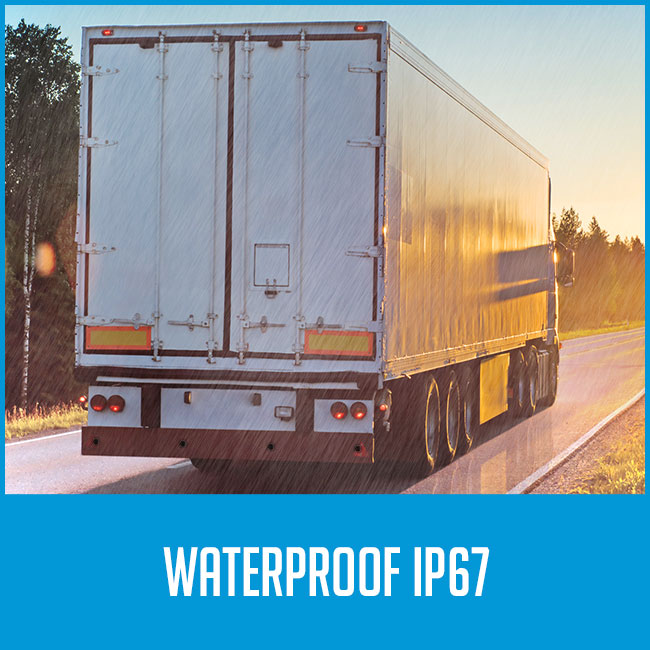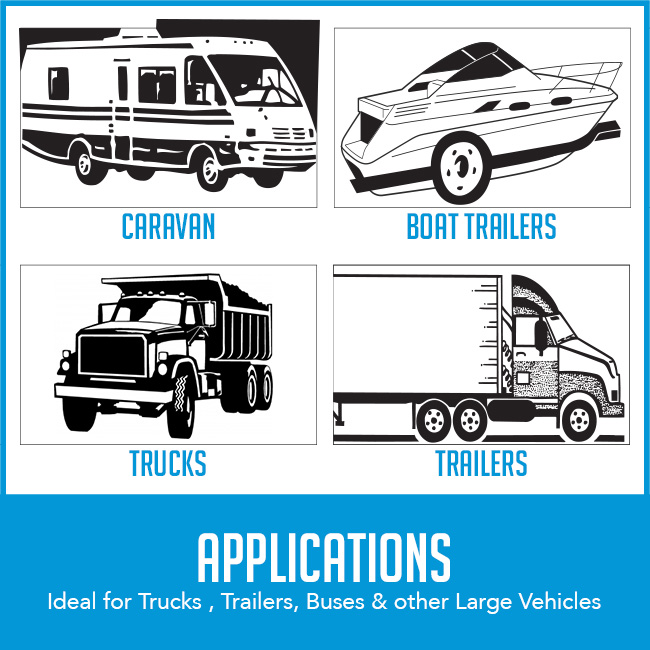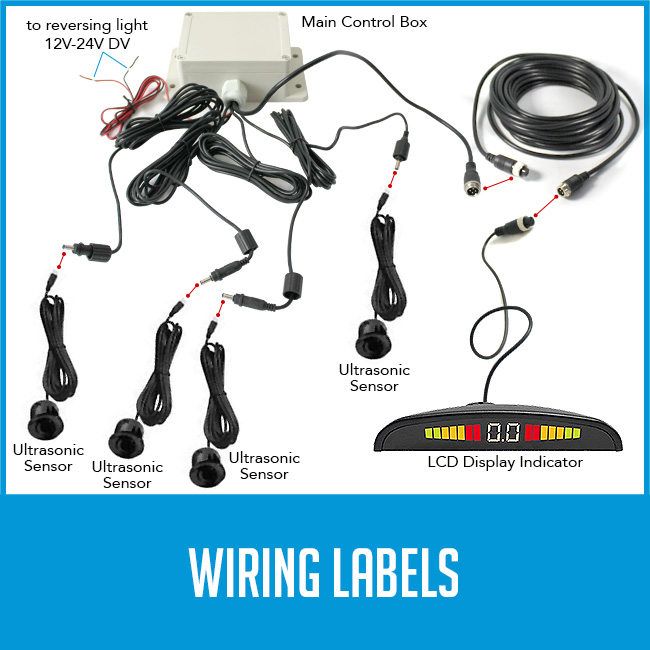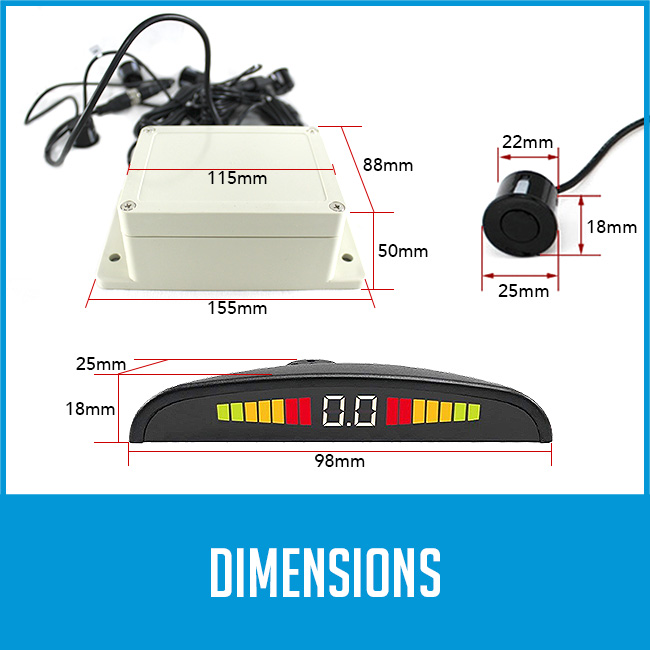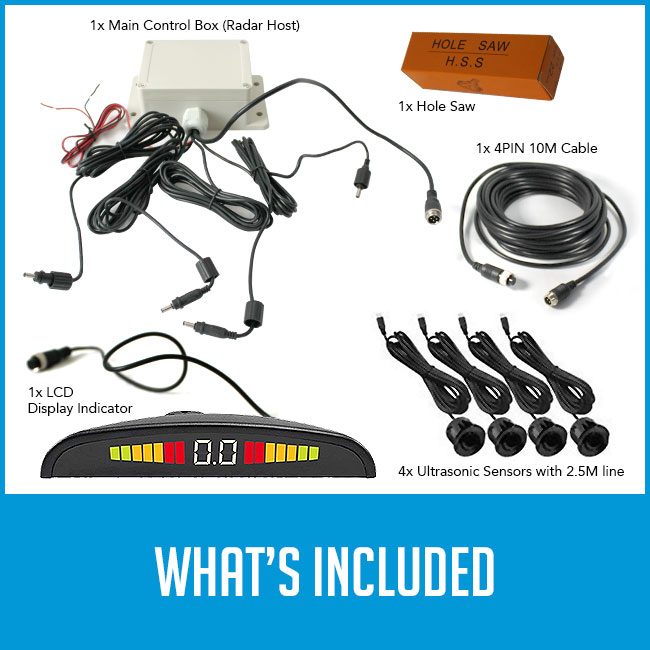 Keeping yourselves safe on the road is your intimate goal aside from reaching your destination. Driving large vehicles like trucks, trailers and buses is not easy specially when parking. Aside from installing a reversing camera, it would be really be helpful to have a parking sensor kit too.

This parking ultrasonic sensor kit uses double CPU and advanced chipset for enhance coverage and detection. It has a response distance of 0.3m to 2.5m with different range distance alarm.

To conveniently detect the alarm distance, it also comes with a LED display with buzzer that is composed of 3 colours green, yellow and red, which shows the distance between the obstacles (2.5m to 0m).

To conveniently install on trucks and trailers it comes with 10M 4PIN AV Cable and a hole saw. You can have a peace of mind in using this product as it is designed with high quality components to prevent from overheating or overloading. Sensor connectors and main control box are rated IP67 waterproof.

Truck, Trailers and larger vehicle drivers or owners this will be a helpful device for your vehicles for added safety and convenience.
LED DISPLAY with Buzzer

This truck reverse parking system is equipped with coloured LED digital display, with 3 colours: green, yellow and red, which indicates the distance between the hurdles (2.5m to 0m).
With Left and right obstacle indication and works automatically when reversing.

4 Ultrasonic Sensors

Equipped with 4 sensor system installed at the rear bumper of trucks or trailers
Double CPU and advanced chipset for enhanced coverage and detection

Increases Safety

This truck reverse parking system helps to provide improved safety for truckers, pedestrians and family members who happen to be around the moving vehicle.
The radar system can detect small children and low walls as well.

Superior Quality Materials

Made from superior quality materials to ensure durability and long life. The radar system is designed with protective circuits and high quality components to prevent the product from overheating or overloading

IP67 Waterproof

Sensor connectors and main control box (Radar Host)

10M 4PIN AV Cable

Long cable designed for trucks and trailers, can use additional 10m cable for longer trucks

Easy to Install
Voltage: 9DCV-28DCV
Rated Voltage: 12-24DCV
Power Cost Max: 1W
Respond Distance: 0.3m—2.5m
Alarm Distance: 0m—2.5m
Display Mode: LED Display
Sensor Diameter: 22mm
Install Mode: Drill
Sensor angle: X, Y, 60 °C
Work temperature -30°C~+80 °C
Alarm type Buzzer (Bi Bi…)
Alarm Volume: 65dB
Range Distance Alarm

1.6m~2.5m Mute
1.0m~1.5m Bi------Bi------
0.4m~0.9m Bi---Bi---Bi---
0.1m~0.3m BiBiBiBiBi—
1x Main Control Box(Radar Host)
1x LCD Display Indicator
4x Ultrasonic Sensors with 2.5 line
1x 4PIN 10M Cable
1x Hole Saw
Frequently Asked Questions
No FAQs Available
---
Troubleshooting Guides
No Troubleshooting Guides Available
Be The First To Review This Product!
Help other CBD Food & Beverage Sydney Pty Ltd users shop smarter by writing reviews for products you have purchased.
---
We Also Recommend...
---
Others Also Bought...
---
More From This Category...