Stainless Steel Food Vacuum Sealer Bags Packaging Saver Kitchen Storage Machine
Free Bag Rolls~Powerful Piston Pump~SAA Approved
(SKU: FVSE5300)
WAS From AUD $89.99
NOW AUD $69.99
Sale Ends in
12:00 pm, 15 August 2019
In Stock
Notify me when back in stock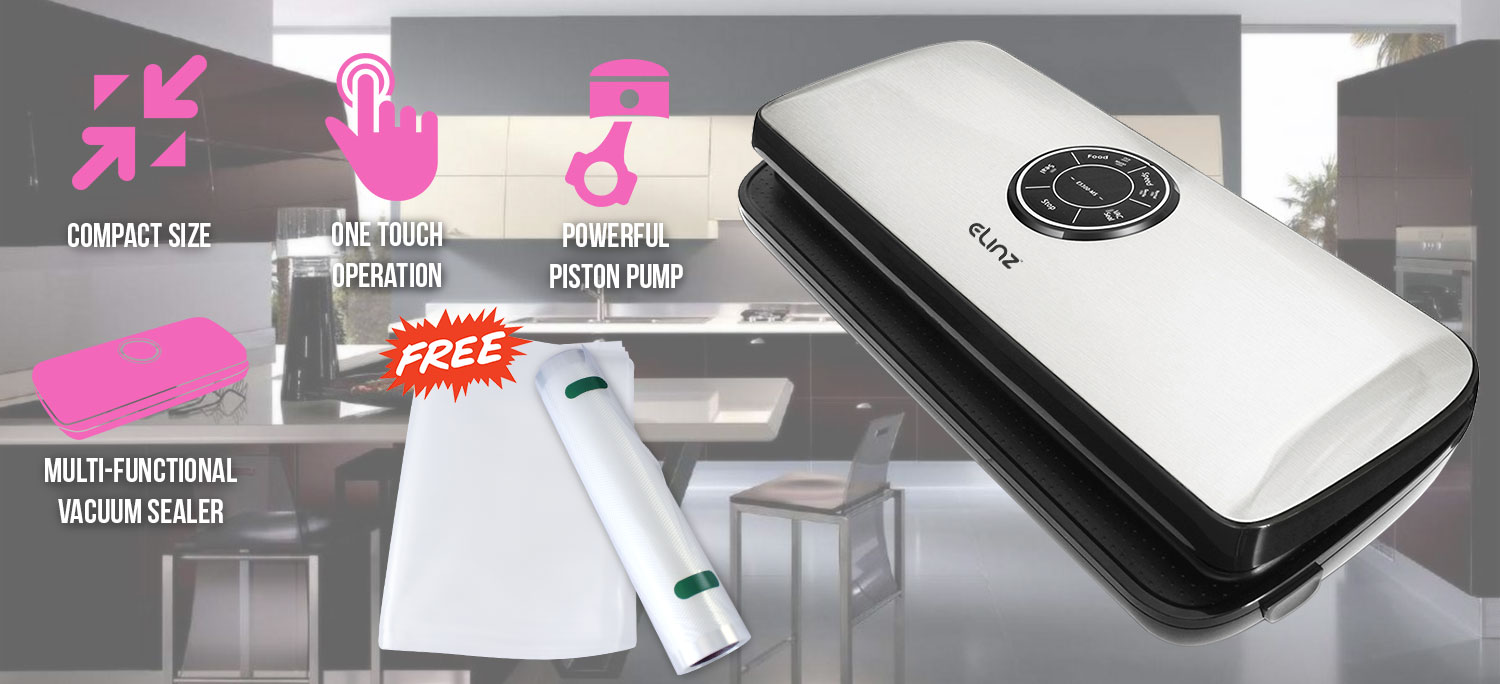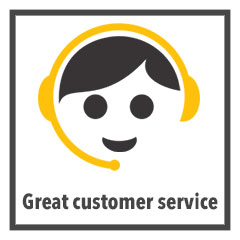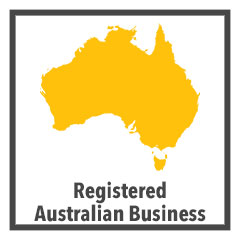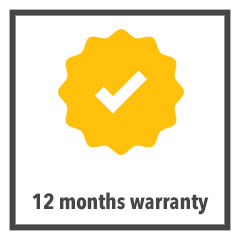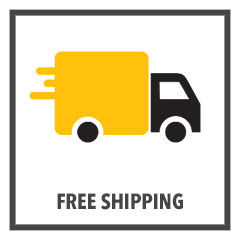 Stainless Steel Vacuum Food Sealer Bags Packaging Saver Kitchen Storage Machine
Product Details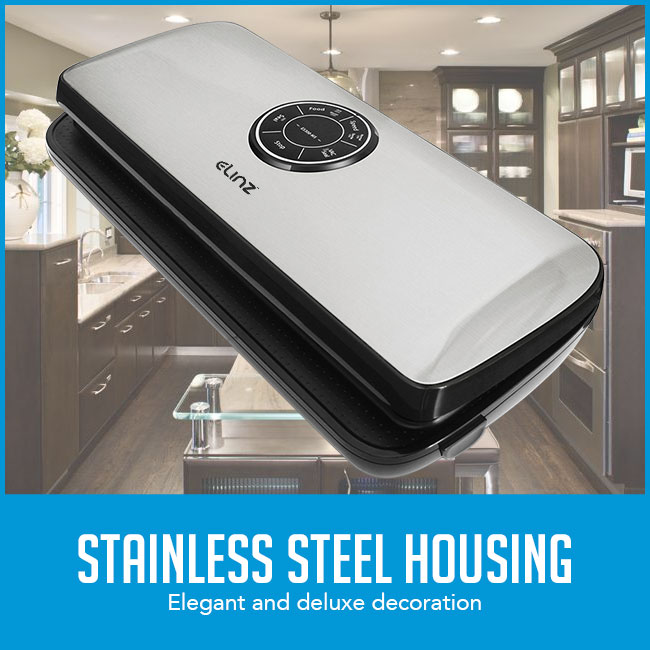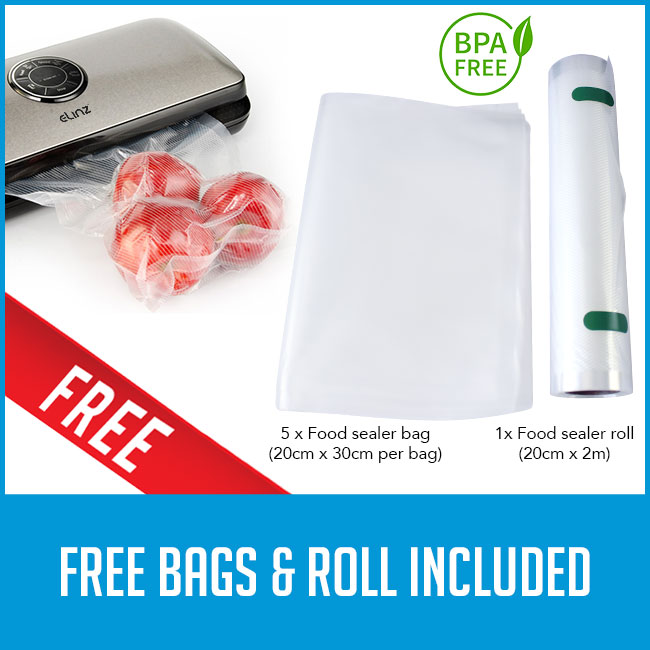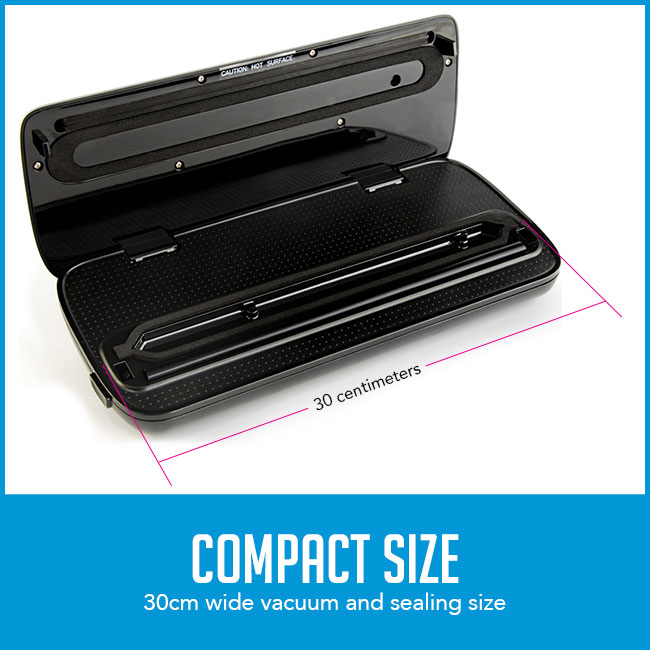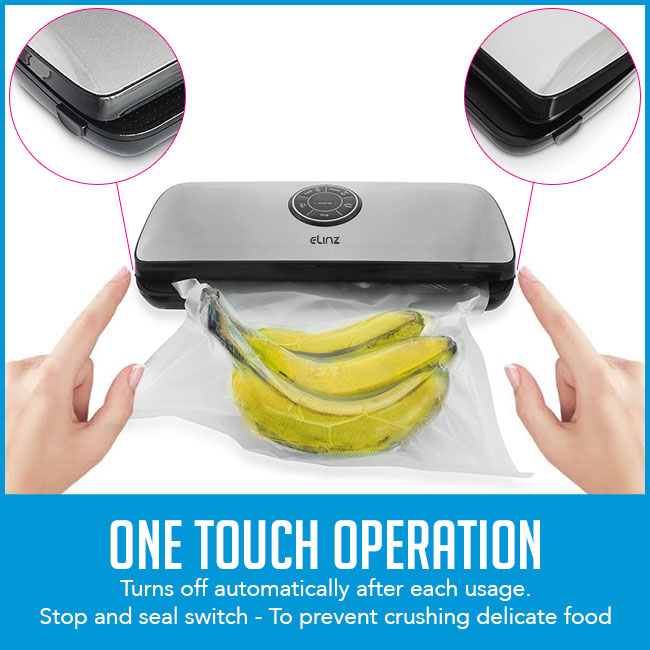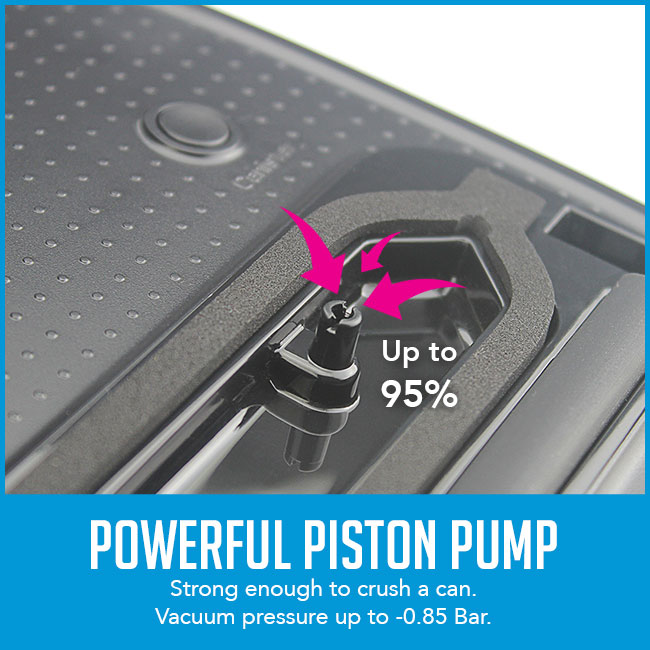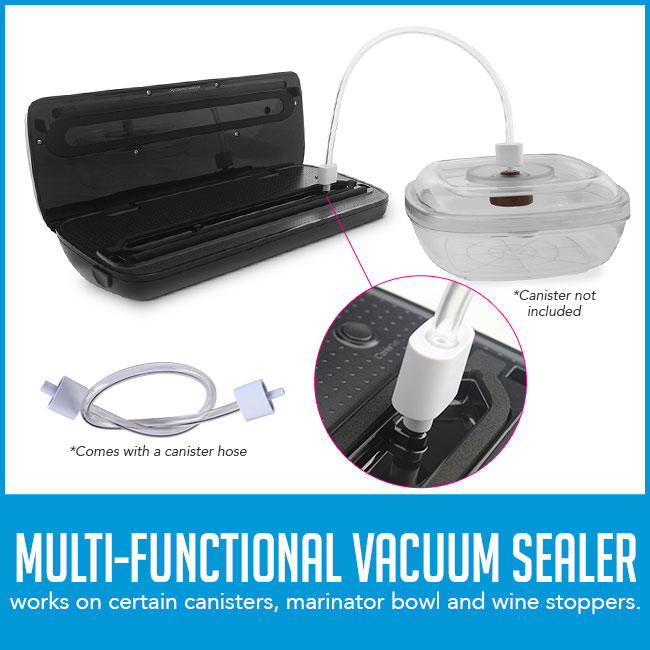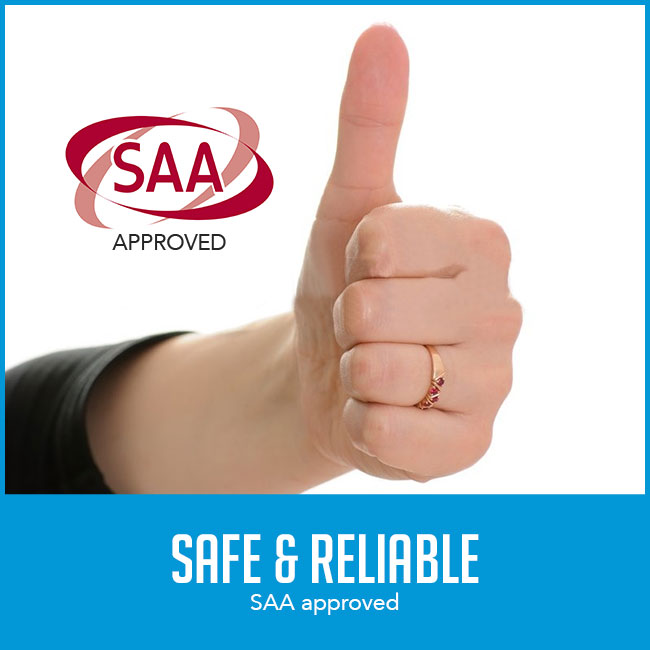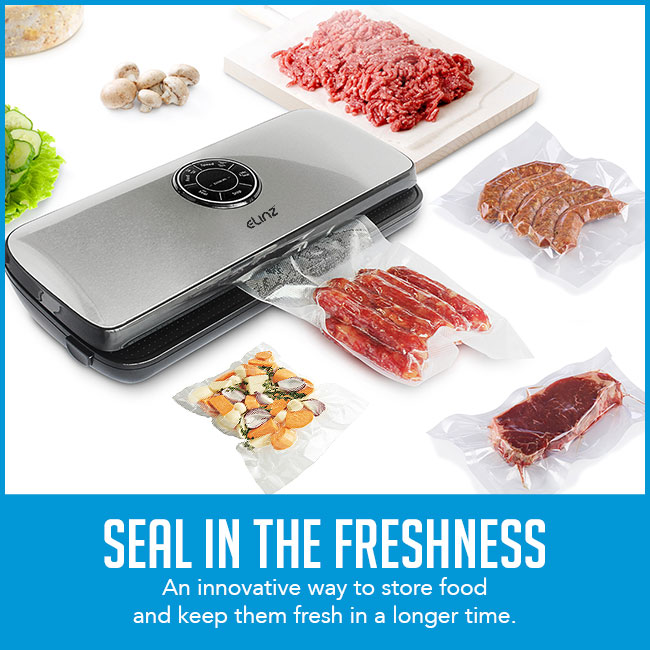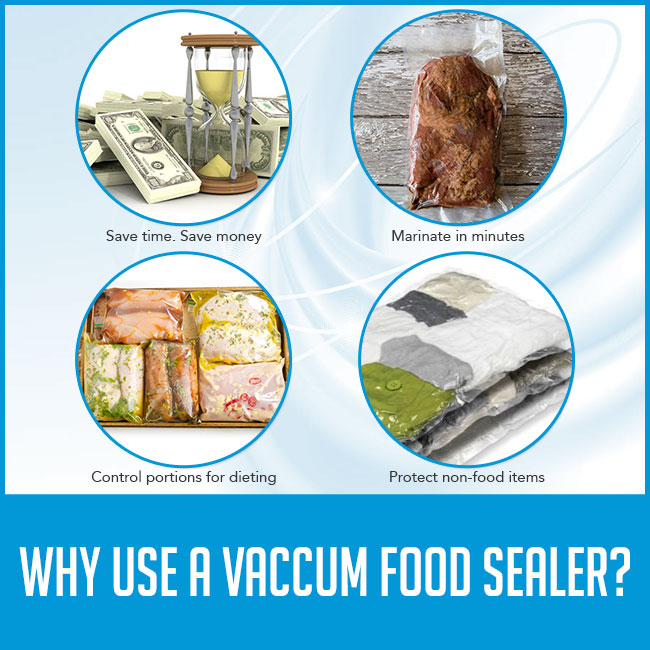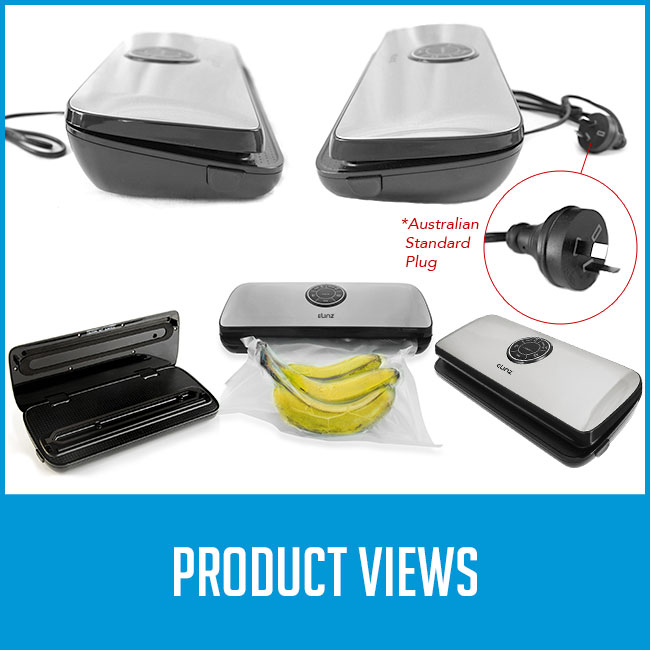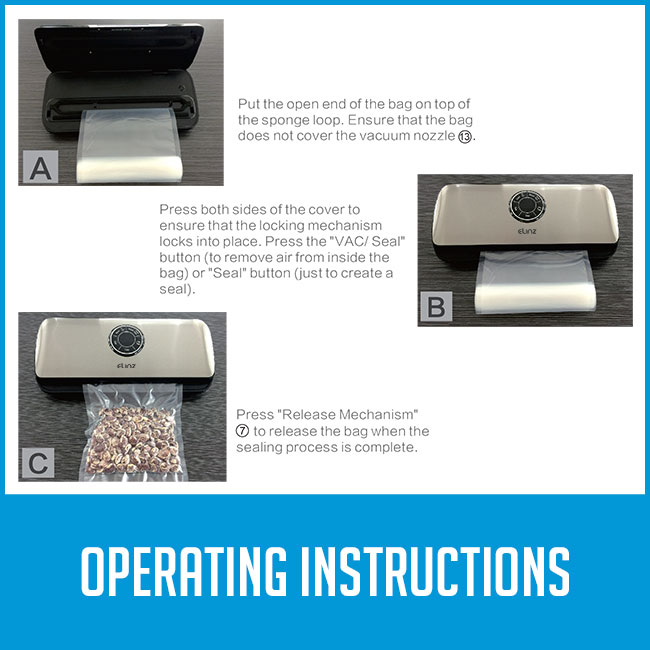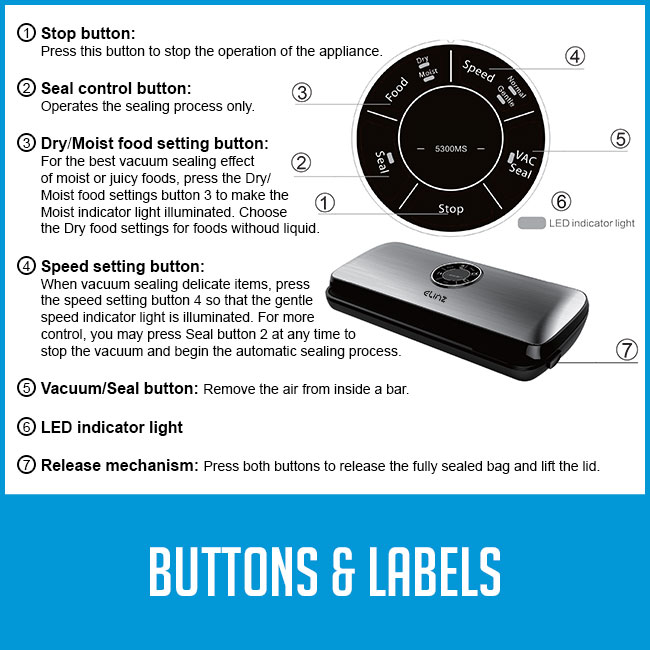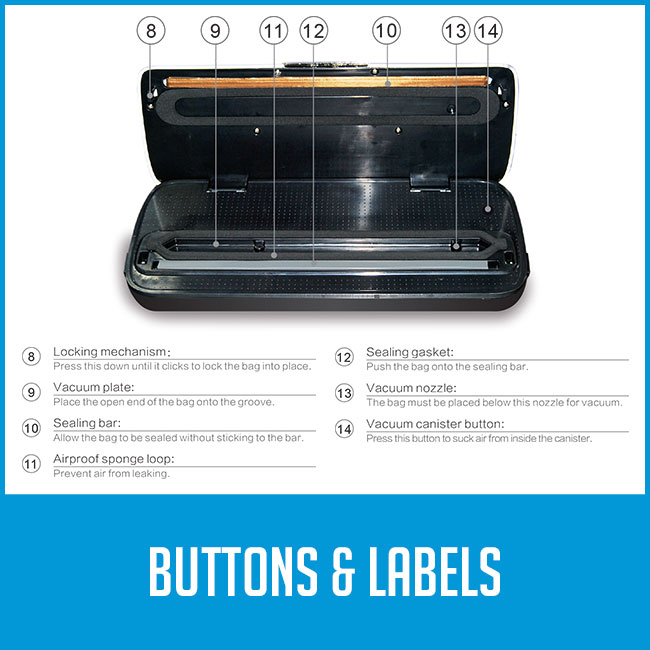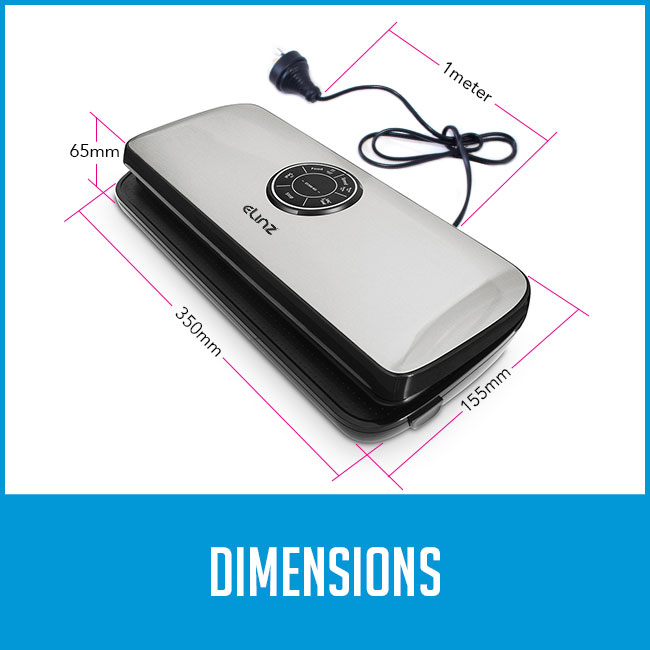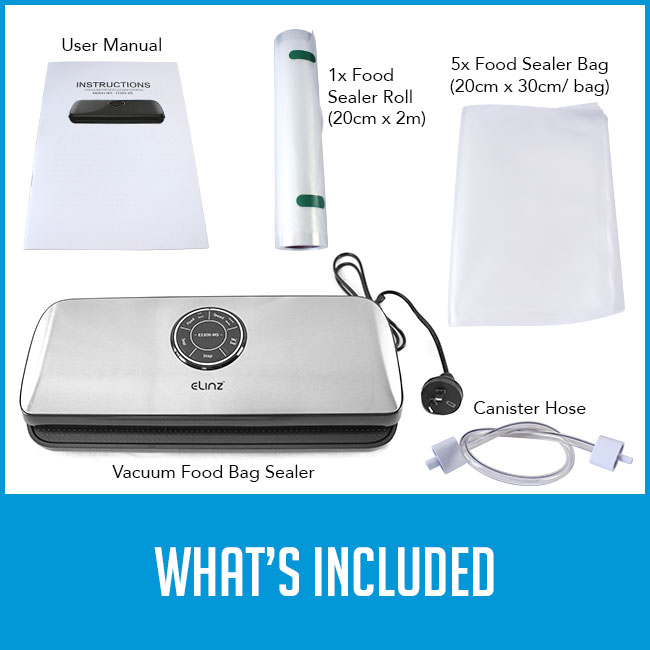 More Information
Seal your food with Vacuum Food Sealer. It is an innovative way to store food and keep them fresh in a longer time. Do not end up your food into trash bins.

The food vacuum sealer helps you to store your food while you store it's nutrients. It keeps the air out of the package that causes food oxidation and degradation. The food that you keep using the food vacuum sealer can last 3 to 5 times longer than ordinary storage.

It is very conventional to use as you can pack your food in smaller portions. You can easily operate the food vacuum sealer and have your food sealed as fast as 10 to 20 seconds. Then it is ready to go to your fridge.

It helps preserve all the freshness and flavours of the food. This is perfect for saving space in your fridge or freezer and keeping food healthy for a longer period.

Keep your food fresh and nutritious with an excellent food storage practice with Vacuum Food Sealer.
Product Highlights
Stainless steel housing
Elegant and deluxe decoration
Compact size

Easy to store in the kitchen and on the cabinets
30cm wide vacuum and sealing size vacuum bags and rolls.

Powerful piston pump - strong enough to crush a can!

Exclusive gear motor and powerful piston pumps that can create a vacuum pressure up to -0.85 Bar (85Kpa)

Multi-functional vacuum sealer

This model has the vacuum port to work on vacuum canisters, zipper-locked bags, wine stoppers and other accessories.
Comes with a canister hose - works on certain canisters, marinator bowl and wine stoppers

Innovative lock design makes it easier to operate
One touch operation – convenient buttons and settings

"STOP" button allows user to stop working any time.
"SPEED" includes the gentle and normal speed for preventing crushing your food.
"FOOD" setting ( Dry or Moist) is provided to be best sealed.
"SEAL" function is only to seal the bag.
"VAC/SEAL" button is provided for operating the vacuum followed by the seal function.
LED light for functions' indication

Turns off automatically after each usage

Stop and seal switch - To prevent crushing delicate food

Low working noise
Free bags and roll included

1 x Food sealer roll (20cm x 2m)
5 x Food sealer bag (20cm x 30cm/ bag)
BPA Free
Phthalate Free
And plasticizer Free
The nylon and PE layers are integrated. No solvent, no heavy metal residue, no smell.
Excellent tensile and puncture resistance.

SAA approved
Easy cleaning on the vacuum sealer
Product Specifications
Color: Stainless steel
Advantage: Save Money
Buttons: Stop, seal, food, speed, vac seal
Accessories: Vacuum bags and rolls
Rated Voltage: 220V~240V AC
Rated Frequency: 50Hz
Rated Power: 110W
Sealing Time: 6~-10 Seconds
VAC/Sealing Time: 10~-20 Seconds
Vacuum Power: -0.8 bar(approx.)
Dimensions: Length:359.5mm Width: 150mm Height: 76mm
Average Customer Rating For Stainless Steel Food Vacuum Sealer Bags Packaging Saver Kitchen Storage Machine:

Click here to write a product review!
Arrived on time
The product arrived on time as expected. Great dealing with this seller.

Rating:

---
---
We Also Recommend...
---
Others Also Bought...
---
More From This Category...