Bluetooth 4.1 Wireless Headphones Earphones Headset Sports Mobile MIC
SKU: BTU8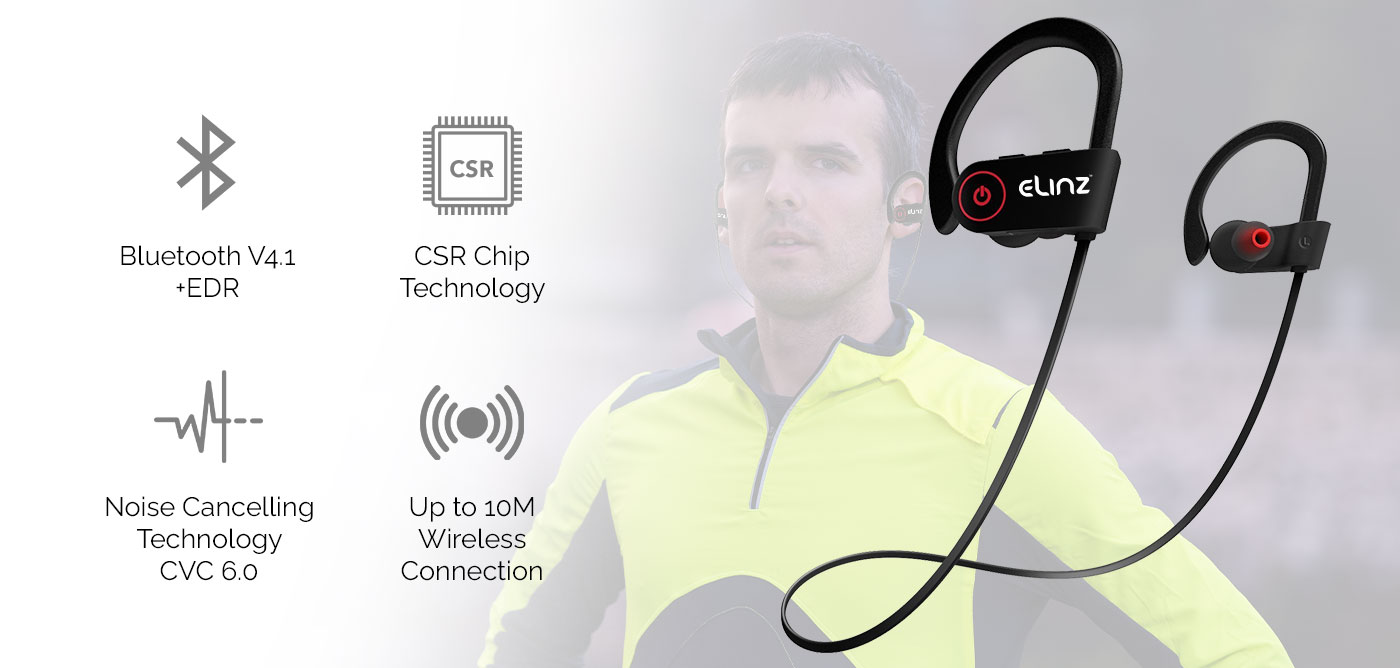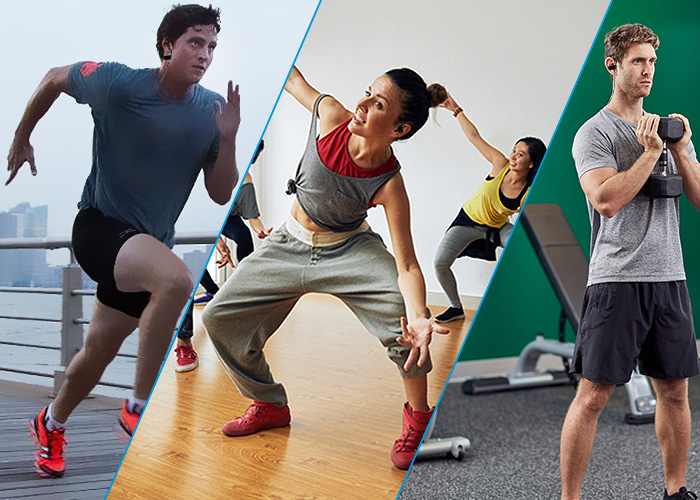 Ideal for gym workouts, running, dancing and other fitness activities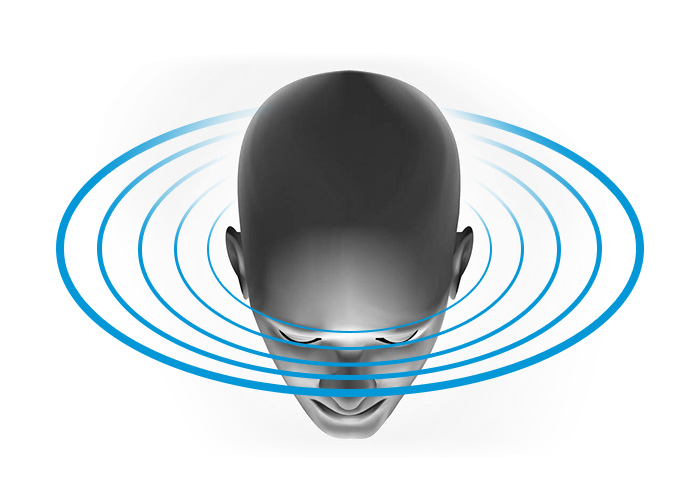 High Quality Level of Immersion in Sound
One headset can connect up to two bluetooth devices, which is the best choice for businessman
Wireless transmission scheme with low cost and high efficiency.
Up to 10M Wireless Connection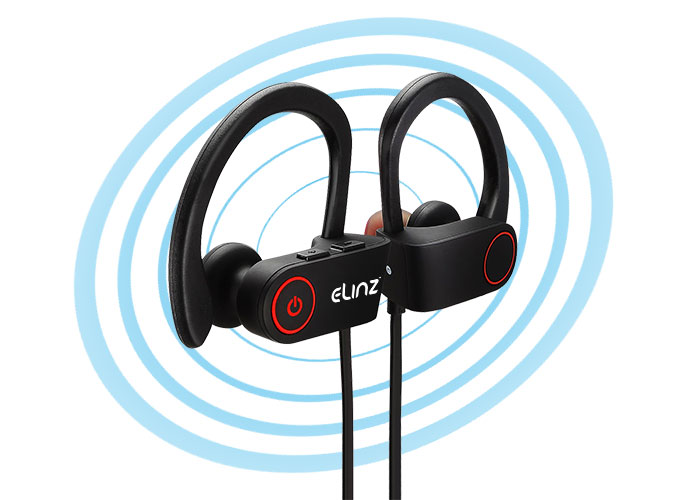 Provides Smart Connectivity and Enhanced Data Transfer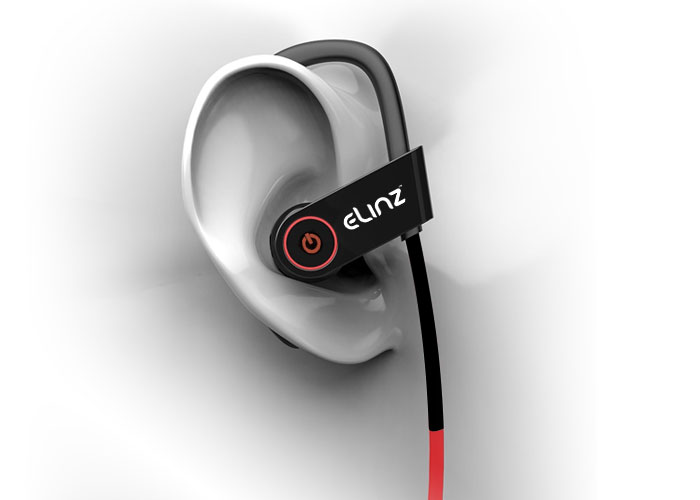 When it comes to keeping your Bluetooth Headset in your ears instead of on the floor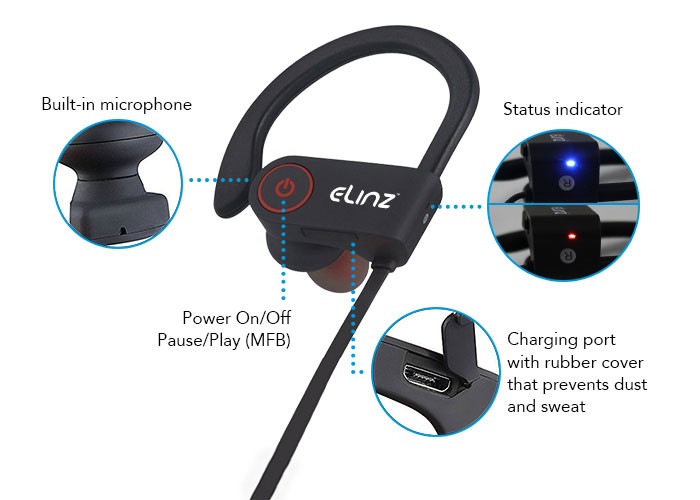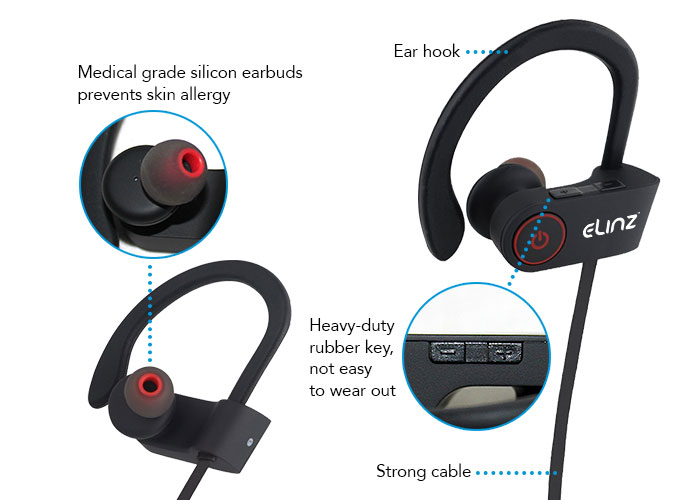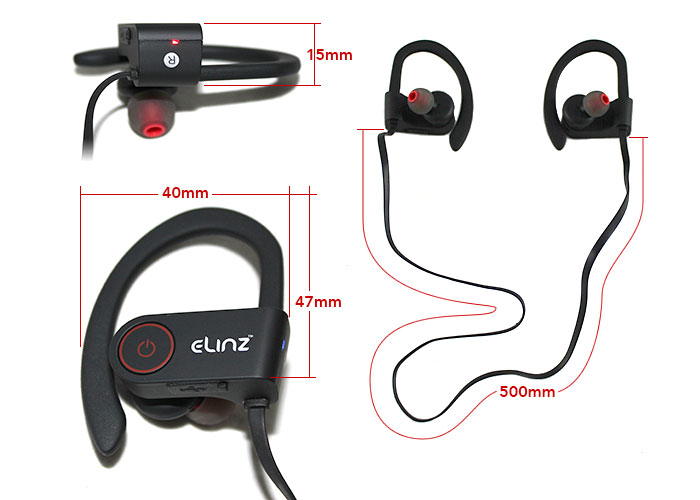 Bluetooth 4.1 Wireless Headphones Earphones Headset Sports Mobile MIC

This new Wireless Bluetooth headset has bluetooth version 4.1 and EDR which enhances the wireless connectivity. The sports bluetooth is a state of the art creation with comfortable ear hook and adjustable cable.

This Bluetooth headphone has a built-in microphone for doing phone calls. This unit is practical to use so that you certainly not miss a call or message. This headset is feature-filled and you should not miss it. Start checking it now.
Bluetooth V4.1+EDR

It is a wireless transmission scheme with low cost and high efficiency.
Fast wireless transmission of music
Powerful connection technological advances in 4.1 bluetooth version
EDR stands for Enhanced Data Rates is Bluetooth wireless networking standard that is used in mobile phones and other electronic devices.
Provides Smart connectivity and Improved Data Transfer

Enjoy long talking and playtime hours

Play time and Talk Time: up to 6 to 8 hours

Charging Time: 2 hours
CSR8645 Bluetooth Chipset

The CSR8645 chipset is a Stereo ROM solution that helps set a new standard for wired or wireless stereo audio quality.

Bluetooth profiles supported: HFP, HSP.AVRCP, A2DP

A2DP 'Advanced Audio Distribution Profile' - allows mobile users to stream high quality (stereo or mono) audio wirelessly.
HSP 'Headset Profile' - allows a two-way wireless headset to be used with a Bluetooth phone. HSP can be used with devices other than phones.
HFP 'Hands Free Protocol' - allows a two-way wireless speaker-phone to be used with a Bluetooth phone. HFP does not support stereo.
AVRCP 'Audio/Video Remote Control Profile' - allows devices to control media playback on remote devices.

Noise cancellation technology

Support connection of CVC 6.0 broadband voice and narrowband voice, and integrate wind noise reduction to ensure high definition voice call
To deliver a clear voice and stable talking
Noise and wind noise reduction activate digital signal processing (DSP) plus
Sound fibre web

Working distance: Up to 10M
Long lasting battery

Uses Li-polymer battery that is energy saving and long lasting power

Ergonomic design

More comfortable ear tips
To perfectly fit the contours of your ears

Multi-point function

It can be connected up to 2 mobile phones at the same time
For people, who uses 2 mobiles, you connect them both on this headset. E.g. When a call comes in, the Bluetooth headset knows which device is ringing and will connect to the right one automatically.

Strong and Adjustable Cable
Compatible for both IOS an Android devices
Built-in MIC

For answering calls on your mobile devices
Bluetooth V4.1+EDR, CSR8645 Bluetooth Chipset
Bluetooth profiles supported: HFP,HSP.AVRCP,A2DP
Operation range: up tp 10 meters
Working time: about 8 hours
Standby time: about 230 hours
Charging time: about 2 hours
Battery capacity: 110mAh
Frequency response: 20Hz~20KHz
Noise cancellation: CVC 6.0
Built-in mic
Multi-point function: can connect 2 mobile phones at the same time
Battery Type: Li-Polymer
1. 1x Wireless Bluetooth Headphones
2. Ear Buds
3. 1x Charging Cable
4. User Manual