3G GPS Tracker OBD2 Tracking Device Remote Car Diagnostic Scanner 12V 24V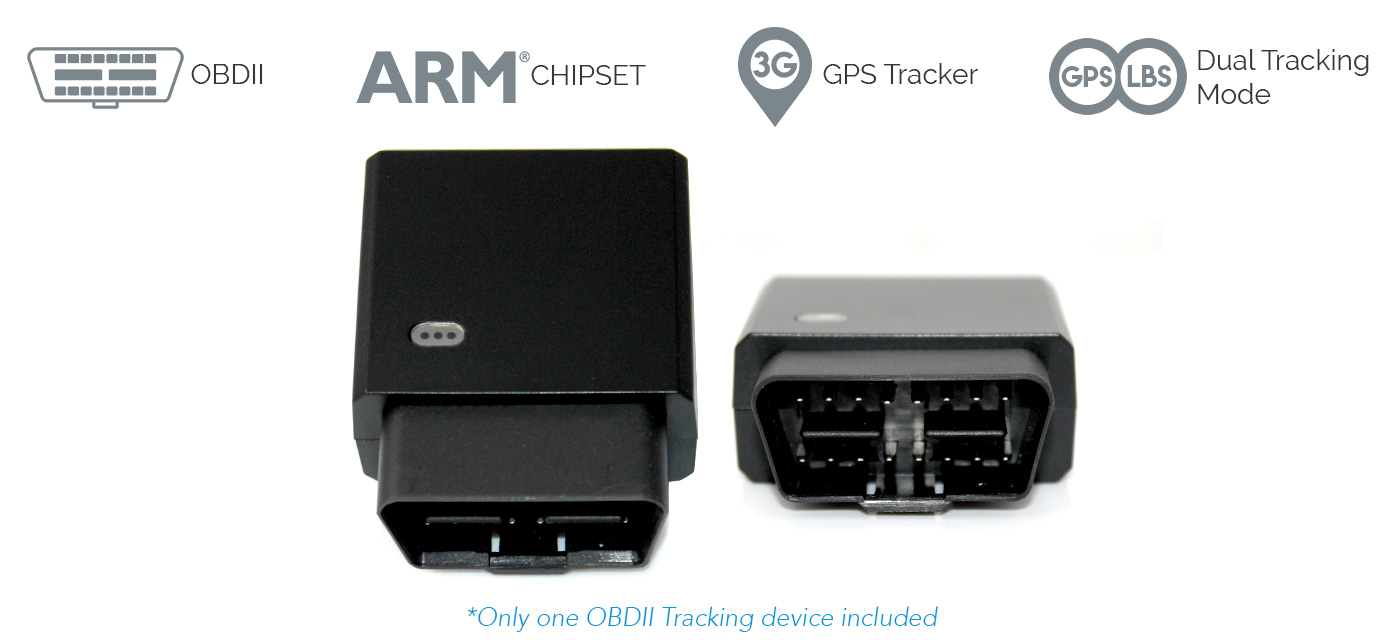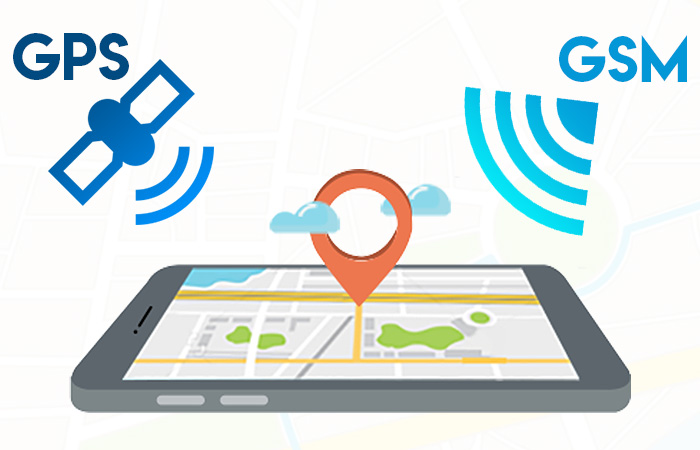 Dual Mode Tracking
Global Positioning System (GPS) and GSM Tracking technology (LBS)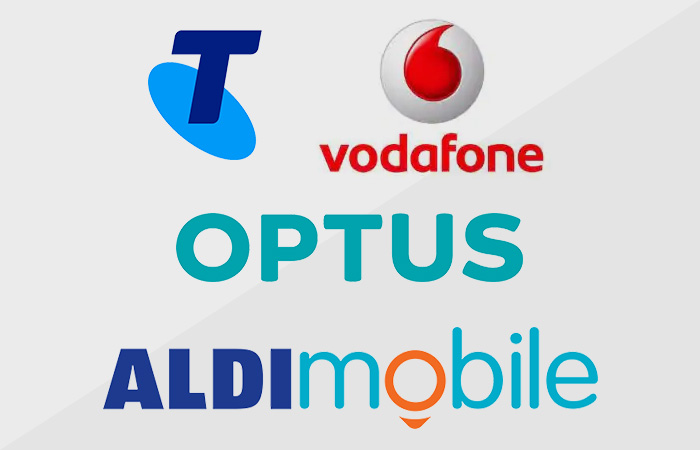 Works with all Australian Telcos
Telstra, Optus, Vodafone, Aldi etc. (Micro size SIM card)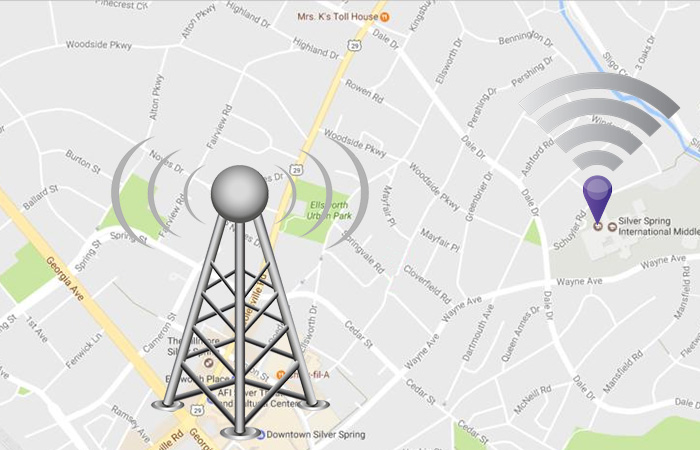 3G GPS Tracker
Latest GPS Tracking Technology which enables it to run on 2G & 3G WCDMA networks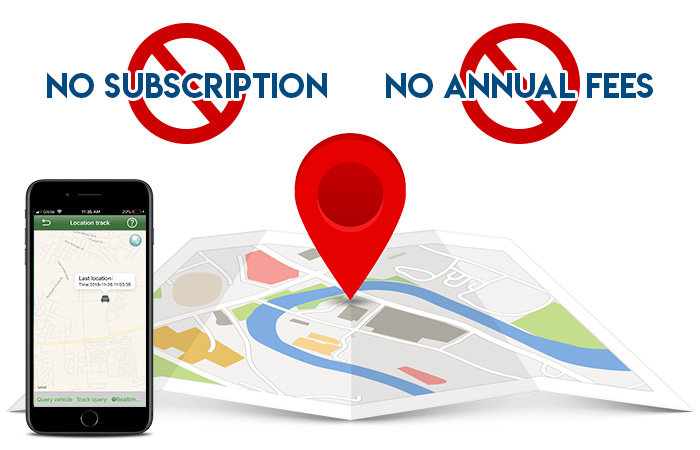 Free Lifetime Tracking
No Subscription and No annual fees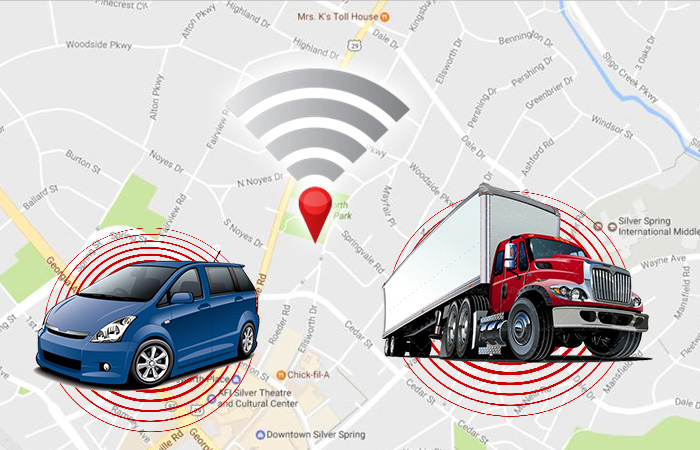 Works on 12V to 24V Vehicles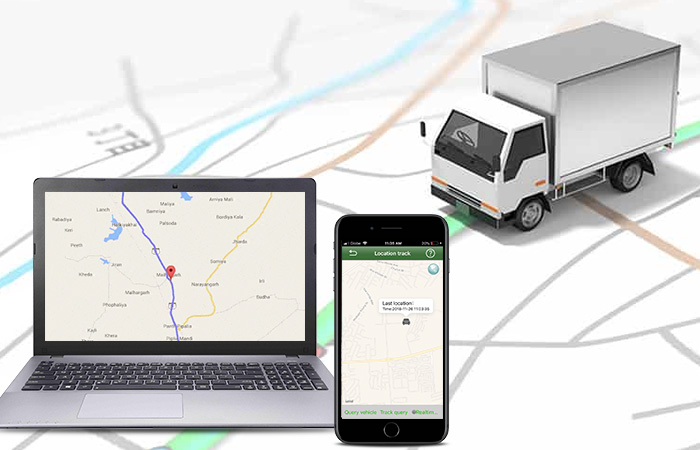 Track on Mobile or Computer Browser
E-drive APP for IOS & Adroid devices. Website http://139.159.44.26:8080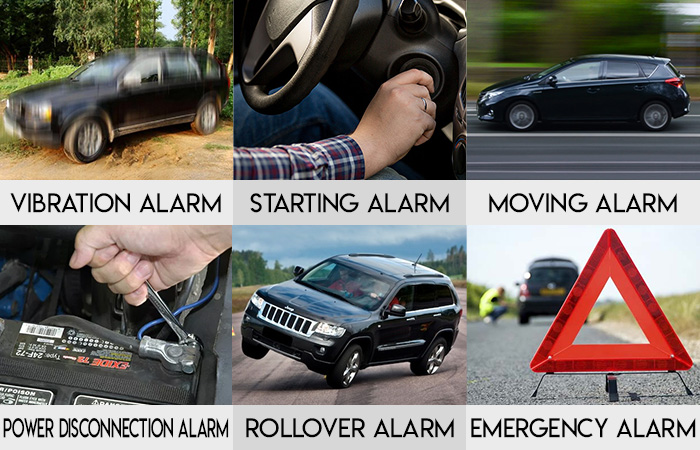 Multiple Alert or Alarm
Vibration alarm
Starting alarm
Moving alarm
Power disconnection alarm
Rollover alarm
Emergency alarm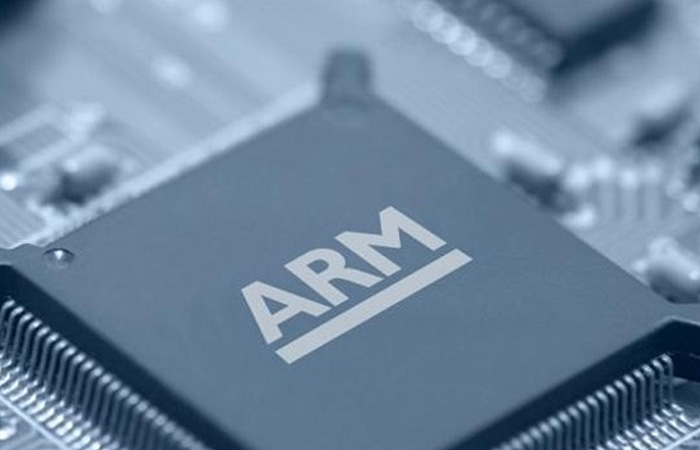 ARM Chipset
Same chipset used on expensive diagnostic scanners to remotely scan and read diagnostic trouble codes, both generic and manufacturer-specific.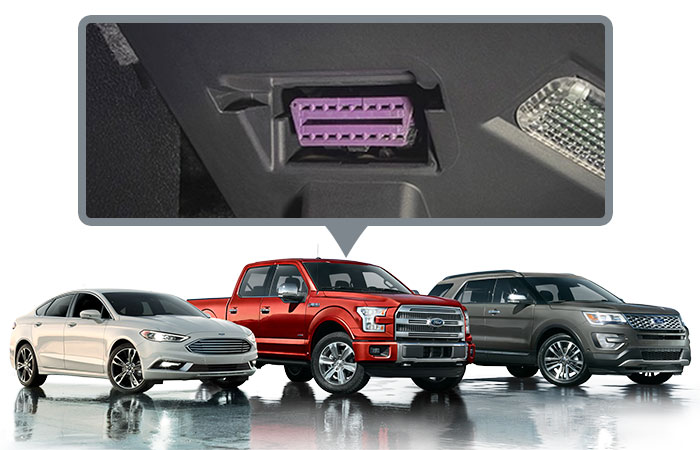 Supports OBDII and Canbus Vehicles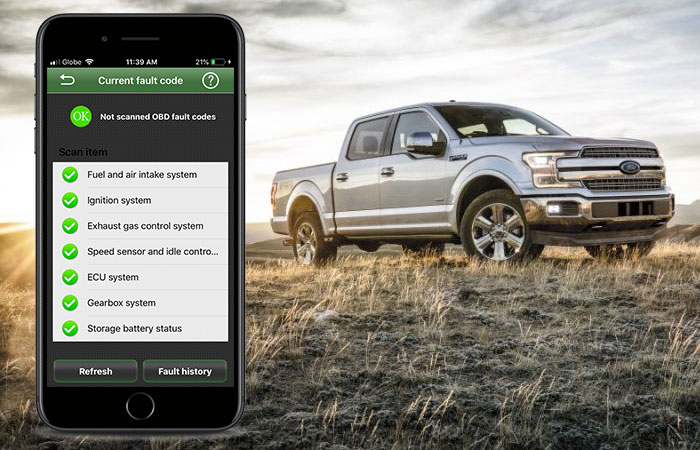 Remotely Scan your Vehicle for Fault Codes
You can easily scan your vehicle even if you are not near it.
Detect your car fault codes faster.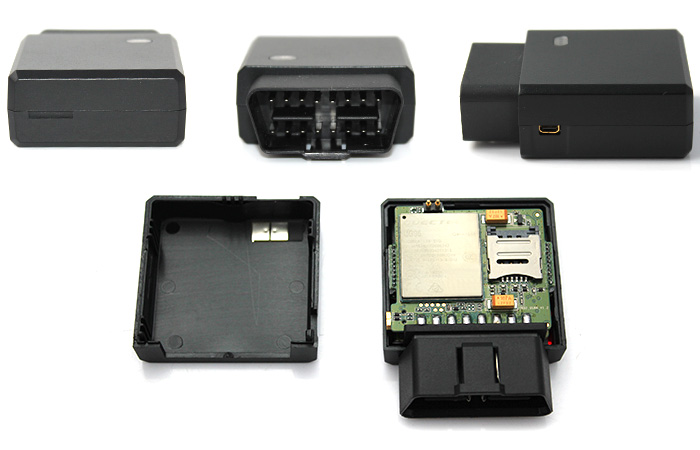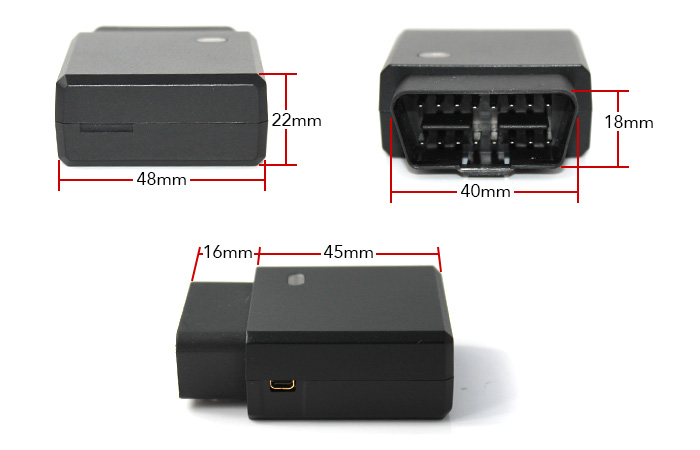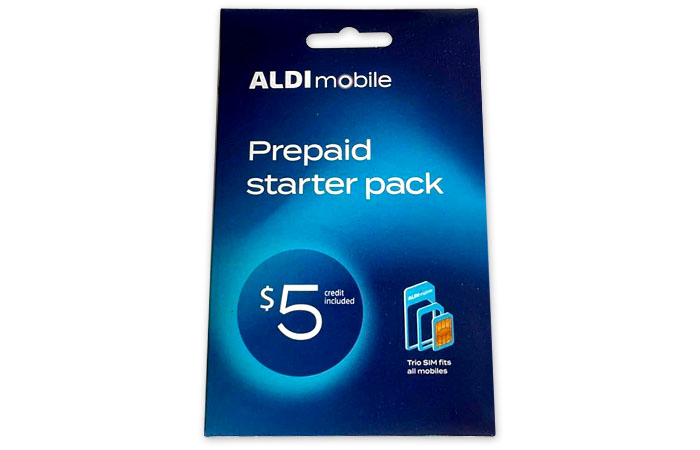 Choose GPSTRACKOBD-ALDISIM from the options above for orders with Aldi Sim card.
MORE INFORMATION
3G GPS Tracker OBD2 Tracking Device that is plug-and-play that can be used in monitoring and diagnostic device with OBDII port and internal communication and GPS module. It uses high performance communication module and high sensitive GPS module as well as internal communication and GPS antennas. It supports WCDMA, GPRS, SMS, TCP, UDP and OTA.
It adapts advanced power management solution. It supports low power consumption and auto-sleep. It can continue working for some time even if disconnected from automotive power.
It supports various automotive data communication protocol. It can be used for many vehicle types.
Installation is very simple and easy. User can save much time and cost compared to traditional vehicle GPS monitoring device.
** Our customer service hotline is open from Monday to Sunday, if you need help in setting up your GPS tracker, feel free to send us an email to sales@elinz.com.au or give us a call at 1300 881 773 and also you can chat with us live. We would be happy to assist you.

PRODUCT HIGHLIGHTS
3G GPS Tracker

It supports WCDMA triple band, GSM quad bands. GPS data uploaded by WCDMA/GPRS regularly. Micro SIM card with credit and data is required.

GPS and LBS tracking

Dual mode tracking system using GPS or LBS in tracking your car location. It works with all Australian Telcos.
With the Latest GPS Tracking Technology, it enables to run on 2G & 3G WCDMA networks for better accuracy.

Real time Positioning & Tracking

Accurate and reliable real time tracking system using GPS (global positioning system)

Plug-and-Play

Installation is made simple and easy. Save time and cost compared to traditional vehicle GPS monitoring device. It can be used for many vehicle types for GPS Tracking and Remote Diagnostic Scanning via vehicle OBDII port.

GPS Tracker and Remote Diagnostic Scanner

This GPSTRACKOBD is not only designed for GPS tracking this can also help car owners and fleet operators to remotely check and scan any DTC fault codes remotely

ARM Chipset

Same chipset used on expensive diagnostic scanners to remotely scan and read diagnostic trouble codes, both generic and manufacturer-specific.

Route History

Review driving routes via App and Platform

Geo-fence

The system will let you know when the vehicle enters and exits locations that you have identified on the map, Geo-fence can be set via platform.

Fleet Management

Perfect for fleet management can track unlimited number of vehicles via platform and can also schedule preventive maintenance activities via App.

Alarm

Vibration alarm, Starting alarm, Moving alarm, Power disconnection alarm, Rollover alarm, Emergency alarm

Free Lifetime Tracking

No Subscription and No Annual Fees required for the webtracking and mobile App. Real-time GPS Tracking via web platform and E-drive App for both iOs and Android devices

Mileage and Fuel Consumption - Device can collect GPS speed and meter speed to calculate interval mileage and Fuel consumption according to Vehicles ECU and send to platform.
e-Drive App

This app is suitable for both iOs and Android

Works with All-Australian Telcos

Micro SIM card is required and we have preset the APN to ALDI mobile. If you are using ALDI SIM card you do not need to reset the APN, but, If you are using other Telco then you have to setup the APN as per the Telco info. Steps on how to set the APN is on the user manual

Supports OBDII and Canbus Vehicles

ISO 15765-4 (CAN)
ISO 14230-4 (Keyword Protocol 2000)
ISO 9141-2 (Asian, European, Chrysler vehicles)
SAE J1850 VPW (GM vehicles)
SAE J1850 PWM (Ford vehicles)
ISO 15765
ISO 11898 (raw CAN)
SAE J1939 protocol
Non-legislated OBD protocols:
Single Wire CAN (SW-CAN) – GM proprietary network
Medium Speed CAN (MS-CAN) – Ford proprietary network
ITEM DESCRIPTION
Chipset: ARM
Communication Module: GSM850/900/1800/1900MHz
Material: ABS
Battery: 50mAh li-polymer
Battery: DC 9 - 32V
Current : 70mA (Working), 20mA(Sleeping)
Working Temperature: -30℃-75℃
Working Humidity: 95%(Non-condensed)
WHAT'S INCLUDED
3G GPS Tracker OBD2 Tracking Device