Elinz 3G GPS Tracker Real Live Tracking Wireless Device 20000mAh Big Battery MTK 6261D
GPS/GSM~Free Lifetime Tracking~Remote Listening~IPX7
(SKU: GPSTRACKWIRELESS-MASTER)
WAS From AUD $188.00
NOW From AUD $175.00
Sale Ends in
12:00 pm, 10 June 2021
Elinz 3G GPS Tracker Real Live Tracking Wireless Device 20000mAh Big Battery MTK 6261D

(SKU: GPSTRACKWIRELESS)

AUD $175.00

In stock

Elinz 3G GPS Tracker Real Live Tracking Wireless Device 20000mAh Big Battery MTK 6261D with ALDI Sim Card

(SKU: GPSTRACKWIRELESS-ALDISIM)

AUD $180.00

In stock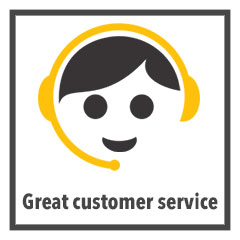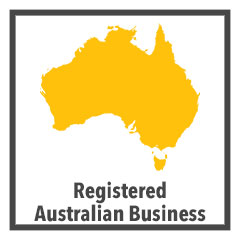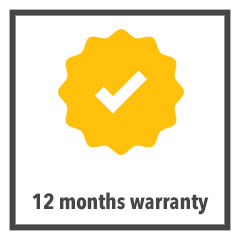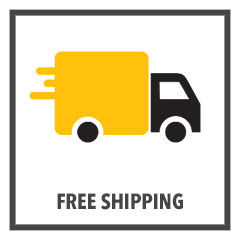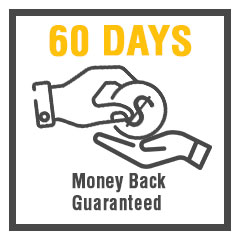 3G GPS Tracker Real Live Tracking Wireless Device 20000mAh Big Battery MTK 6261D
Product Details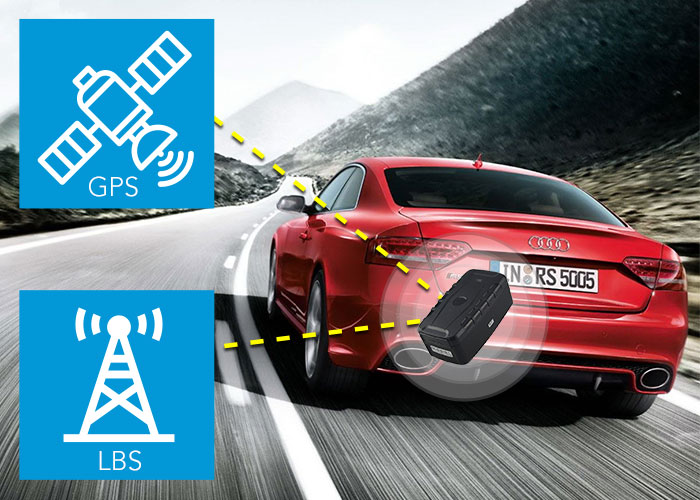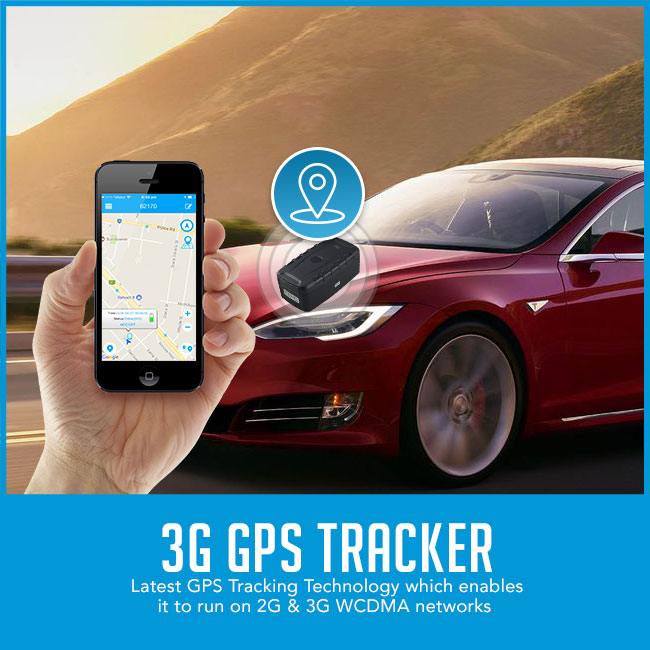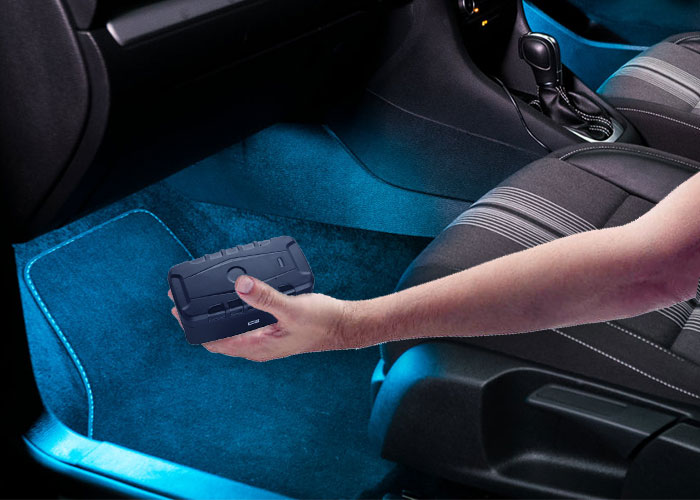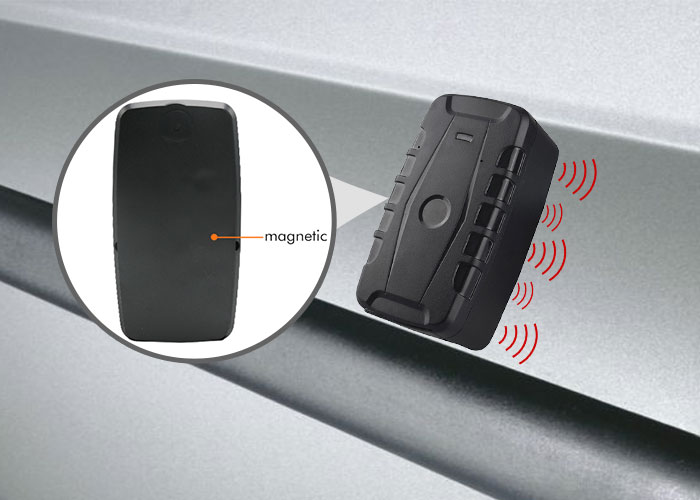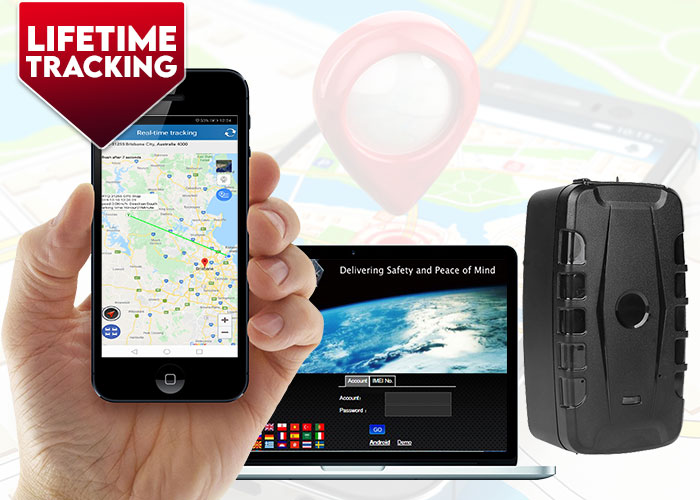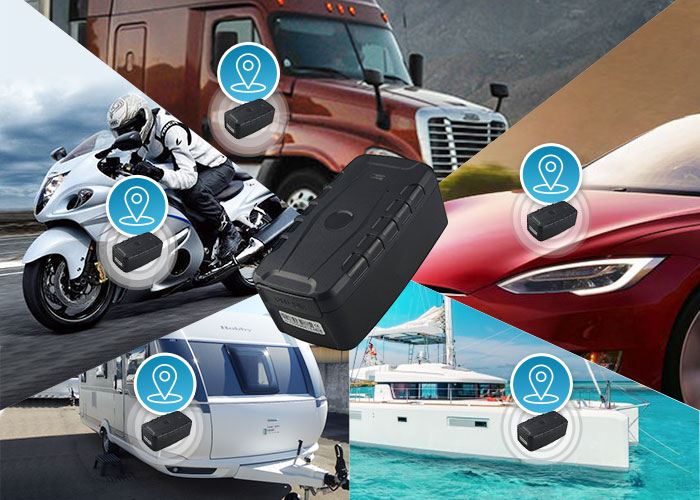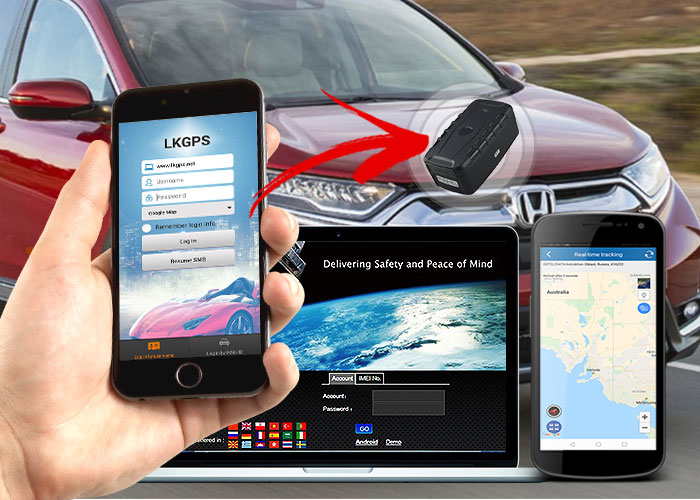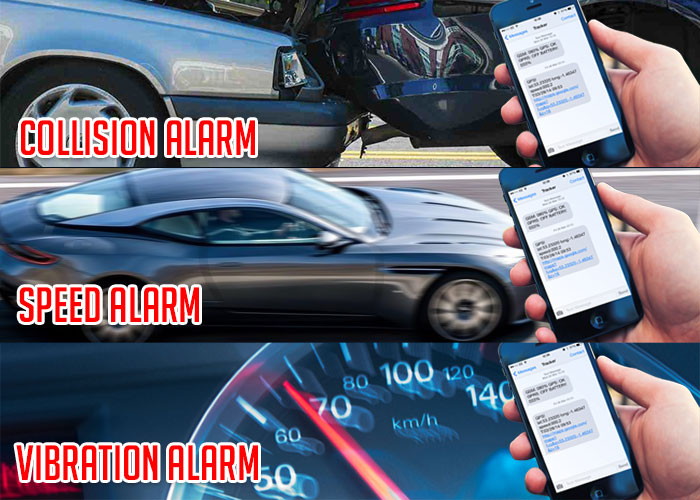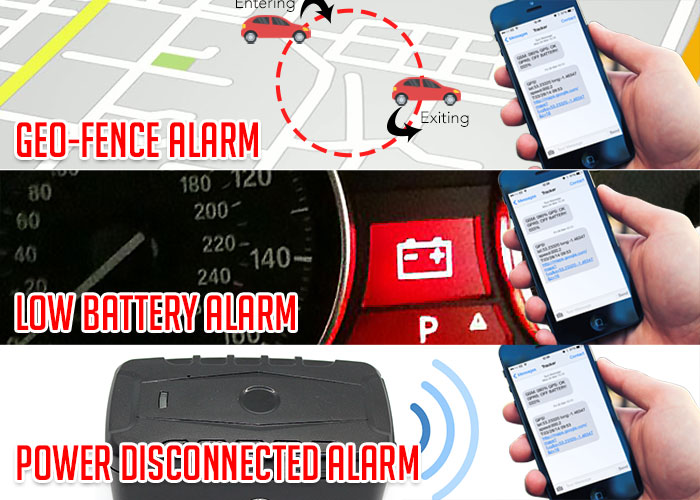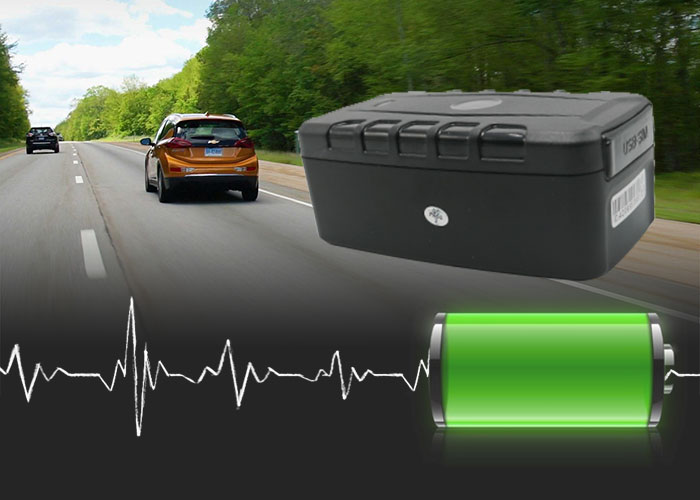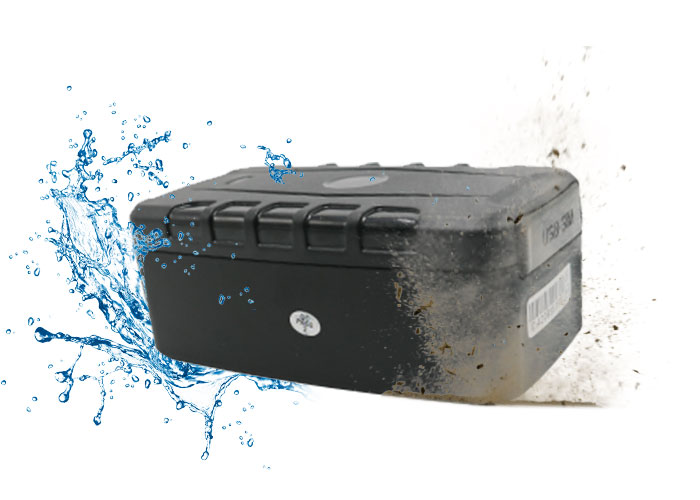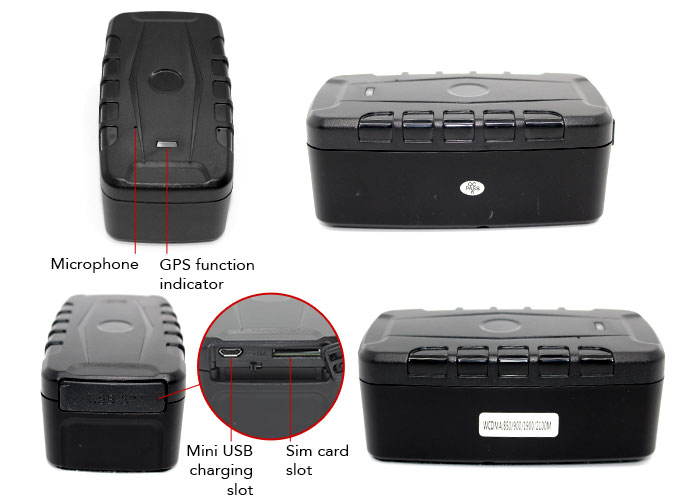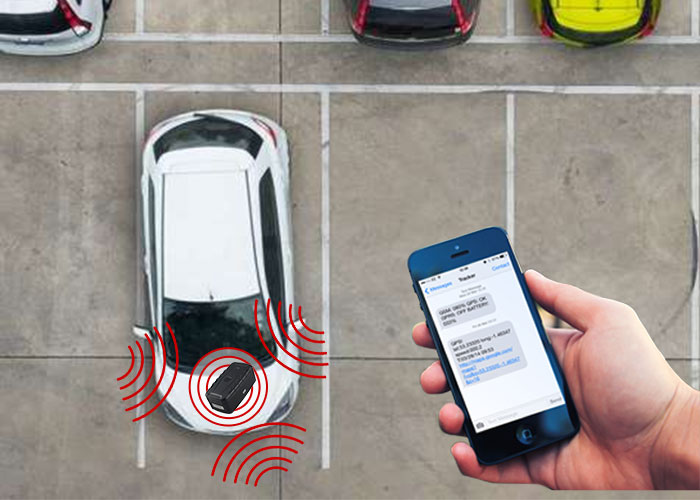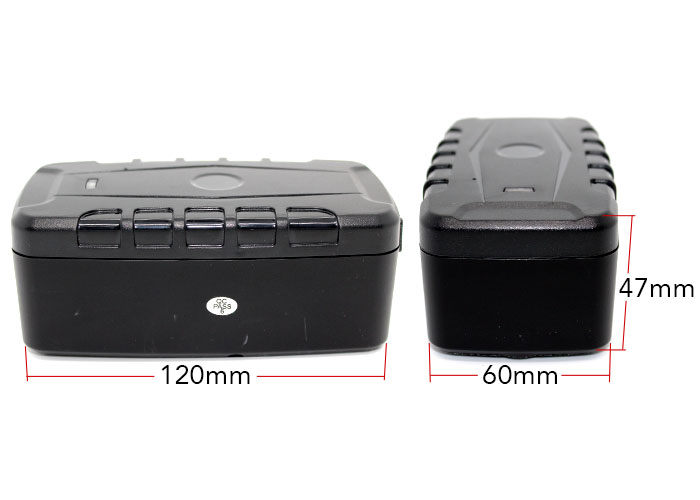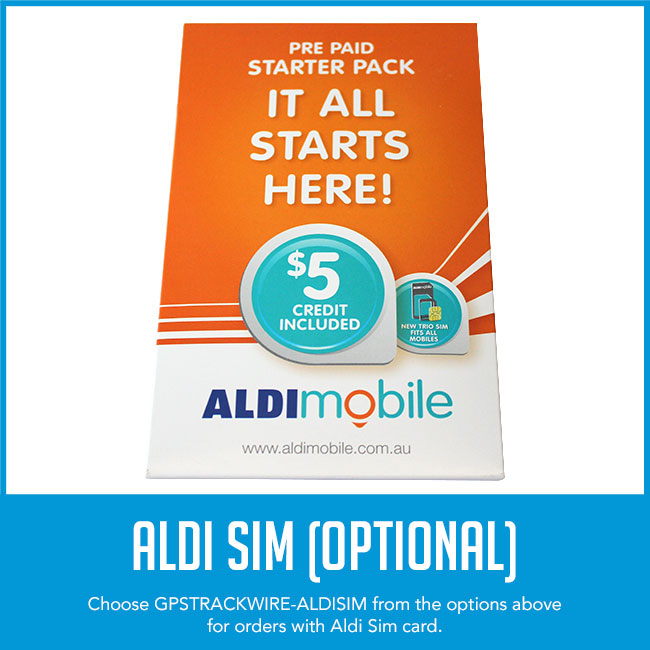 More Information
An answer to your worries is here. 3G GPS tracker is a state of the art technology to capture the location of your car at your convenience. Believe it or not you can install it in seconds. With the strong and powerful magnet you can attached to any iron surface or even on vehicle chassis.
You can choose the interval tracking desired up to 6 locations per min using GSM and GPS positioning with Google map tracking.
Wait there's more! It has dual mode tracking system using GPS or LBS in tracking your car location. It works with all Australian Telcos. With the Latest GPS Tracking Technology it enables to run on 2G & 3G WCDMA networks for better accuracy.
A Plus Point for you, it uses a BIG 20000mAh lithium-polymer battery that can last longer. Convenience is important so you can track your car location through your mobile LKGPS tracking APP that is available for both iOs and Android devices. Not just that, you can view replays to in http://www.lkgps.net/ from your web browser.
Worrying about the rain? Free it up, this Car GPS tracker is IPX7 waterproof and dustproof rated. This GPS tracker uses LKGPS app which is better than other GPS apps in the market today. It has panoramic view we use Google mapping system.
Track your car position and avoid the theft to getaway. Secure your vehicles now.
** Our customer service hotline is open from Monday to Sunday, if you need help in setting up your GPS tracker, feel free to send us an email to sales@elinz.com.au or give us a call at 1300 881 773 and also you can chat with us live. We would be happy to assist you.

Product Highlights
3G GPS Tracker

Full 3G Support WCDMA for Real-time GPS and GSM tracking. Works on all 3G networks WCDMA 850/900/1900/2100Mhz

GSM+GPS positioning with Google map tracking

With GPS Tracker you can track the location your car, truck, motorcycle, boat with google map integrated to mobile app.

20000mAh Battery

Rechargeable, Lithium-Polymer battery
Up to 800 days standby with deep sleep function that will shut down both GSM and GPS to save battery ( Condition: 6 location upload per day, the rest time in deep sleep mode)
Up to 56-112 days ( 1 location upload per 10 mins, the rest time in standby mode)
Up to 360-500 hours Route track 24hours on(6 locations upload per 1 min)

New and Improved model

With stable LKGPS mobile app which allows you to track your vehicle smarter with panoramic street view, better interface which makes it easier to use compared to other gps apps

Free Lifetime Tracking

No subscription
No Annual fees

Works on All types of vehicles

Caravan, Cars, Trucks, Utes, Bike etc

Improved Real Time Positioning & Tracking

Accurate and reliable real time tracking system using GPS (global positioning system) through LKGPS App, SMS and Website.

Remote Listening

Built-in sound sensor. Any abnormal sound will alram instantly. Real-time alarm once touch you'll get the status anytime, anywhere.
To avoid loss and damage.
Highly sensitive MIC.

Built-in 5pcs Super Magnets

For easy installation, can be attached to any iron surface or even on vehicle chassis just in seconds.

Motion alert

Instant call alert for anti- theft when detect the vehicle moved

Tamper Alarm

With built-in optical tamper detector on its base. If the tracker is removed or falls off, it will trigger an alert. The switch is spring loaded and the tracker must be secured to a flat surface for the switch to be depressed.

Geofence

Alerts will be triggered when device enters or exits fence

Free Tracking Software and Platform

Free LKGPS App and Web based Real-time tracking www.lkgps.net
This tracking website stores all the location data. Travel is more detailed with engine start times, stop times etc. Reports can be saved and printed. If you have more than one tracker, contact us to request a username account and your own password that allows you to monitor and tracker all devices.

History Route Tracking

Allows you to check and replay within one year history of route of device ,by web monitor center
Product Specifications
3G GPS Tracker
GSM6261D GPS TD1030
IP rating: IPX7 Splashproof & Dustproof
Quad band; GSM 850/900/1800/1900 MHz, WCDMA supports HSDPA/UMTS/EDGE/GPRS/GSM
UMTS850/900/1900/ 2100 MHz
Antenna: Internal, GPRS Class 12
Battery Capacity: Rechargeable 20000 mAh
Battery Type: Lithium-Polymer Battery
Built-in Vibration/motion sensing
GPS: U-BLOX G7020-ST, 50 channel
Position Accuracy: <5m
Sensitivity: Tracking: (R)C161 dB, Cold
Work Humidity: 20%~80%RH
Starts: (R)C148 dB, Hot starts: (R)C156 dB
Cold start: <27s, Warm Start: <5s, Hot
Start: 1s
Work Voltage: 3.7v DC
Storage Temperature: -40°C to +85°C
Operation Temperature: -20°C to +55°C
Humidity: 5%--95% non-condensing
Shell material : Flame retardant materials
Working current: 15-35mA
Sleep current: 5-10mA
Communication Protocol: TCP
What's Included
1 x 3G Wireless GPS tracker
1 x USB cable
1 x User Manual
Frequently Asked Questions
No FAQs Available
---
Troubleshooting Guides
A. Pre-Installation Checklist
Please make sure that you register the sim card first from the Aldi

website https://www.aldimobile.com.au/ or check with your netowrk

provider on how to register or activate sim card
Please insert sim card first to a mobile phone and ensure it can send and receive sms, make sure GPRS is enabled and has enough credit.
Make sure unit is fully charged before using.
Once step 2 is done, you may now insert the sim card to your unit. Please follow the proper way on how to insert card in the user manual
B. Unable to track the device using the EZ Tracker App
Using the EZ tracker app, go to settings.
Under list of devices tap on the edit button or the pencil icon.
Under device profile, make sure the sim card mobile number of the GPS device is added
If it still does not work. Email or call customer service.
C. Green Light Keeps Blinking
Make sure there is enough credit in the sim card.
Try another sim card.
Email or call customer service.
Be The First To Review This Product!
Help other CBD Food & Beverage Sydney Pty Ltd users shop smarter by writing reviews for products you have purchased.
---
We Also Recommend...
---
Others Also Bought...
---
More From This Category...