Elinz 3G GPS Tracker Real Live Tracking Wireless Device 20000mAh Big Battery MTK 6261D
SKU: GPSTRACKWIRELESS-MASTER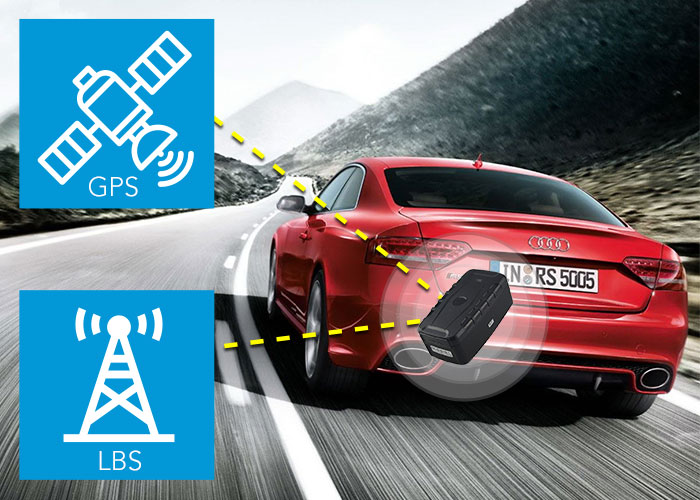 Global Positioning System (GPS) and GSM Tracking technology (LBS)
Works with all Australian Telcos
Telstra, Optus, Vodafone, Aldi etc. (standard size SIM card)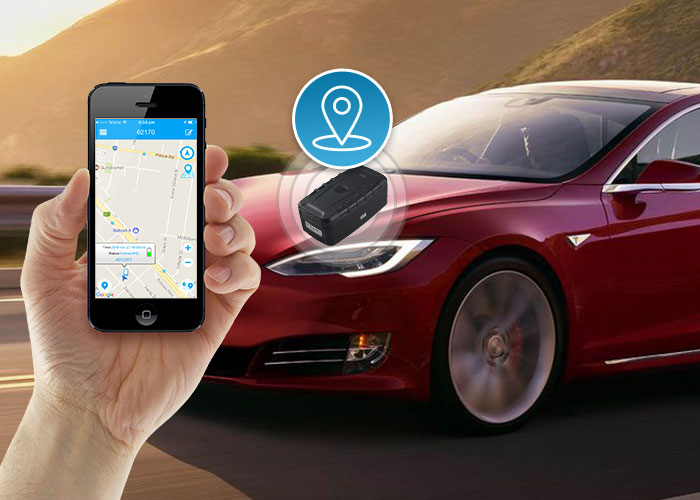 Latest GPS Tracking Technology which enables it to run on 2G & 3G WCDMA networks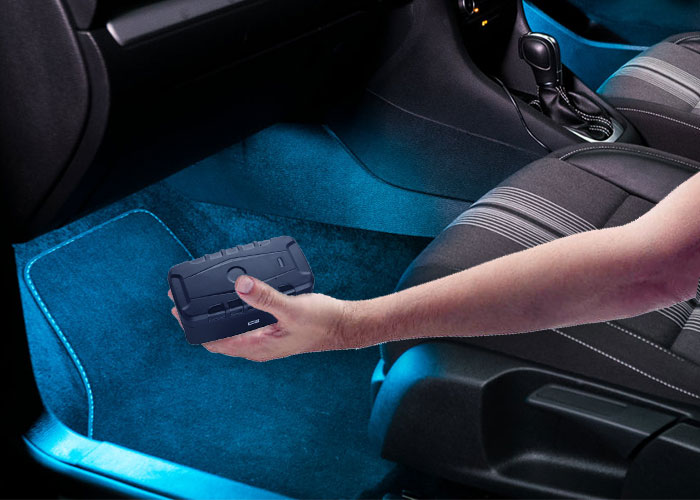 Easy to Install and can be transferred from one car to another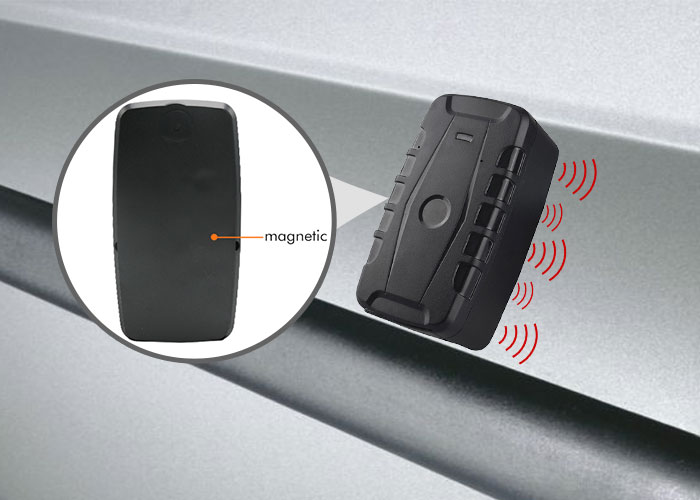 Can be attached easily to any iron surface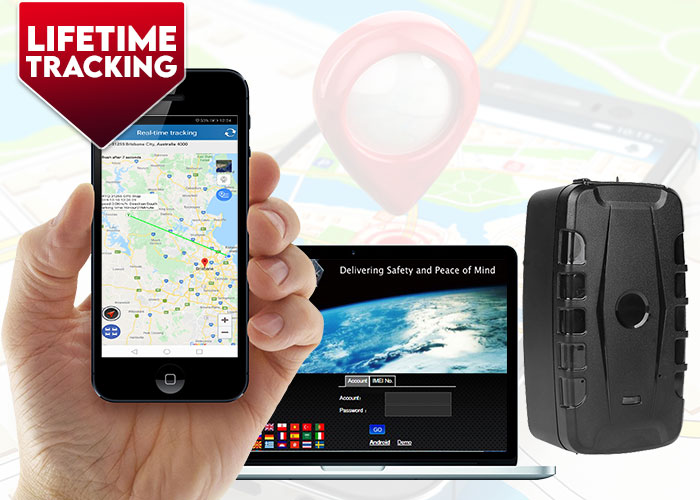 No Subscription and No annual fees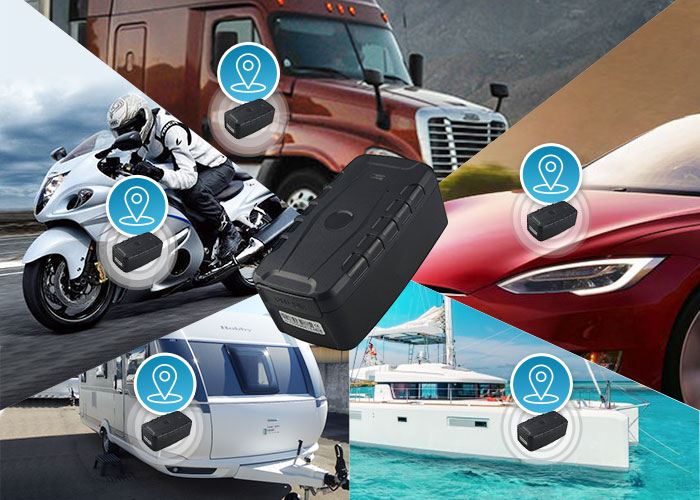 Works on 12V to 36V Vehicles
Cars, Trucks, Caravan, Bike, Boat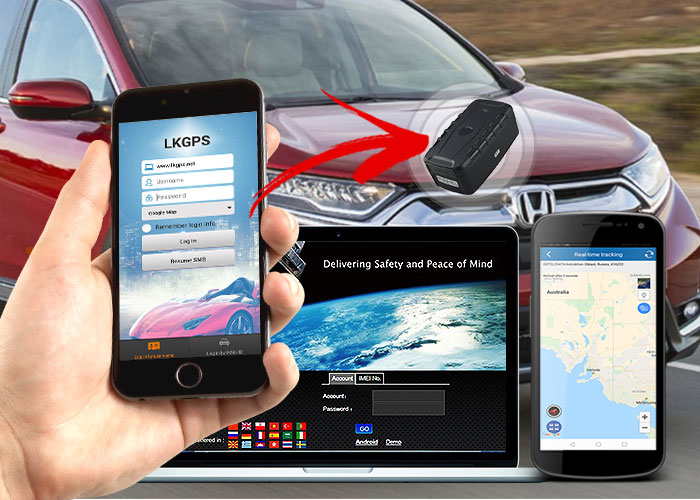 Track on Mobile or Computer Browser
Free LKGPS App for Android and iOS and Web-based Real time tracking www.lkgps.net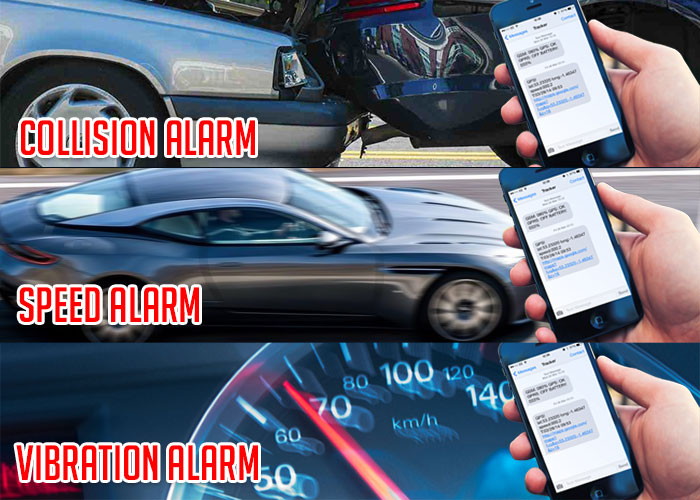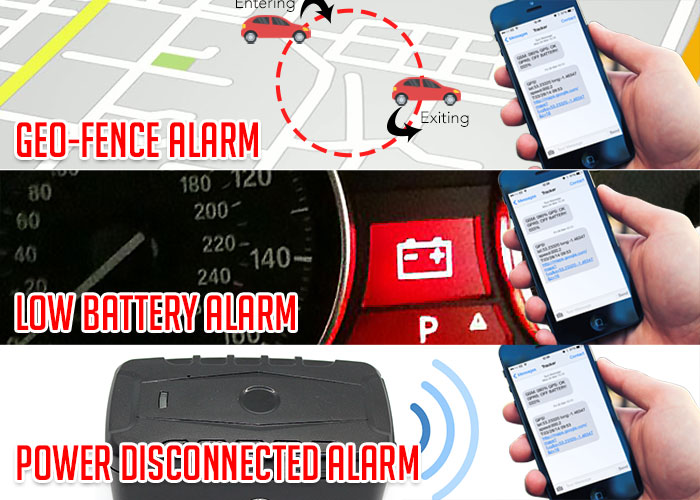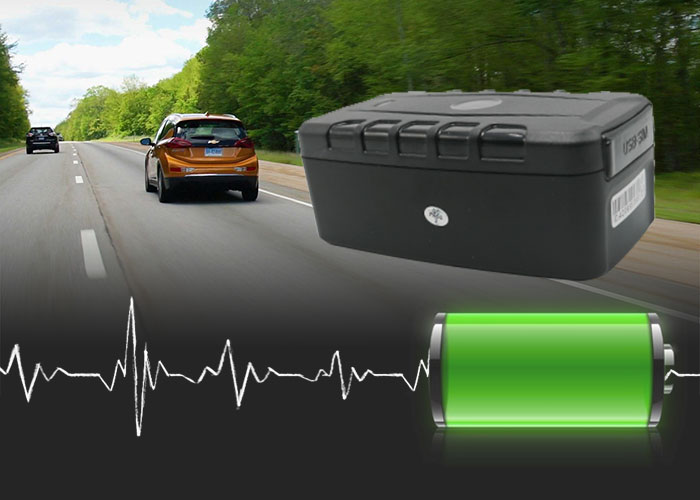 Big Battery 20000mAh Lithium Polymer
It can last longer compared to other who have lesser battery capacity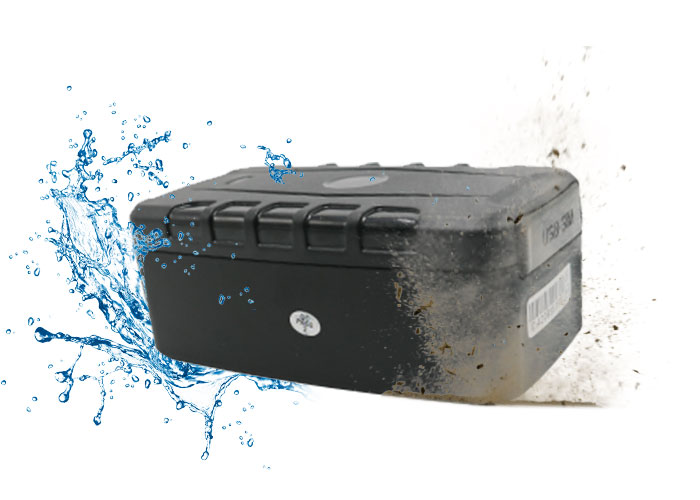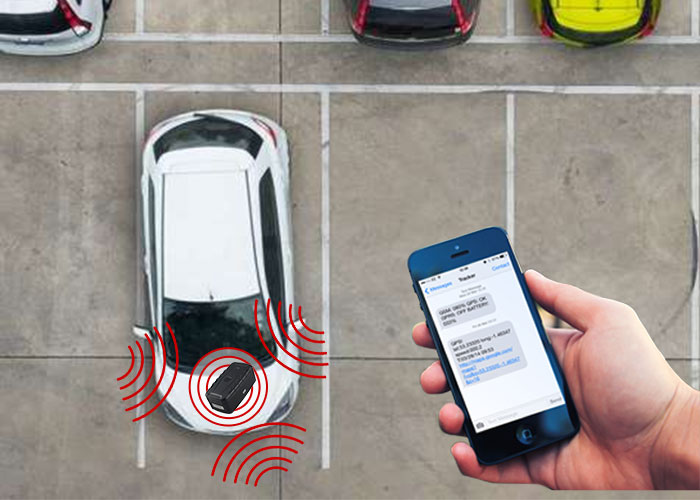 Built-in MIC makes it an Audio Listening Device to listen remotely with mobile phone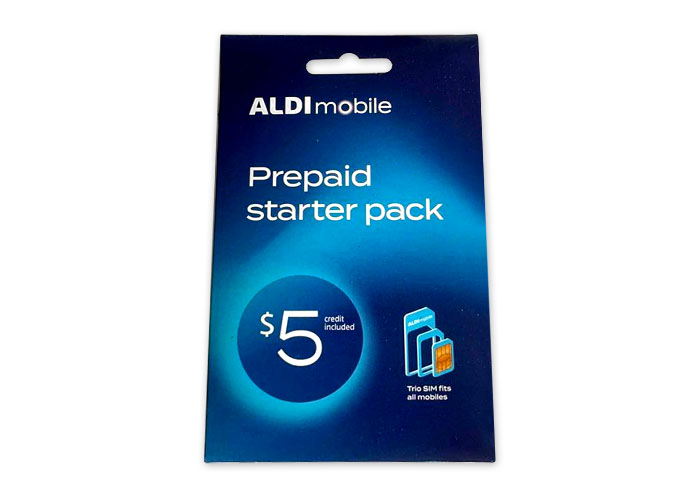 Choose GPSTRACKWIRE-ALDISIM from the options above for orders with Aldi Sim card.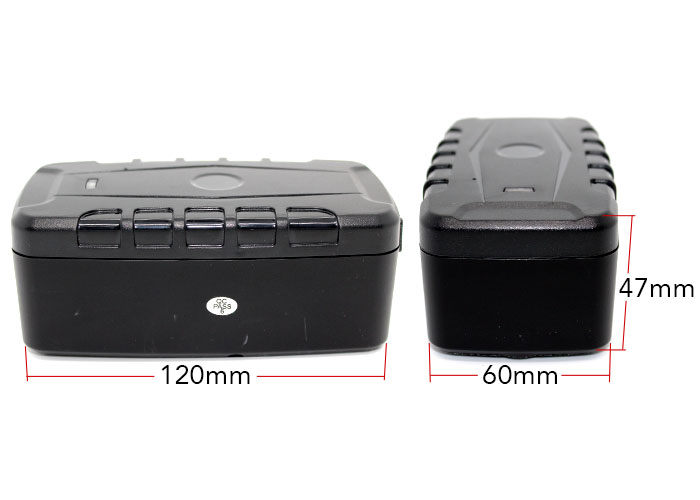 An answer to your worries is here. 3G GPS tracker is a state of the art technology to capture the location of your car at your convenience. Believe it or not you can install it in seconds. With the strong and powerful magnet you can attached to any iron surface or even on vehicle chassis.

You can choose the interval tracking desired up to 6 locations per min using GSM and GPS positioning with Google map tracking.

Wait there's more! It has dual mode tracking system using GPS or LBS in tracking your car location. It works with all Australian Telcos. With the Latest GPS Tracking Technology it enables to run on 2G & 3G WCDMA networks for better accuracy.

A Plus Point for you, it uses a BIG 20000mAh lithium-polymer battery that can last longer. Convenience is important so you can track your car location through your mobile LKGPS App that is available for both iOs and Android devices. Not just that, you can view replays in http://www.lkgps.net from your web browser.

Worrying about the rain? Free it up, this Car GPS tracker is IPX7 waterproof and dustproof rated.

Track your car position and avoid the theft to getaway. Secure your vehicles now.
** Our customer service hotline is open from Monday to Sunday, if you need help in setting up your GPS tracker, feel free to send us an email to sales@elinz.com.au or give us a call at 1300 881 773 and also you can chat with us live. We would be happy to assist you.

3G GPS Tracker

Full 3G Support WCDMA for Real-time GPS and GSM tracking. Works on all 3G networks and Quad Band GSM 850/900/1800/1900 MHz

GSM+GPS positioning with Google map tracking

User can set the appointed interval tracking, up to 6 locations per min.

Portable magnetic 3G GPS tracking device

It's totally wireless, so no need to have the tracker installed by a professional, just charge up the device, setup online via the Website or App and you are ready to go

20000mAh Battery

Rechargeable, Lithium-Polymer battery
Up to 800 days standby with deep sleep function that will shut down both GSM and GPS to save batter y ( Condition: 6 location upload per day, the rest time in deep sleep mode)
Up to 56-112 days ( 1 location upload per 10 mins, the rest time in standby mode)
up to 360-500 hours Route track 24hours on(6 locations upload per 1 min)

Real time Positioning & Tracking

Accurate and reliable real time tracking system using GPS (global positioning system) through App, SMS and Website
Enables device to upload 6 locations to server every minute when device is in motion

Built-in Super Magnets

No installation needed, Can be attached to any iron surface or even on vehicle chassis just in seconds

Motion alert

Instant call alert for anti- theft when detect the vehicle moved

History route track tracking

Route track function enables device to upload 6 locations to server every minute when device is in motion

Free Web based Real-time tracking and replay

Real-time tracking and replay via http://www.lkgps.net No Monthly or Annual fees needed or locate via SMS

Free Platform Tracking Software

Free LKGPS App for Android and iOS
More App for Android and IOS compatible with 3rd party apps GPSGATE, GURTAM, Wialon, Aditi

Geofence Alert

Alerts will be triggered when device enters or exits fence

Drop-alert sensor

When the device is mounted on a metal surface over 1 minute, drop alert will be triggered. Master number will receive a SMS alert when device is removed

SOS alert

2 short presses and 1 long press on the power button trigger SOS alert. Preset numbers will receive the following SOS SMS

Remote Listening

Built-in microphone makes it an Audio Listening Device to listen remotely with mobile phone
ITEM DESCRIPTION
3G GPS Tracker
GSM6261D GPS TD1030
IP rating: IPX7 Splashproof & Dustproof
Quad band; GSM 850/900/1800/1900 MHz, WCDMA supports HSDPA/UMTS/EDGE/GPRS/GSM
UMTS850/900/1900/ 2100 MHz
Antenna: Internal, GPRS Class 12
Battery Capacity: Rechargeable 20000 mAh
Battery Type: Lithium-Polymer Battery
Built-in Vibration/motion sensing
GPS: U-BLOX G7020-ST, 50 channel
Position Accuracy: <5m
Sensitivity: Tracking: (R)C161 dB, Cold
Work Humidity: 20%~80%RH
Starts: (R)C148 dB, Hot starts: (R)C156 dB
Cold start: <27s, Warm Start: <5s, Hot
Start: 1s
Work Voltage: 3.7v DC
Storage Temperature: -40°C to +85°C
Operation Temperature: -20°C to +55°C
Humidity: 5%--95% non-condensing
Shell material : Flame retardant materials
Working current: 15-35mA
Sleep current: 5-10mA
Communication Protocol: TCP
1. 1x 3G Wireless GPS tracker
2. 1x User Manual
3. 1x USB Cable
4. 1x Power Plug