Elinz Mini OBD2 Bluetooth 4.0 Car Wireless Diagnostic Scanner V1.5 iPhone Android
ARM Chipset~View real-time vehicle data~OBDII compliant
(SKU: OBDBTSCAN)
Notify me when back in stock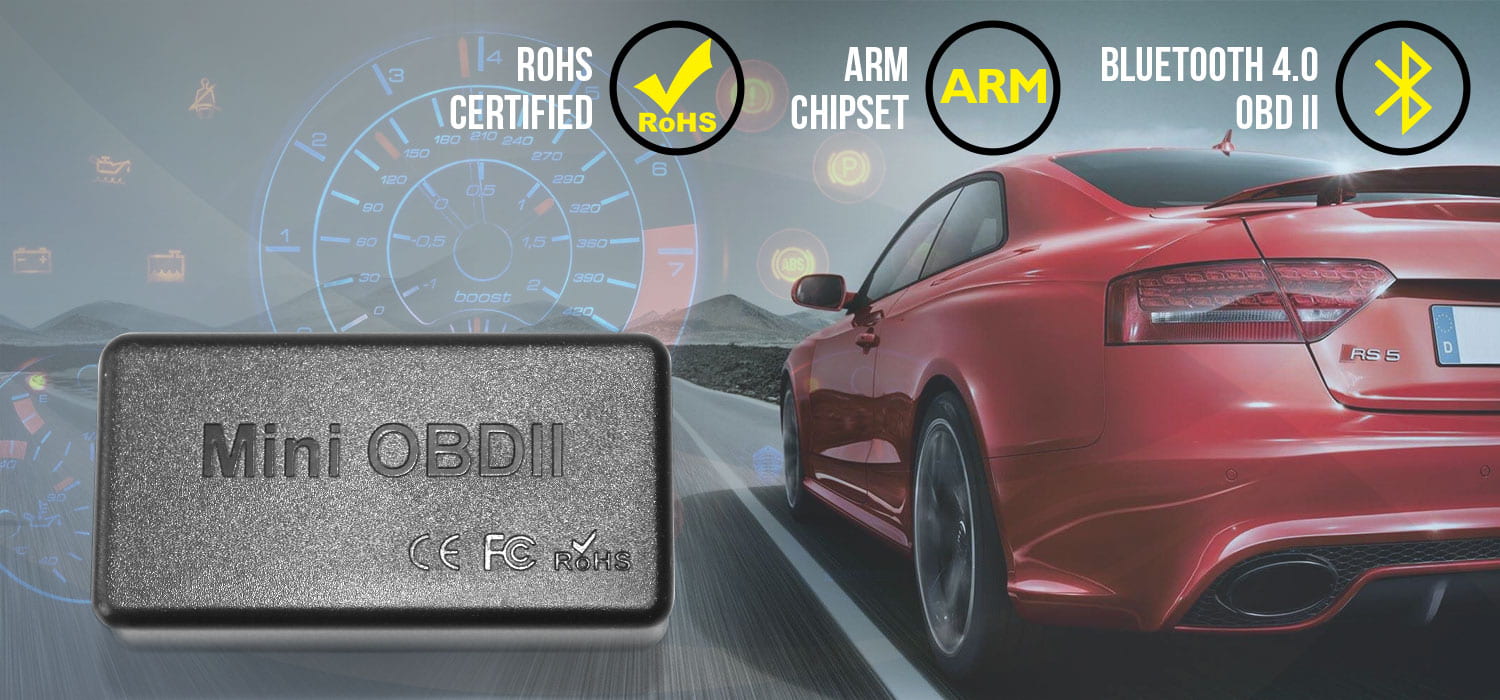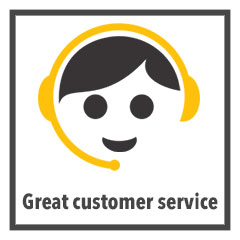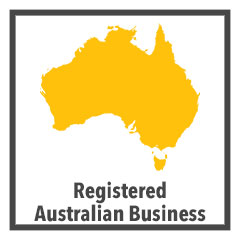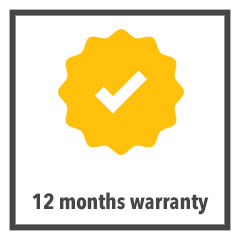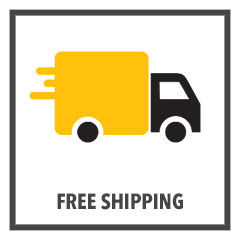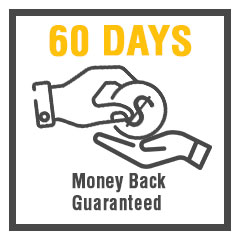 Mini OBD2 Bluetooth 4.0 Car Wireless Diagnostic Scanner V1.5 iPhone Android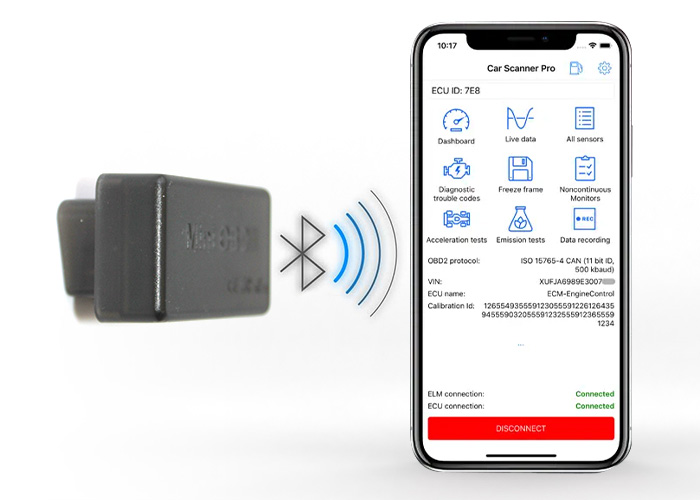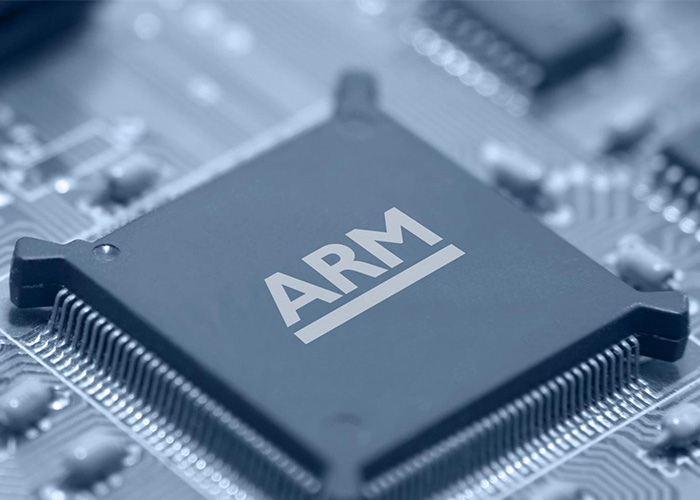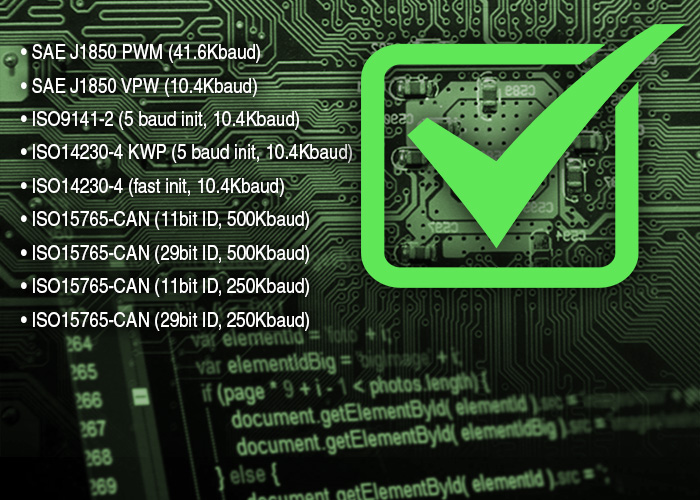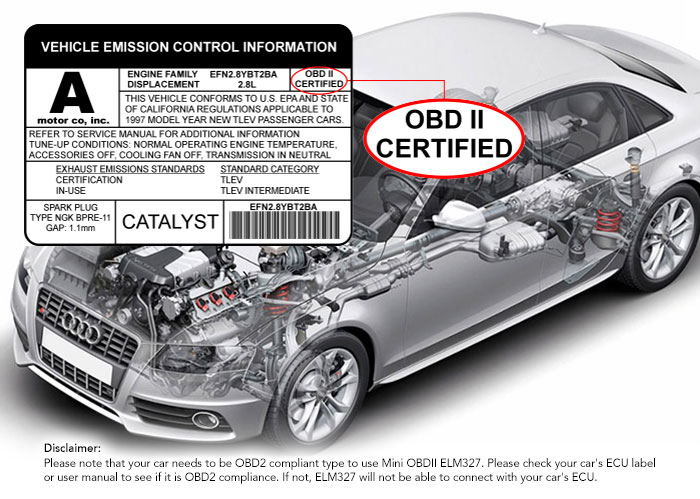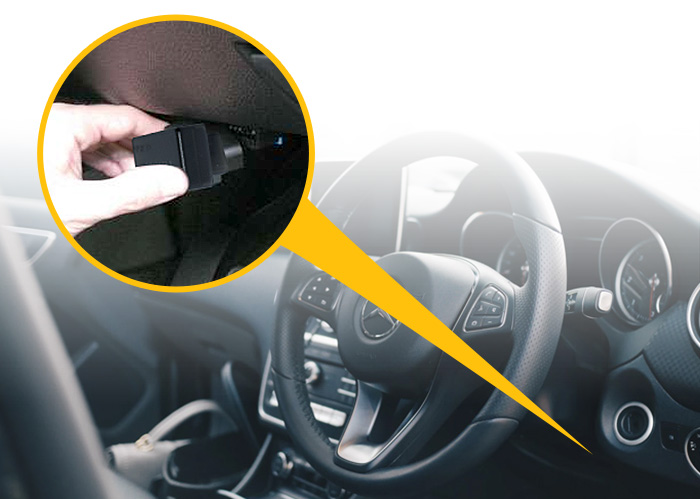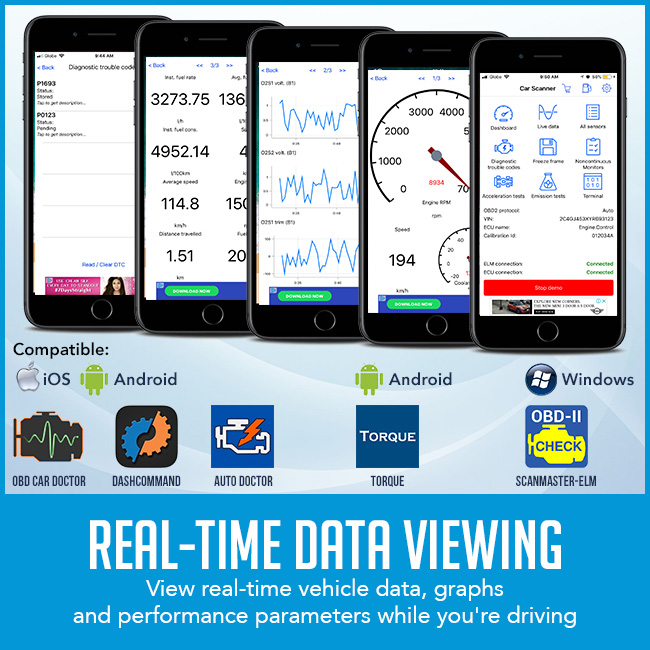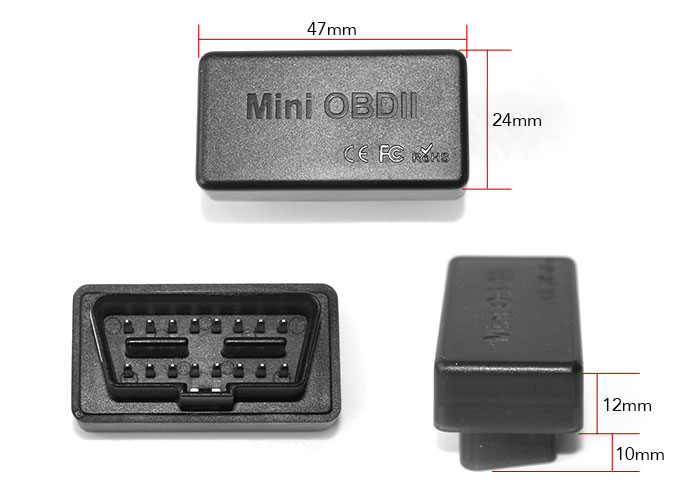 Scanning your vehicle will be easier and affordable now. With this NEW Mini OBD2 Bluetooth 4.0 Wireless Diagnostic Scanner, you can now perform different scans on your car and do a health check.

A stylish diagnostic scan tool and real-time monitor with a third-party OBD2 App like Torque, OBD Car Doctor, DashCommand, Auto Doctor for Android and Auto Doctor, Dashcmd, OBD Car Doctor for iOS. ScanMaster-ELM for Windows. You can scan your car using your iPhone, iPad or Android phone/tablet.

Using Bluetooth 4.0 which is faster than any other Bluetooth versions and more reliable than WiFi. No complicated settings or delicate connections plus much lower power consumption. It uses Bluetooth and you can have access to internet via your cellular data or WiFi when the phone is connected to ELINZ OBDII Diagnostic Scanner.

Why settle for an expensive scanning method when you can easily do it at home? Try Elinz Mini OBD2 Bluetooth 4.0 Car Wireless Diagnostic Scanner.
Bluetooth 4.0 OBD II Diagnostic Scanner

Allows this scanner to connect to Apple iOS devices

ARM Chipset

Same chipset used on expensive brands
Advanced RISC Machines optimises performance and low power consumption

V1.5 firmware

It supports all 9 OBD2 protocols

Read and erase diagnostic trouble codes (DTCs) and turn off the check engine light

Connect to your iOS or Android devices using one of the many free compatible apps or a Bluetooth® enabled computer

View real-time vehicle data, graphs and performance parameters while you're driving
Compatible* with most OBDII compliant vehicles

Contains QR code to download the recommended Mini OBDII app for android

Pays for itself with one use
Multi-Protocol Support:

SAE J1850 PWM (41.6Kbaud)
SAE J1850 VPW (10.4Kbaud)
ISO9141-2 (5 baud init, 10.4Kbaud)
ISO14230-4 KWP (5 baud init, 10.4Kbaud)
ISO14230-4 (fast init, 10.4Kbaud)
ISO15765-CAN (11bit ID, 500Kbaud)
ISO15765-CAN (29bit ID, 500Kbaud)
ISO15765-CAN (11bit ID, 250Kbaud)
ISO15765-CAN (29bit ID, 250Kbaud)

Compatible software:

Android: Torque, OBD Car Doctor, DashCommand, Auto Doctor
iOS: Auto Doctor, Dashcmd, OBD Car Doctor
Windows: ScanMaster-ELM

What operation you can Perform on this Scanner?

Read diagnostic trouble codes, both generic and manufacturer-specific and display their meaning (over 3000 generic code definitions in the database).
Clear trouble codes and turn off the MIL or malfunction indicator lamp ("Check Engine light")
Display current sensor data, including:
Engine RPM
Calculated Load Value
Coolant Temperature
Fuel System Status
Vehicle Speed
Short Term Fuel Trim
Long Term Fuel Trim
Intake Manifold Pressure
Timing Advance
Intake Air Temperature
Air Flow Rate
Absolute Throttle Position
Oxygen sensor voltages/associated short term fuel trims
Fuel System status
Fuel Pressure AND Many others...

User-friendly and Easy to learn

Basically extract the files into a folder on your computer's hard drive and you are ready to go. To uninstall the program, just delete the entire contents of the folder where the program is.
Bluetooth 4.0 OBD II Diagnostic Scanner
Chipset: ARM
Firmware: V1.5
Bluetooth 4.0
Colour: Black
Unit Size: 49*25*23mm
Compatible Devices: Android/Windows/iOS
1x Mini Diagnostic Car Scanner
Frequently Asked Questions
No FAQs Available
---
Troubleshooting Guides
A. Does not pair with IOS devices.
Make sure iphone bluetooth is on.
Install "Auto Doctor" app
Open App
Tap "Extras" on the lower right corner
Choose connectivity
Tap bluetooth
Tap MicroTech
Tap back arrow on the top left
Under the status screen, tap "status" on the lower left corner
Then tap the chain/link icon on the top right corner.
Be The First To Review This Product!
Help other CBD Food & Beverage Sydney Pty Ltd users shop smarter by writing reviews for products you have purchased.
---
Others Also Bought...
---
More From This Category...