Battery Chargers To Make Your Holidays Run Smoother!
Author: John D. Date Posted:5 December 2019
---
Ah yes, the holidays. It's the most wonderful time of the year, but when the something goes wrong, it's hard not to get disappointed.
Say you're on a long road trip to your family's place and you're about to celebrate Christmas together- then halfway through the trip, your car's battery goes out. You forgot to check up on it and you didn't have it replaced prior to the long road trip. Now you're going to have to get towed, or you're going to have to bother someone to go out of their way (on the holiday season no less) just to bring you fresh batteries.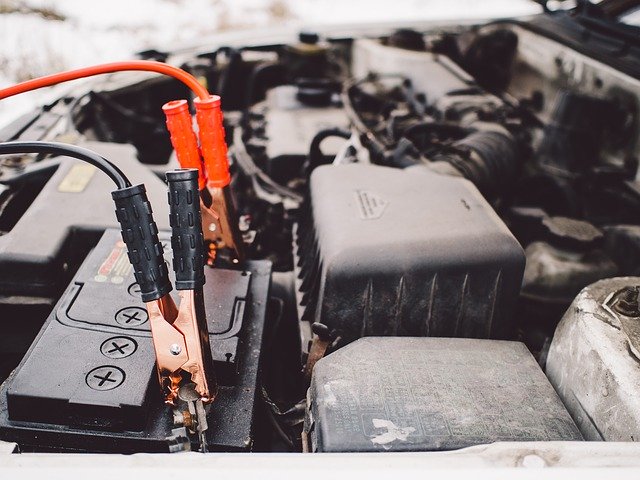 (Not a good position to be in, bothering someone for a jumpstart.)
Or say you're on the phone with someone you've been wanting to hear from, and you're setting up plans for spending the holidays together. Right in the middle of the call, your phone runs out of juice.
When you get your phone charged, you'll read a text that says "I get it, you're not interested". Yikes.
What if you were in the middle of another road trip? You're using your phone for navigation, and then it runs out of juice. You got your charger, but it doesn't quite fit with the cigarette lighter slot- and you don't have another power source.
We here at Elinz has had our share of these holiday mishaps and I'm sure we speak for everybody when we say that we hate it when it happens. And we speak from experience when we say that vehicle battery chargers, or mobile phone chargers are absolutely important for this busy season.
Christmas and New Year are perhaps the biggest events of the year, and you need to prep up for it. So whether you're planning to go on a long road trip, or you're waiting on a call or you're looking to get stuff organized and make sure that none of your gadgets or your car loses much-needed juice during this busy season, we've got you covered here at Elinz.
Let's list down all that you need this season for all things power-related:
For your mobile devices, you'll need to get all the power you can get. We have an assortment of power banks available, and they're all compatible with all sorts of devices. So whether you're looking for an android battery charger or you're on iOS, you need a universal powerbank that's able to crank out lots of energy, and is able to charge up your device quickly.
Look through our selection of powerbanks here to make sure that your phone stays powered during this holiday season!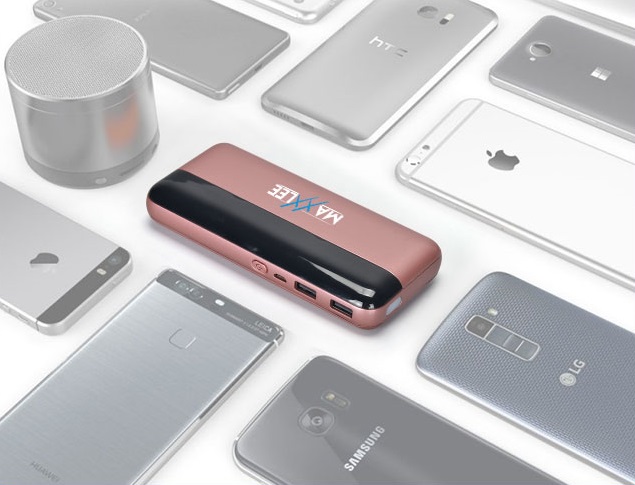 Hot tip: Power banks cost only around 30-40 AUD. Get two to keep in your bag, and another in your car just in case you forget to charge one, or if one of your mates or family members need to charge their devices, too. Just to make sure, get a solar-powered power bank and leave it on your car's dashboard to keep it powered up!
For your vehicle, anything can happen out on the road. When it comes to your battery, you'll need to keep it powered. Some people like to replace it often and that does work, but we have another recommendation- get yourself a car battery charger or jump starter.
If you've got one, you'll know how important it is and how easier it is to drive with peace of mind. Some people are aware on how to charge a car battery without a charger, (usually by getting a jump from another car), and that's fine.
But what if you were to pass through somewhere with little to no traffic? Or what if no one's stopping or no one just doesn't want to be bothered? The holidays are a busy season after all, and everyone's on the rush to get to where they need to be.
Vehicle battery chargers give you one less thing to worry about as you head out on this busy holiday season with your vehicle, without bothering anyone or spending too much on getting an express replacement.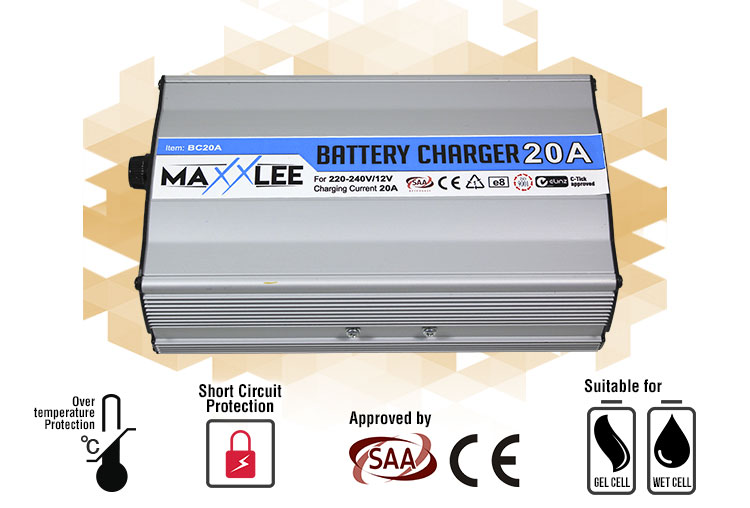 Hot tip: To make sure that you have everything covered related to your vehicle, get a TPMS or and OBD2 scanner while we're at it. One monitors your tyre's pressure, and the other gives you codes related to your vehicle's current state. They're great for making sure that your car or truck is in tip top shape prior to heading out.
We've got a bunch of different car battery chargers here at Elinz, and check our selection to match your current vehicle. Always check your vehicle's voltage just to make sure, but some of our products are smart battery chargers that are incredibly safe and are approved with Australia's regulations.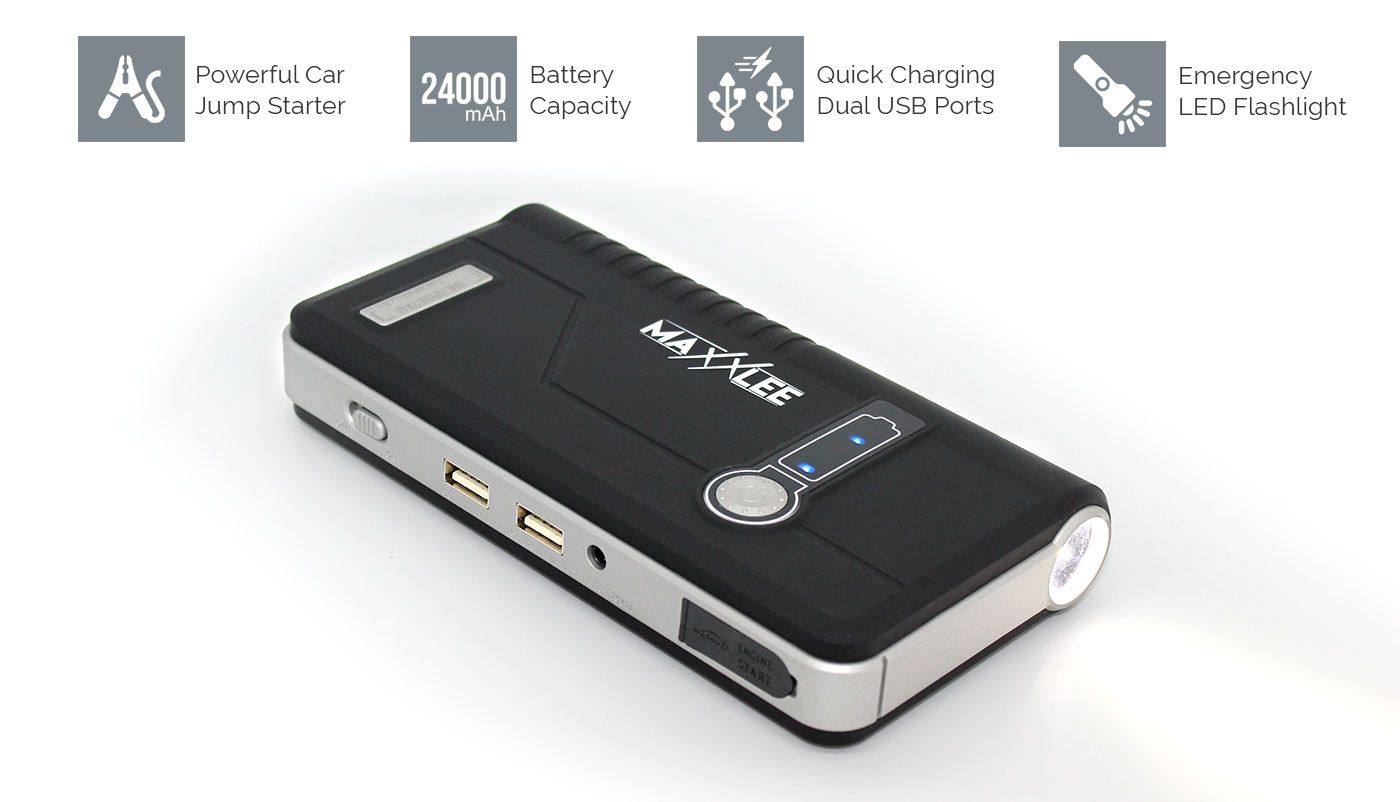 Another tip related to vehicles: If you have a caravan, and you'd like to turn your vehicle into a power source, consider investing in a power inverter, also known as a pure sine wave inverter. It isn't cheap, but it turns your motorhome into a reliable power source and helps you power up all your stuff that you bring into your caraven trailer - making it a great place to hang out or celebrate the holidays in.
There you have it- add an extra layer of safety to your holiday travels, and always stay connected during this busy season with our battery chargers both for your mobile devices and your vehicles. If you have all of these and are looking for practical gifts to give this Christmas, these are also great gift ideas for all the important people in your life!
Happy holidays from all of us here at Elinz!
---