Mini CMOS Car 12V Reverse Camera Colour Rear View IR Night Vision with Cable
SKU: RVSMALL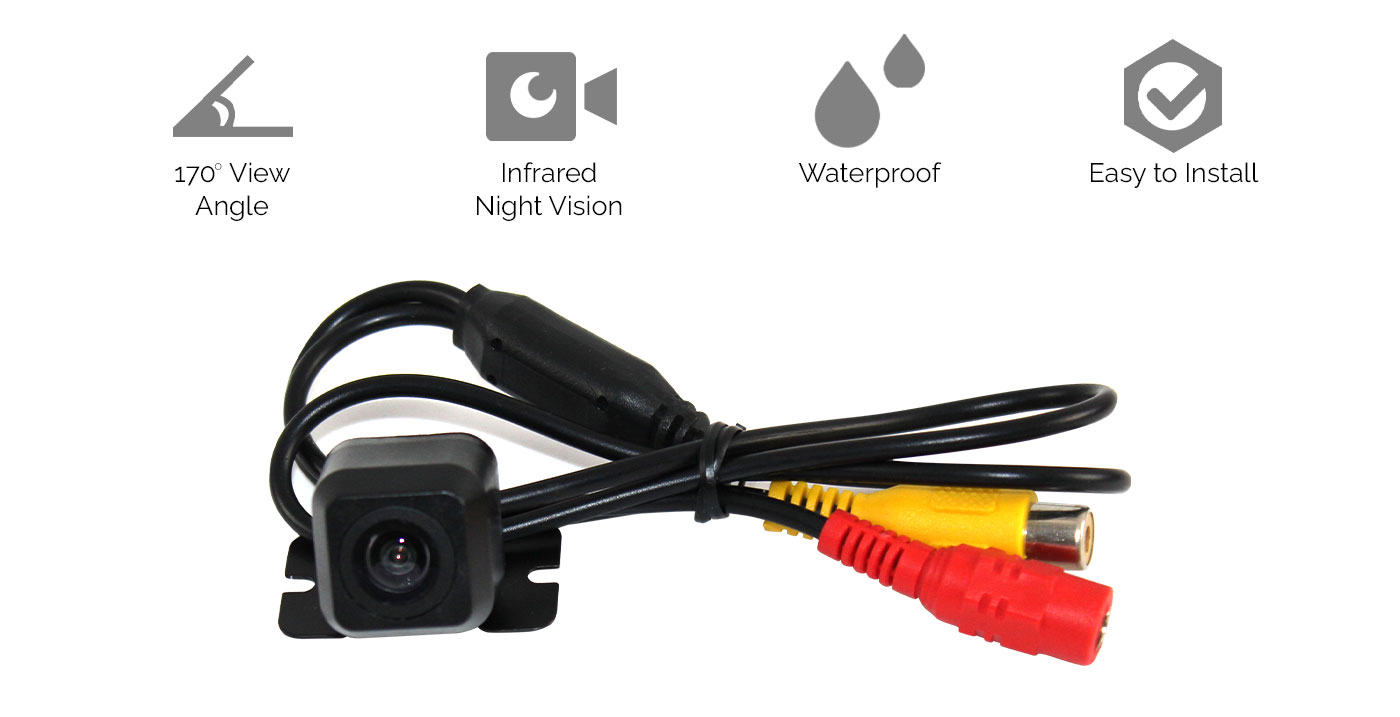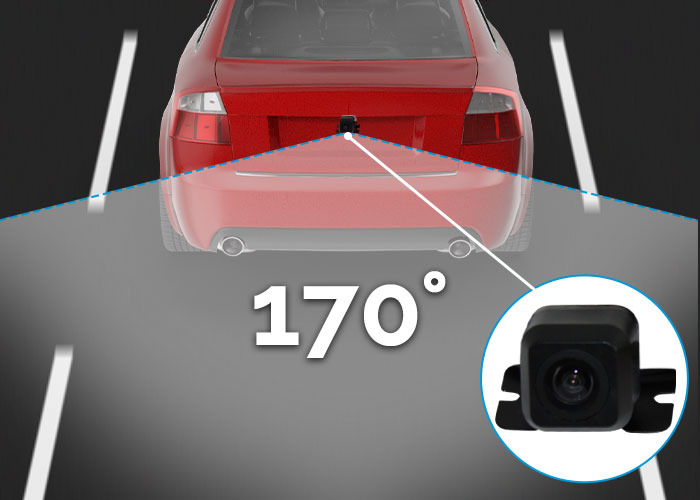 Small colour mini camera which can be invisibly mounted to the lower outside areas of a vehicle or to a vehicle's bumper.
Its 170° lens provides a wide viewing angle to prevent accidents while parking or reversing.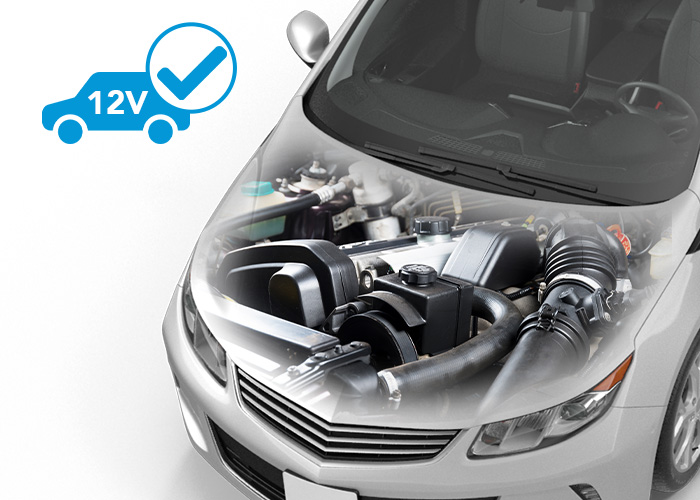 Compatible with 12V Power Supply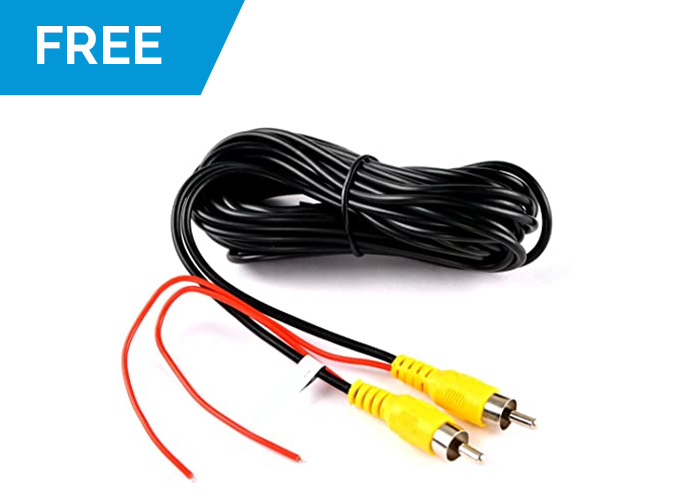 5M RCA Video Cable Included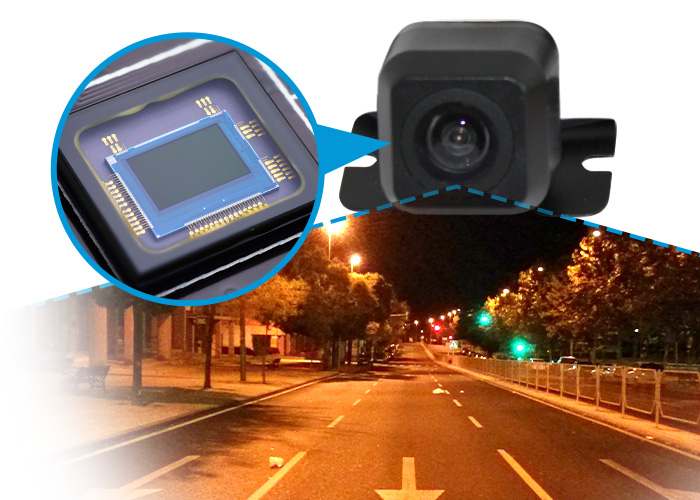 Infrared Night Vision with an in-built photosensitive chip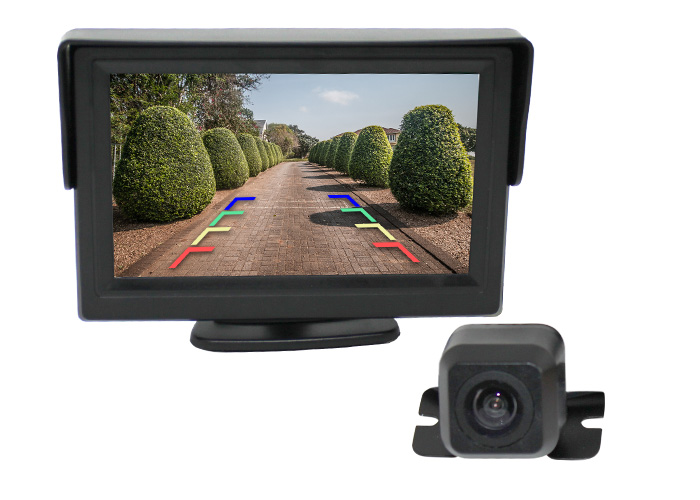 Helps and guides you in parking or reversing your vehicle. A more convenient way to park safely

* NOTE: This is just a sample illustration of the use of parking line. Monitor is not included in this listing.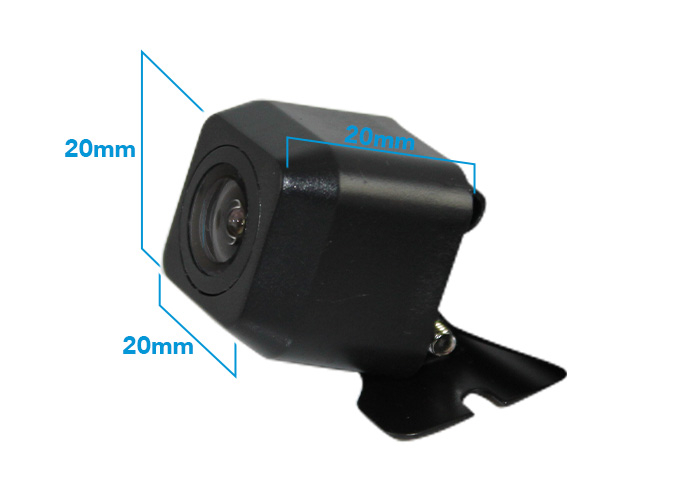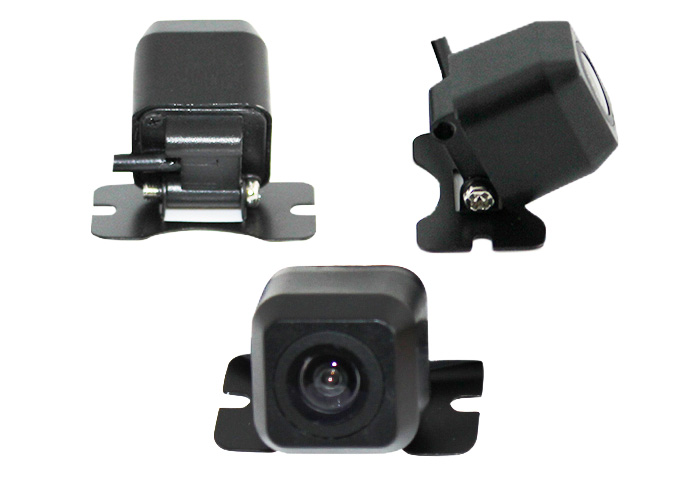 Mini CMOS Car Reversing Camera Rear View IR Night Vision

Small colour mini camera which can be invisibly mounted to the lower outside areas of a vehicle or to a vehicle's bumper. Its 170° lens provides a wide viewing angle to prevent accidents while parking or reversing. No more scratches or dents on the rear bumper bar! With an in-built photosensitive chip and infrared night vision the camera also provides night vision viewing.

Compact and smartly designed this weatherproof camera comes with a mounting bracket to easily fit it in any discreet position. For example mount the camera above the number plate and run the cable throught the existing cavity of the number plate lighting. No drilling on the bodywork is required

Also supplied is a 5M RCA video cable for connecting the camera to your own monitor
View Angle: 170° view angle
Compatibility: 12V
Connectivity: 5m RCA video cable included
Night Vision: Infrared Night Vision with an in-built photosensitive chip
Parking Line: Yes
Waterproof: Yes
1. 1x Reversing Camera
2. 1x Power Cord
3. 1x 5M Video Cable
4. 2x Screws