Weather-proof Your Car Today
Author: John D Date Posted:7 February 2020
---
Some good news comes our way- if you're living in NSW, there's some really strong rains coming our way. With all the bushfires and the heat that we've been experiencing, it's a welcome change in the weather that's we've been asking for for quite some time.
But with the rains, we'll have such a sudden shift in the weather that you'll need to prepare.There are some improvements that you can always make, especially if we'll be in for a change in the season that's going to last a few months. Should the rains continue, you'll definitely need to prep your vehicle up when driving.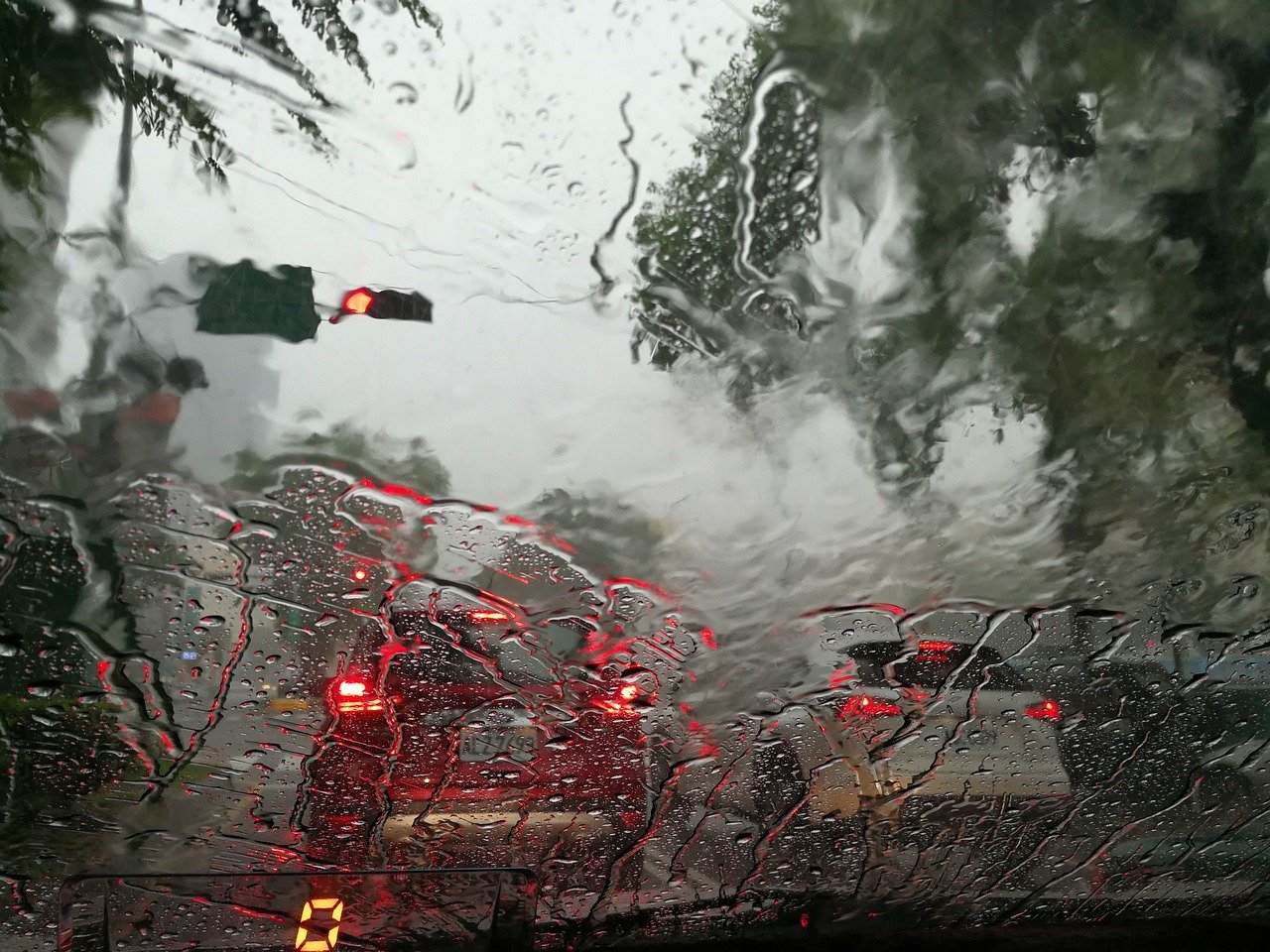 And with how fickle the weather is, the rains can be followed by extreme sunshine, something that isn't too rare in the land down under.
Here are some of our tips to fully prep for some strong weather not just for this weekend, but for any season.
Prep your vehicle
No vehicle in stock is completely proof from the rain, and you can stand to have some few adjustments on your car. Some adjustments you could stand to have are:
Lights. If the weather will rain continually in the future, it might affect your driving light's performance and durability. Make sure that you fix it, or have it replaced for a more durable and weather-resistant lighting gear. There are plenty of durable ones out there - look for ones that we have here on Elinz, where we have high lumen rating replacements for your driving lights, compatible for most vehicles out there.
If you live in an area that sees drastic changes in weather especially during this time of the year, it's not a bad idea to supplement your driving lights on your car. You can do that by getting some LED light bars.
LED light bars can be mounted on your vehicle and if you're worried abot how much power it takes to run with some LED light bars, don't- LEDs are known to be very efficient and they're easy to install in your car. This is perfect for trucks and 4x4 vehicles, and is great if you need extra lighting for vehicles that are used for other work such as construction.
If you're worried about the high volume of rain (just in case it gets a little torrential), make sure that you're getting waterproof lights. All of our LED Light bars and driving lights have varying levels of waterproofing, but most can survive even a deep dunk in the water- that should be enough waterproofing for most weather conditions even for your 4x4 adventures in extreme weather.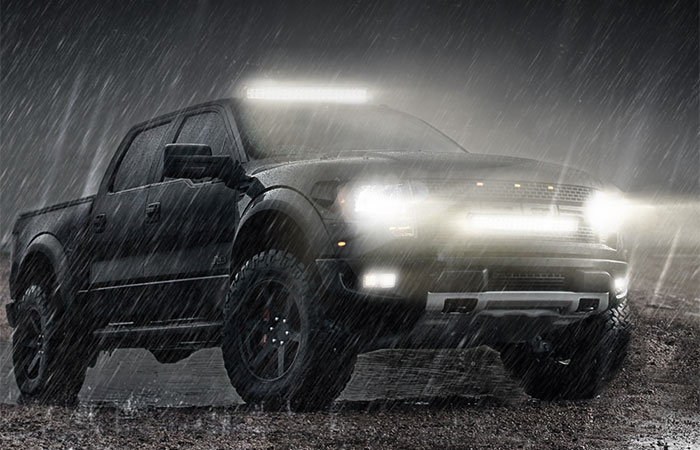 Moisture in the air can build up some droplets in your lights, regardless of how cool or hot conditions are. This will then lead to droplets to forming on your light which will eventually damage it. For that, you'll need to look for LED lights that also offer breathability, an often overlooked feature.
Your car's condition
It's important to keep your car in tip top shape in any kind of weather condition; even more so if there's plenty of rain. Always make sure to keep your car in top condition, and frequent trips to the local mechanic is the best way to make sure.
Another option you could take is to have an OBD2 diagnostic scanner installed in your vehicle to keep you up to date on your vehicle's performance and status. If something comes up, you'll be made aware of ahead of time and you'll be able to make the appriopriate repairs.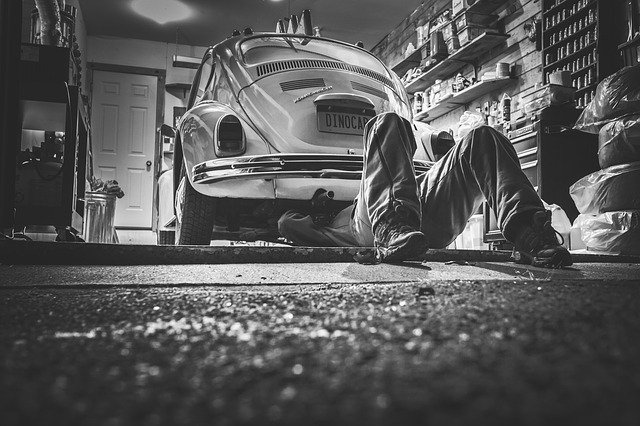 While we're on the topic of car maintenance, you should always make sure to keep your tyres in top condition with a TPMS (Tyre Pressure Monitoring System) that'll make sure you won't get flats even in this rainy season. You can't afford to be changing tyres out in the rain now, can't you?
Thinking ahead
If we've got rains in the coming days, then we'll all be dealing with decreased visibility and more perilous roads. If you've got tyres, make sure that you switch to those with better traction. But should anything unfortunate happen, a dash cam/dash camera should insure your vehicle against any kind of issue that might happen out there.
Of course, its important to try and keep safe on the road, but sometimes roads can get incredibly slippery during rainy weather leading to some accidents. Along with some defensive driving tactics you should be able to keep away from some major accidents; to deal with the damage that you've incurred during any kind of accident that might happen, your dash cam footage should help provide proof that it was not entirely your fault and should help with any insurance claim.
Should anyone else be involved, your insurance services should also have enough proof to cover the accident.
If you thought that your visibility was terrible when reversing, try doing it in the rain and the dark. To remedy that, a reversing camera is one of the best tools that you can use to prevent accidents in the future. With plenty of blind spots in a car especially when reversing, you'll definitely need gear for safer backing up even in inclement weather conditions.
Of course your car reversing camera should be very durable, and should be able to withstand even torrential rains- something that we offer here at Elinz. Consider getting one, even in seasons that don't see rain.
Get your dash cams and reverse cameras here.
With this, you should be ready for any weather condition, rain or shine with your vehicle!
Looking for the aforementioned items? Simply follow the links we've provided above and get your safety gear here from Elinz today!
---