Returns Policy
Author: Jeffrey Reyes
---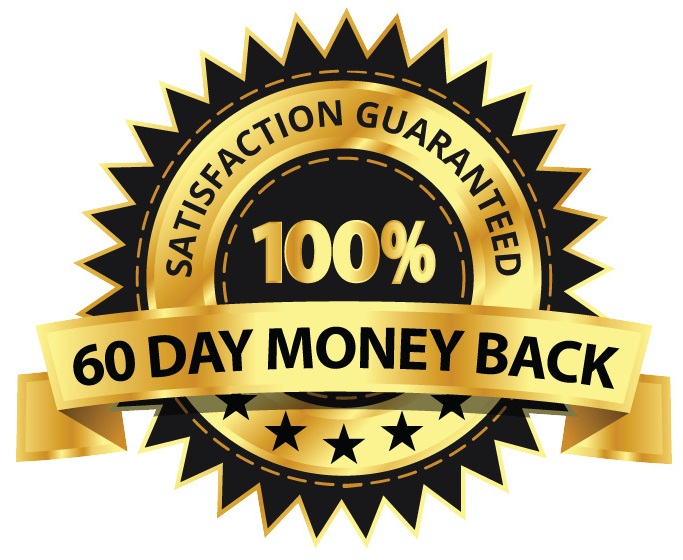 60-days Money Back Guarantee

Terms & Conditions
Elinz guarantees that we source high quality products and for this reason, we offer a 60 days money back guarantee. If for any reason an Elinz customer is unsatisfied with their purchase, they can contact us within 60 days of the delivery date, and organise to return the product and receive a refund of the purchase, we offer returns for refunds FREE of restocking fees provided the returns are in good/re-saleable condition.
1. In order to organise a refund under these terms and conditions, the customer must inform Elinz Customer Service within 60 days of delivery date (the date from which the parcel has left our warehouse) of their Elinz Product and request a refund under these terms and conditions. The customer must comply with the directions of Elinz staff in order to facilitate a refund.
Where a customer requests a refund in accordance with these terms and conditions, the refund will be for the amount of the purchase price only.
Returned products must be returned in accordance with the Warranty section of the Elinz Website in 'Terms and Conditions Warranty'. This includes being returned in the original packaging, with all accessories (especially the SD Card if provided with the unit originally) and in re-saleable condition, otherwise extra charges may incur.
If the unit to return for replacement is faulty, we will send you a return label to return the parcel to us at our cost. Please contact Elinz Customer Service for the return label. If it is a change of mind, then the customer has to bear the postage at their end to send the item back for refund / replacement
After receiving the returned Elinz Product(s), Elinz will issue a refund as soon as is reasonably practicable and the customer will be provided with an e-mail notification. Where possible, refunds will be processed by reversing the initial customer transaction. Elinz accepts no responsibility for any delays that may occur in receiving the refund as a result of any third-party payment gateway.
Elinz reserves the right to make changes to this 60 Days Money Back Guarantee Terms and Conditions without notice.