2x Dual Channels Stereo Headphones
SKU: WP2X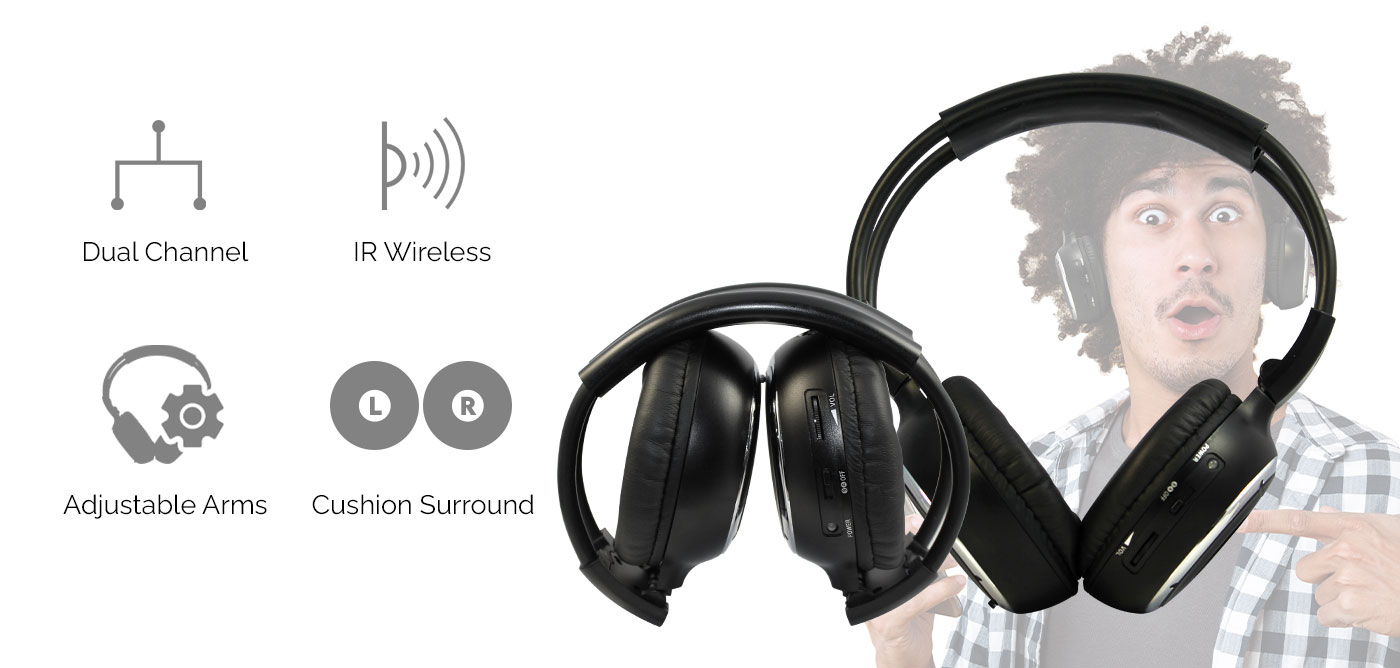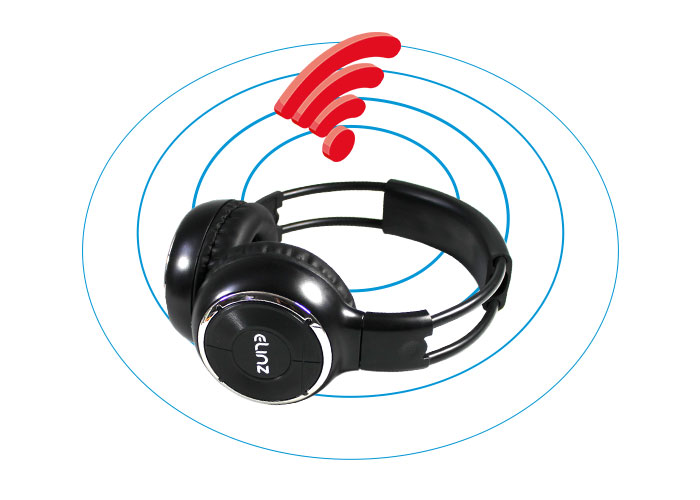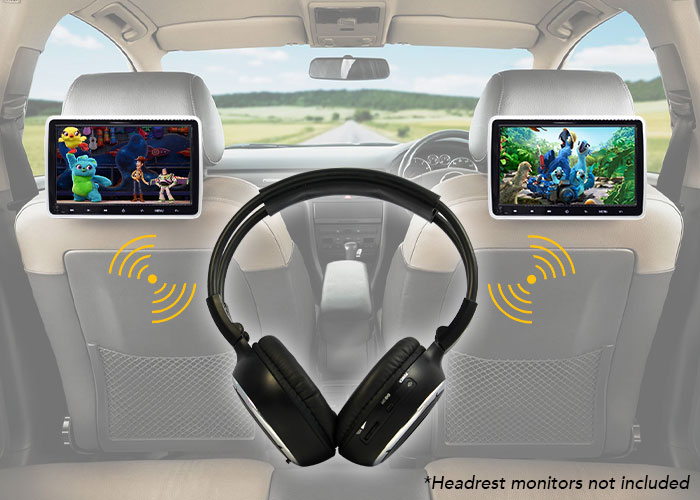 Picks up frequencies from 2 sources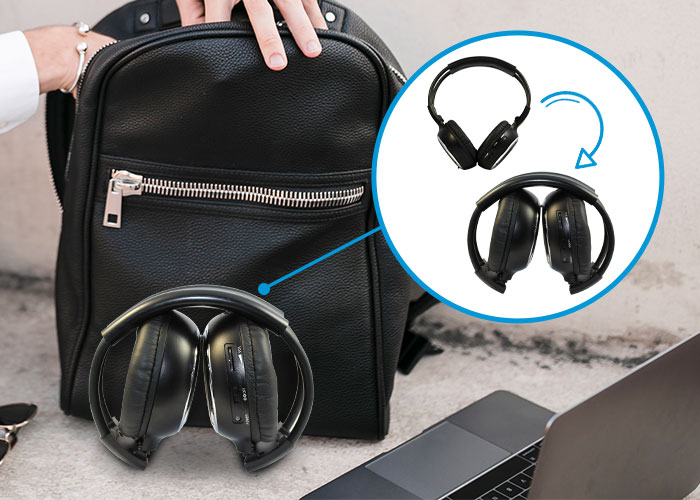 Can be folded to keep and save space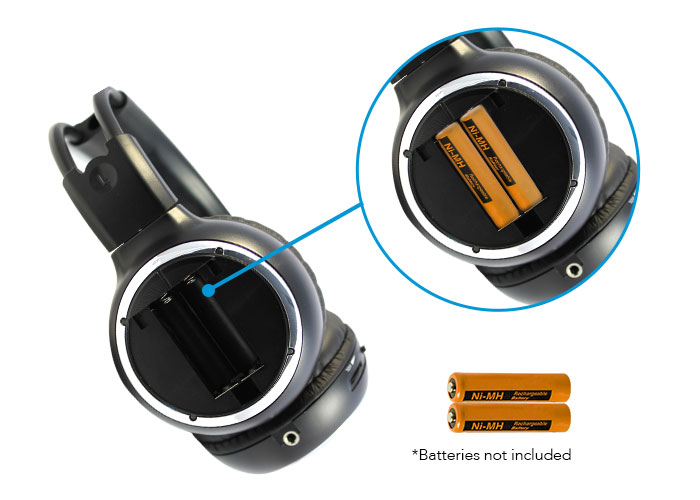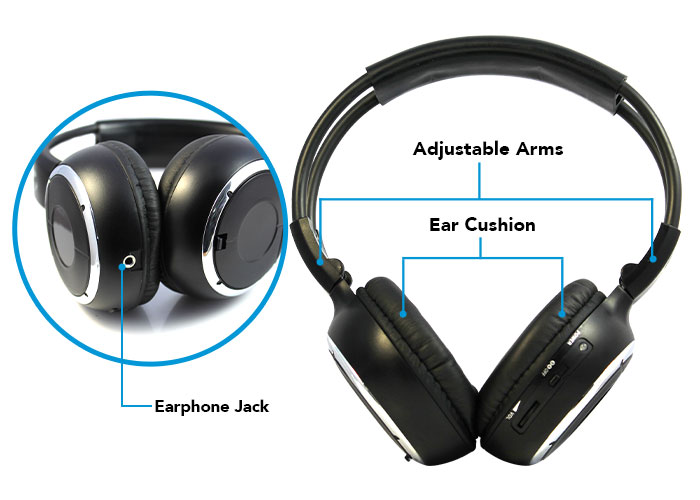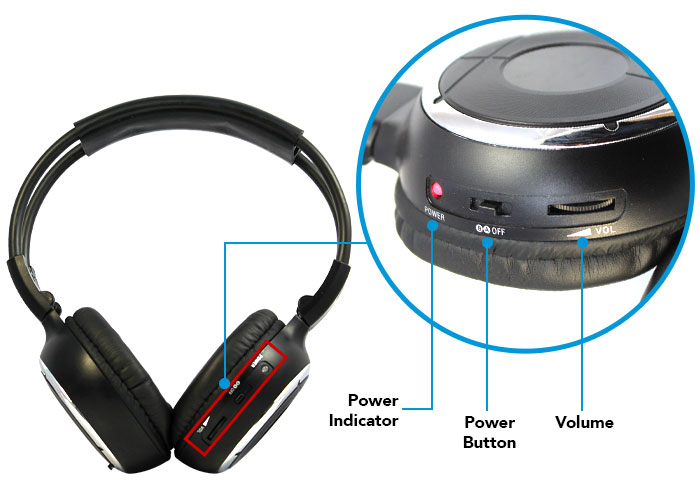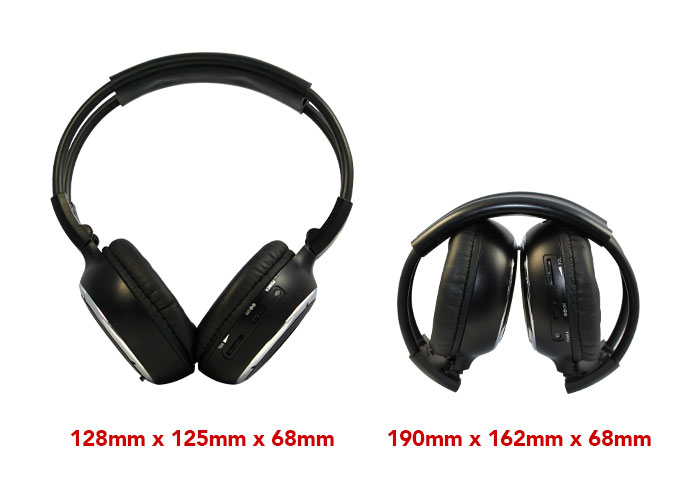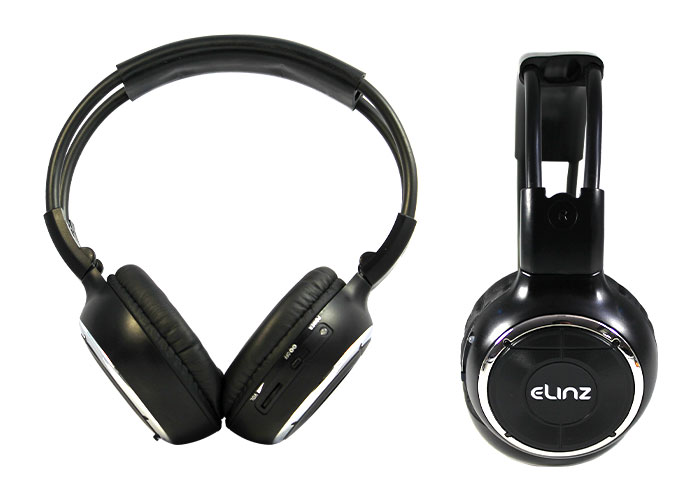 This High Quality Wireless Headphones is perfect for use with our in car system, it has Dual Channels for picking up frequencies from 2 sources like our 2x Headrest Monitors

This will allow 2 different users to tune in to the program they are watching and listens to the sounds without interfering with other user. No more messy wires. It comes with adjustable arms cushion surround, battery operated and volume control.

This Wireless IR Headphones work well for devices with IR function, (Frequency between 2.3-2.8 and 3.2-3.8)

Kindly note and check the device that you are intending to use with this Wireless Headphones has an IR transmitter and that the IR frequency falls between the above frequency.
IR Wireless/Cordless
Dual Channel
Can be folded to keep and save space
2x AAA Batteries