180W H4 LED Headlight Kit Philips Bulbs 18000LM Fanless High Low Beam Luxeon ZES Chip
50000hrs life~12V/24V~IP65~Lumileds
(SKU: CBLHZES)
WAS From AUD $95.00
NOW AUD $89.00
Sale Ends in
12:00 pm, 5 March 2020
In Stock
Notify me when back in stock

180W H4 LED Headlight Kit Philips Bulbs 18000LM High Low Beam Luxeon ZES Chip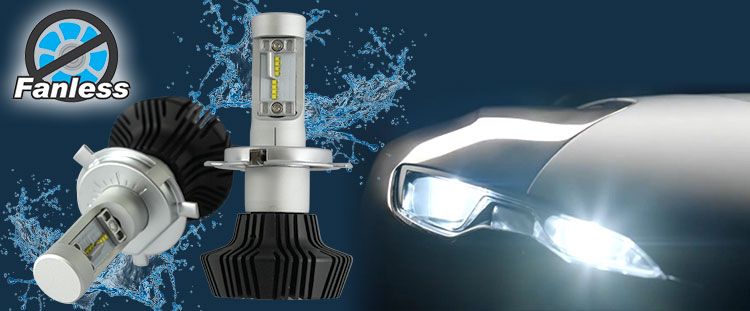 180W LED headlight made with Luxeon ZES chip LEDs to provide brighter with night with long range of 6500K Color Temperature and 200 FT Light Range. Each headlight is 90W and 9000LM. It produces high power & super bright with exceptional long life of 50,000 hours.

Headlight is durable and can withstand different weather conditions with IP rate of IP65 and made with aluminum 6063. You don't have to worry in building up heat as the headlights have heat dissipation and heatsink the serve as fans for the light bulbs.

Some people may think it is expensive but, replacing your headlight more often can be more expensive than having one to last longer.
---
Key Features
---
2pcs 90W Philips-Chip Headlight kit

Light Source Model: ZES
High Efficiency and Intense Brightness

Cutting-edge Design (built-in driver)
9000LM ( per unit) 18000LM ( pair) Luminous Flux

Higher current densities, driving higher lumen output per device
H4 Philips Lumileds Chip

High power & super bright with exceptional long life(50,000 hours)

LED's light up instantly and don't have to warm up.
LED headlight bulbs light up and can make precisely cut area of where they shine into (unlike with halogen where the light is bright in the center, but faded around the sides).

Light Output 6500K

A pleasant white light, sharp around the corners

Easy to install

Direct plug-in replacement, no extra wiring required
Doesn't take more than 20 minutes of your time.

Heat Dissipation Theory: Aviation Aluminum 6063

With excellent heat-dissipation structure
Aluminum 6063 generally considered to be an extrusion alloy that is heat treatable for strengthening.
Better thermal contact to the substrate through Metal – metal interface of the bottom epi layer to the heat sink

IP65 waterproof protection grade

100% water proof, and temperature proof.

High and Low Beam

With high and low beam, perfect to replace H4 xenon or halogen headlight.

Heatsink

Each LED light has its own cooling fan which can help them last longer
Completely waterproof, rainproof, and work in extreme weather conditions.
To keep the back of these bulbs in operating temperature.

Low Power Consumption

They need very low power to work compared to classic halogen bulbs.
LEDs are for instance used on certain car models and on a couple of other hybrids on which electricity plays a key role, not necessarily for the headlights as a top choice on the market.
---
Item Description
---
Input Power: 90W/pc - 180W/pair
Operating Voltage: 12-24V
Luminous Flux: 9000LM
IP Rate: IP65
Light Source Model: ZES
Color Temperature: 6200k
Heat Dissipation Theory: Aviation Aluminum 6063
Operating Life: 50000H
Operating Temperature : -40 °C ~ + 80°C
Weight: 0.5Kg
Dimension: 50mm x 96mm x 50mm
---
Fanless Model and Excellent Heat Dissipation
---

---
Easy to Install
---

---
Adjustable Chuck Angle
---

---
Adjustable Base
---

---
Long Life Span
---

---
Luxeon Z ES
---

---
Low Power Consumption
---

---
Luminous Flux
---

---
High Beam and Low Beam Light
---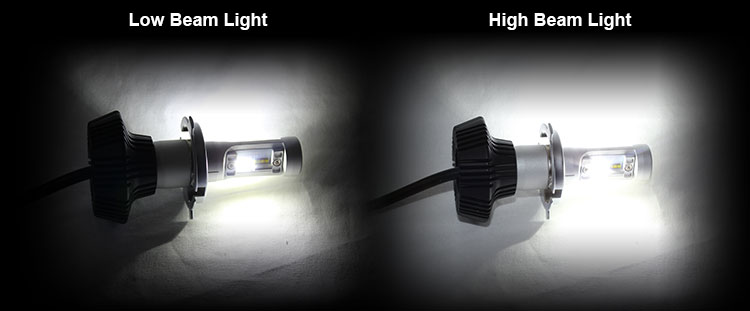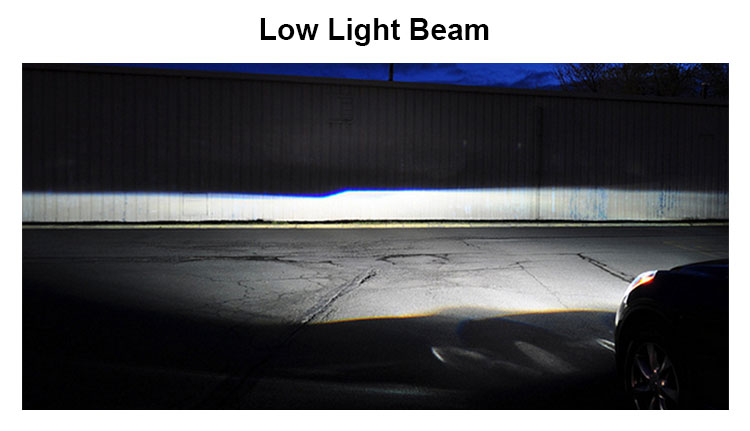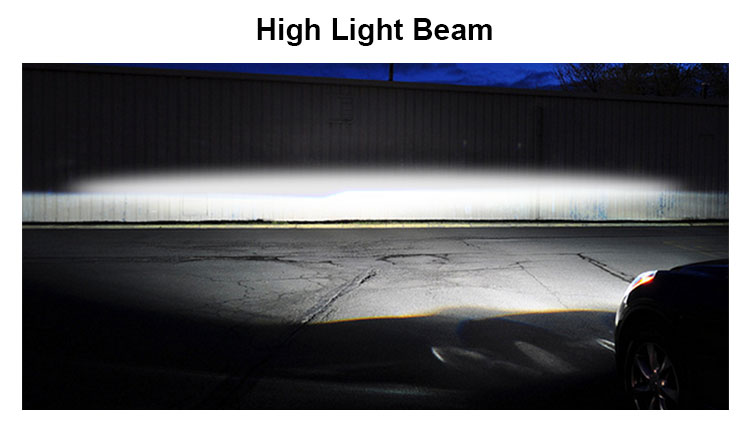 ---
Water Submersible
---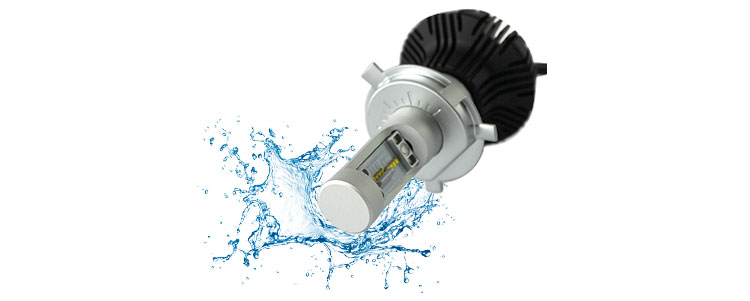 ---
4656 to H4 Conversion
---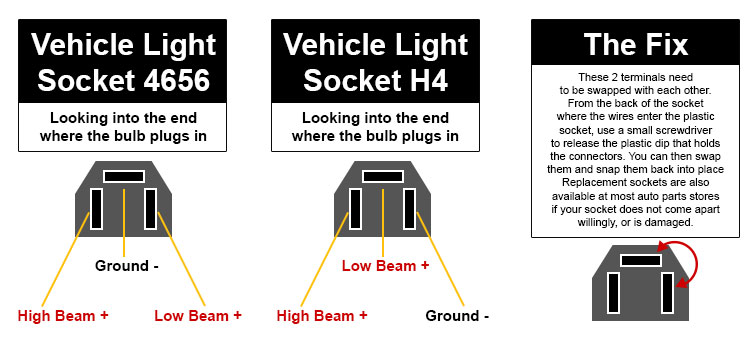 ---
Dimensions
---

---
Functionality and Advantages
---


---
What's Included
---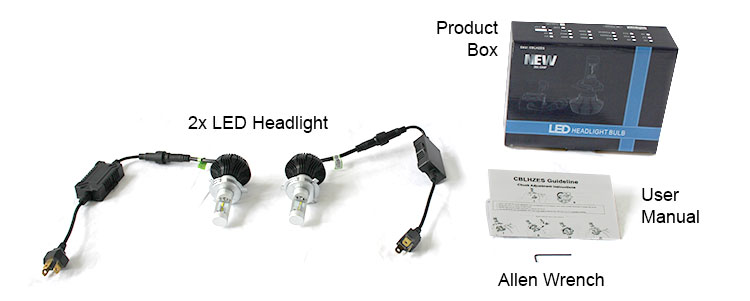 Average Customer Rating For 180W H4 LED Headlight Kit Philips Bulbs 18000LM Fanless High Low Beam Luxeon ZES Chip:

Click here to write a product review!
Good Light
Light was bright and really good at night especially on those areas where there are no streetlights.

Rating:

---
---
We Also Recommend...
---
Others Also Bought...
---
More From This Category...