1050mAH Li-ion Extra Battery Rechargable Long Life 3.7V Sports Action Camera 4K
SKU: BATTERY1050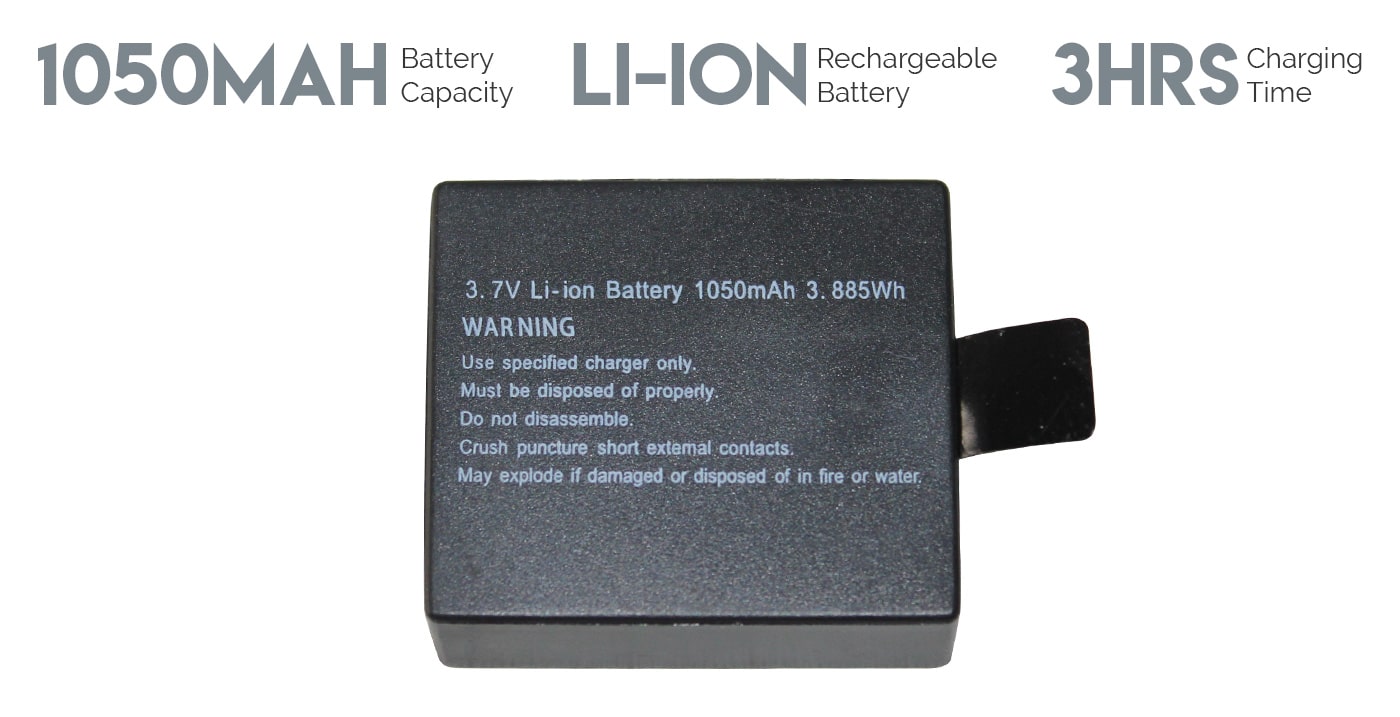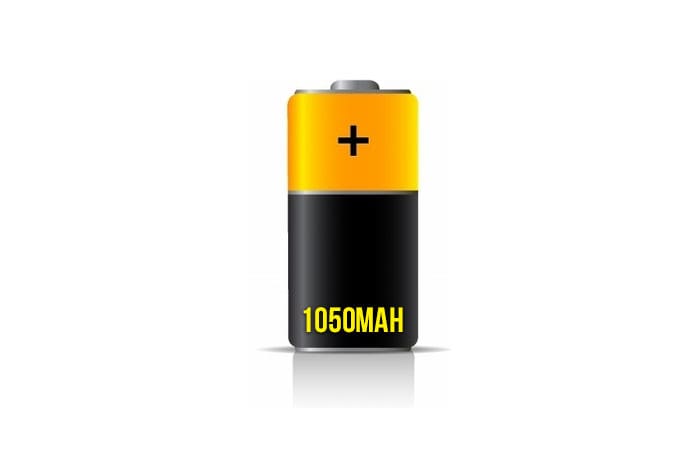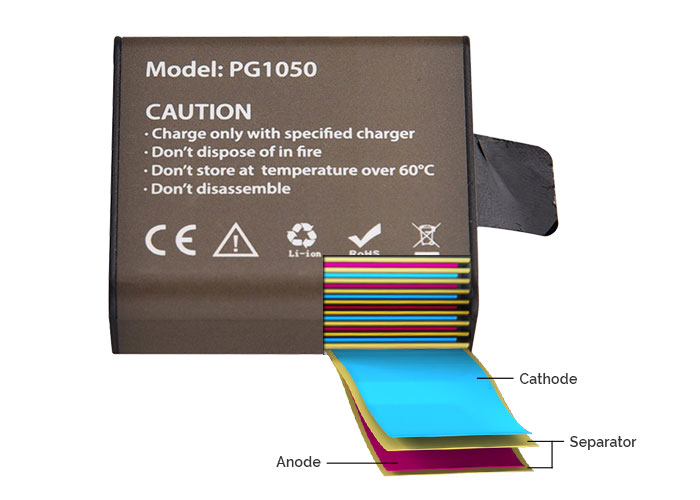 Rechargable battery li-ion battery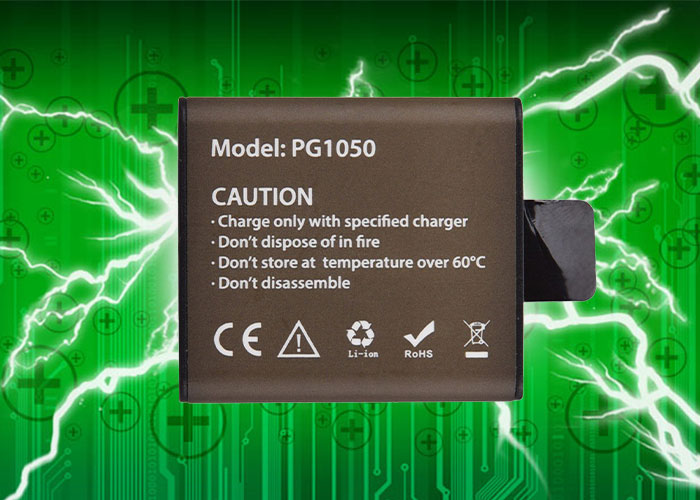 Battery can last for around 100mins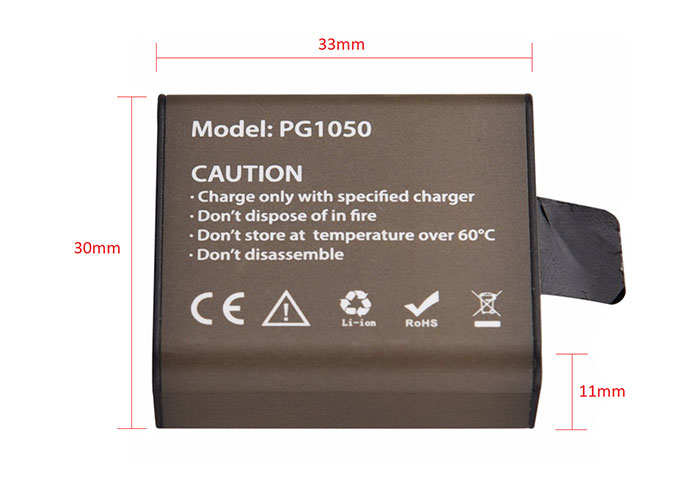 Going on an adventure will be more fun when capture every special moments with your action camera but make sure you have an extra battery with you to keep your camera on the go.
Rechargable battery li-ion battery
Battery capcity 1050mAH
Battery can last for around 100mins for 1080p recording (longer battery compared to other sellers)
Charging Time About 3 hours
Use specified charger only.
Must be disposed properly.
Do not disassemble.
Do not dispose on fire or water.
1. 1x 1050mAH Li-ion Battery