Check It Out: Our Brand New Quadcopter Drone | Elinz
Author: John D. Date Posted:2 December 2019
---
Master the skies and keep your eyes on the ground with this brand new drone from us here at Elinz!
If you find yourself in an adventure, a drone is one of the best companions to have. Here are some situations where you might need a drone, instead of just using an action mounted on a selfie stick.
Look no further than our JJRC H73 Foldable RC Drone, with its 2K camera, FPV, GPS 5G WiFi Quadcopter Brushless Motor, perfect for any kind of adventure that you can dream of.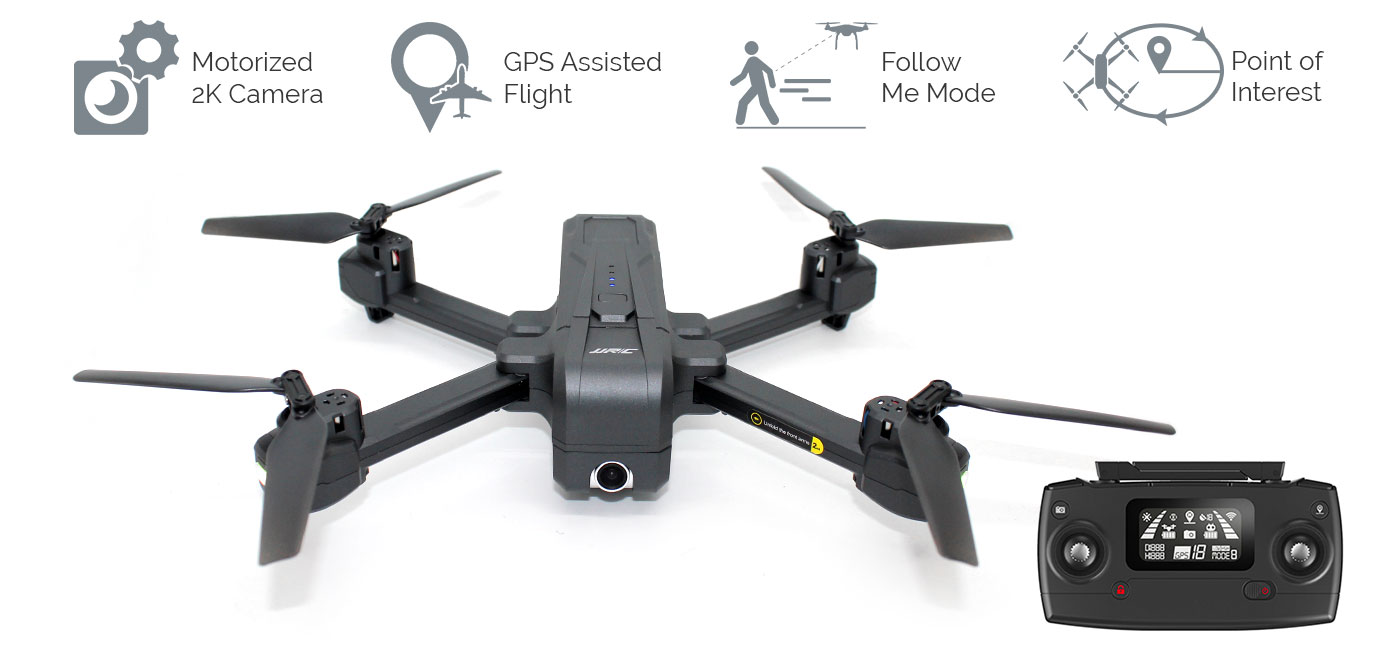 Of course, the tools are as important as the trade- and here are some of the best areas, events or activities where you can test out our brand new drone:
Mountain climbing. Australia's NT is home to one of the most beautiful peaks on the planet, and there really isn't much merit in taking a video of the climb from a static point on your helmet or your bodycam.
Sure, it's going to make for some cool videos to reminisce with, but a drone is the best companion for capturing key points of the climb, while keeping safe.
With a selfie stick you have one hand that isn't free and that might be a little dangerous especially if you're going through some steep climbs. With a drone, you're able to have it set on standby, recording before your actual attempt to climb or better yet- have it set to "follow me", which is the best option for mountain climbers.
Protip: Make sure that you're recording in ideal weather conditions, so the drone can capture you well enough in good lighting.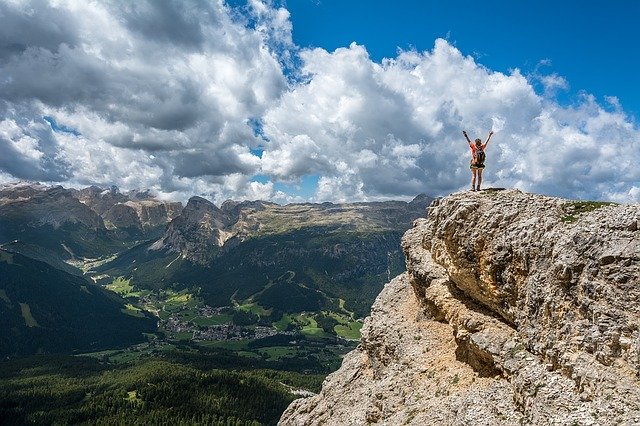 Surfing. Like what we mentioned, Australia is a great place that's perfect for any kind of adventure- especially anything involving waves. We have massive waves in different coasts, and we have moderate waves for those looking for a safe adventure.
Either way, if you're looking to surf, Australia is a great place to start. And what better way to record your attempts at mastering the waves with your surfboard than with a drone hovering above?
Make sure that you have a friend that's adept at controlling the drone at a good distance, and you should be good to go.
Here's our hot tip: Get both an action camera and have it clipped sturdily to the tip of your board, and get a drone taking the video simultaneously. Edit it and make a continuous clip of your surfing adventure, and you've got a really great video on your hands!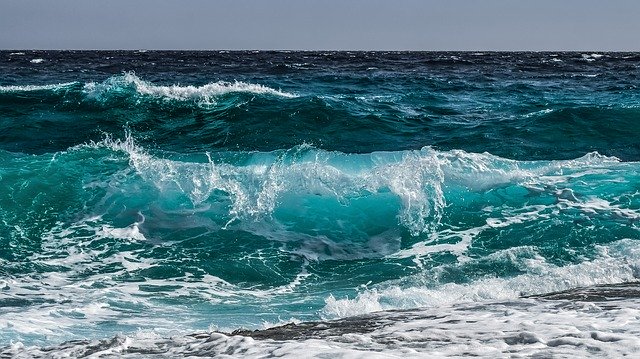 Motorsports. It's hard to capture motorsports, such as drifting events or races without finding a good vantage spots. Even so, you're limited to just those spots, or some spots on the ground where it's safe to take pictures or videos.
A drone is a wonderful solution for that, making sure that you don't miss out on any of the action during the event. With so many events that can happen in a split second on any of the given spots throughout the track, a drone should be able to capture all of that from a bird's eye view.
Protip: scout out the tracks prior to the event, test your drone out and make sure that you get all the angles you need during the motorsport event. Keep an eye out for tight turns and really long sprints, as these make for the best footage.
Another protip is to get a really sturdy and reliable dash cam, preferably one that's able to capture in a high frame rate and resolution- edit both footages from the drone and the dash cam and you've got a really good video on your hands, even with very minimal edits.
Everyday events. I know that we just listed down some pretty adventurous and extreme applications of a drone, but you can also use drones for even the most mundane of days! Family gatherings, just playing with your dogs and kids, or going on a walk just to get familiar with the drone- they're perfect events that however ordinary, deserves to be captured in video from the peerless angle of a drone.
If you're on vacation, it shouldn't be hard to fit your drone in your luggage, especially our fully foldable drones. If you're itching to take a professional looking video like ones that you see on YouTube or Instagram from social media influencers, drones are the way to go.
Special occasions, weddings, or family get-togethers are sure to have a chock full of wonderful memories as well. Don't miss out on that and make sure that you're recording from all angles, and a drone is the perfect capturing device to take videos of these special occassions.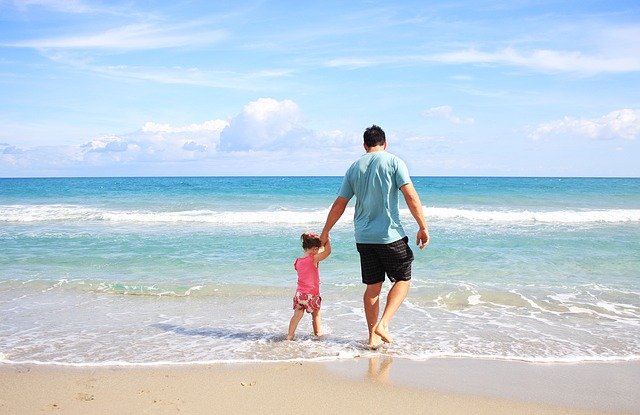 All these are possible through our brand new quadcopter drone, with some really great features, such as:
GPS assisted flight- With top of the line GPS processing, you're able to fly the drone with limited interference, and real time positioning updates.
Follow me mode and Point of Interest- Keep both your hands free and have your drone follow you throughout your activities, or have it circle a single point with continuous recording.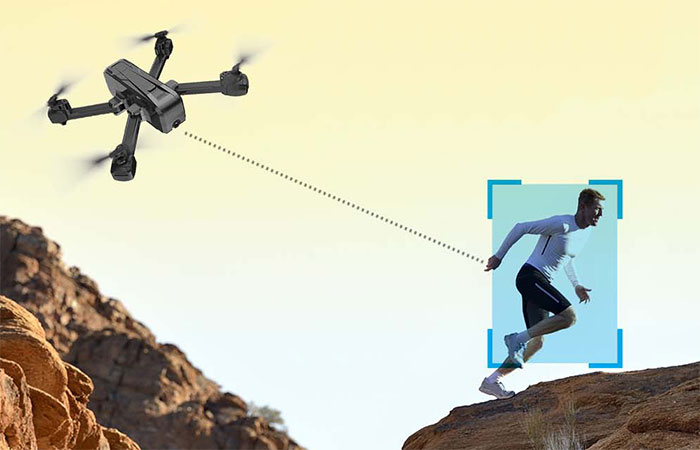 LED Lighting- keep flying even at night, and get a mobile light source should you need it.
Incredibly compact design- fold and fit into your bag easily, and deploy the drone whenever you need it.
5G WiFi transmission- experience little to no delay with video transmittal from the drone's feed into your device, and zero delay for controlling the drone itself.
An intuitively designed controller, with a mount for your mobile device, and LCD screen and some well placed button functions that make it a breeze to control the drone.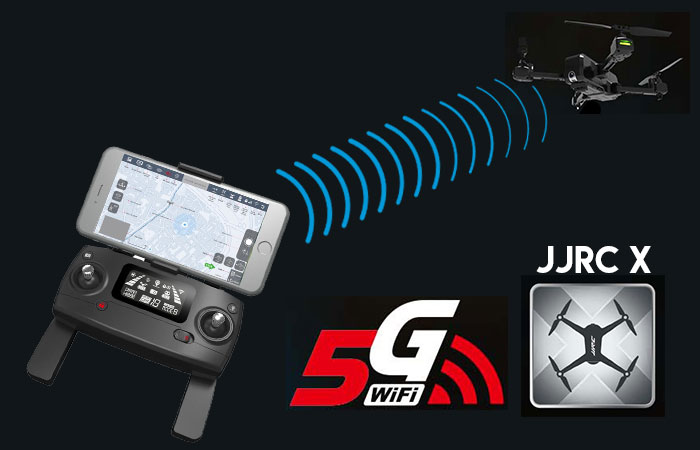 2K camera- capture a wide angle of the action with the camera fitted inside this drone.
800m (!) control distance. With this ultra long control distance, you're able to capture all of the action happening in and around your general vicinity. Should you need to have the drone come back home immediately, simply click on the RTH (return to home) function and the drone will come back automatically.
All these features and more are available via Elinz- get this wonderful drone here today!
---