Android Car DVD Players: Why You Need One | Elinz
Author: John D. Date Posted:11 December 2019
---
There are tons of reasons for getting an Android Car DVD player. With new laws in effect in NSW regarding cellphone usage while driving and just overall general safety, now is the best time to get one.
And while we do know that it can be a little expensive, we here at Elinz think it's a worthwhile investment that you should look into. Here are some reasons why:
Plenty of people claim that they're fine texting while driving. They've got a handle on it, and never have they ever been in an accident all their lives- after all, they've been doing it for years, probably ever since the mobile phone came out!
But you just know that that's an accident waiting to happen. An accident can happen in the space of a few seconds- and those few seconds are all it takes for you to lose control. When you're driving without your eyes off the road, you're spending an average of 3-5 seconds (at the very least) to get a 5-10 word text message in.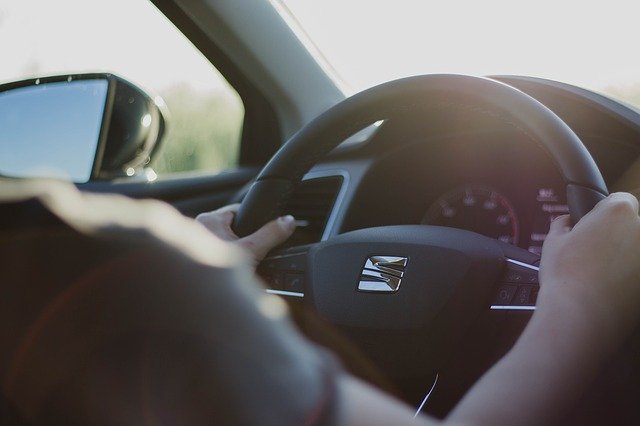 This is exactly how your hands should look like when driving!
3-5 seconds is plenty of time for you to swerve, hit another vehicle, or hit something on the side of the road and potentially send you into a tumbling car crash that will not only cost you money but also your life and the lives of your passengers.
If it was truly urgent, then you can call whoever you're talking to on the phone. But that doesn't help, either- having your phone clipped in between your shoulders and your head is not recommended at all and may also cause some accidents.
This is where an android car DVD player comes in. Use a dongle, mount your phone and keep both your eyes and hands on the road. If a message comes in or a call comes in, answer it hands-free, using either a voice prompt or the controls mounted on your steering wheel.
See, this extra feature might not seem much but this feature helps save lives and helps people avoid taking their attention off the road.
You've got an incredibly practical gadget with an Android Car DVD player. And that's not overselling it- it'll make your (driving) life a little bit easier. Besides quick answering your mobile device, you also have a host of features that make driving with a car DVD player a breeze.
First things first- some voice features make it one of the best out there. Answering your phone via voice or a quick tap on your steering wheel is practical and safe.
If you have other car DVD players, such as a headrest-mounted car DVD player or a roof-mounted one, you can use your head unit to control what shows on the feed, which is very handy if you have any kids in the back seat and they don't quite know how to operate the player to watch what they want (or if you don't want them handling the DVDs on their own).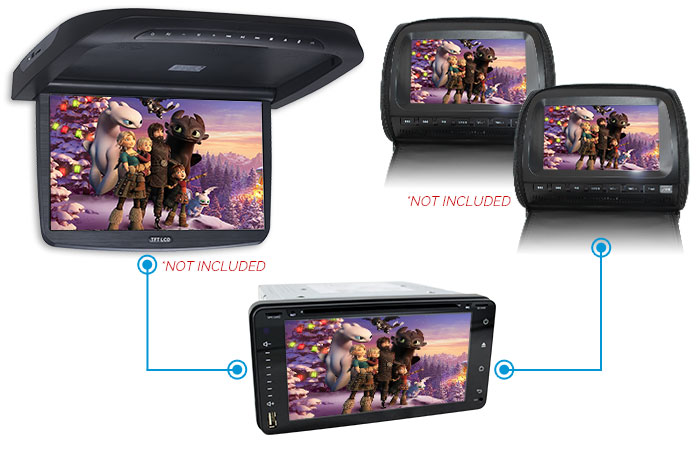 On the topic of practicality, you've also got GPS built-in most car DVD players, and that's always helpful especially if you don't have a phone handy, or if you don't have a mount for your mobile device and you can't use it as a navigation aid.
Reason #3: Quality and Durability
We here at Elinz pride ourselves on quality products at the best possible prices. We've got tough gear that we sell at the best price point that would be hard to see anywhere else. And our car DVD player head units are no different.
Granted, car DVD player head units can be quite expensive, but you're buying a solid piece of hardware that you'll be using for years- possibly for decades. Our newest car DVD player offers the best quality with additional features such as WiFi, Bluetooth, along with compatibility with a reverse camera.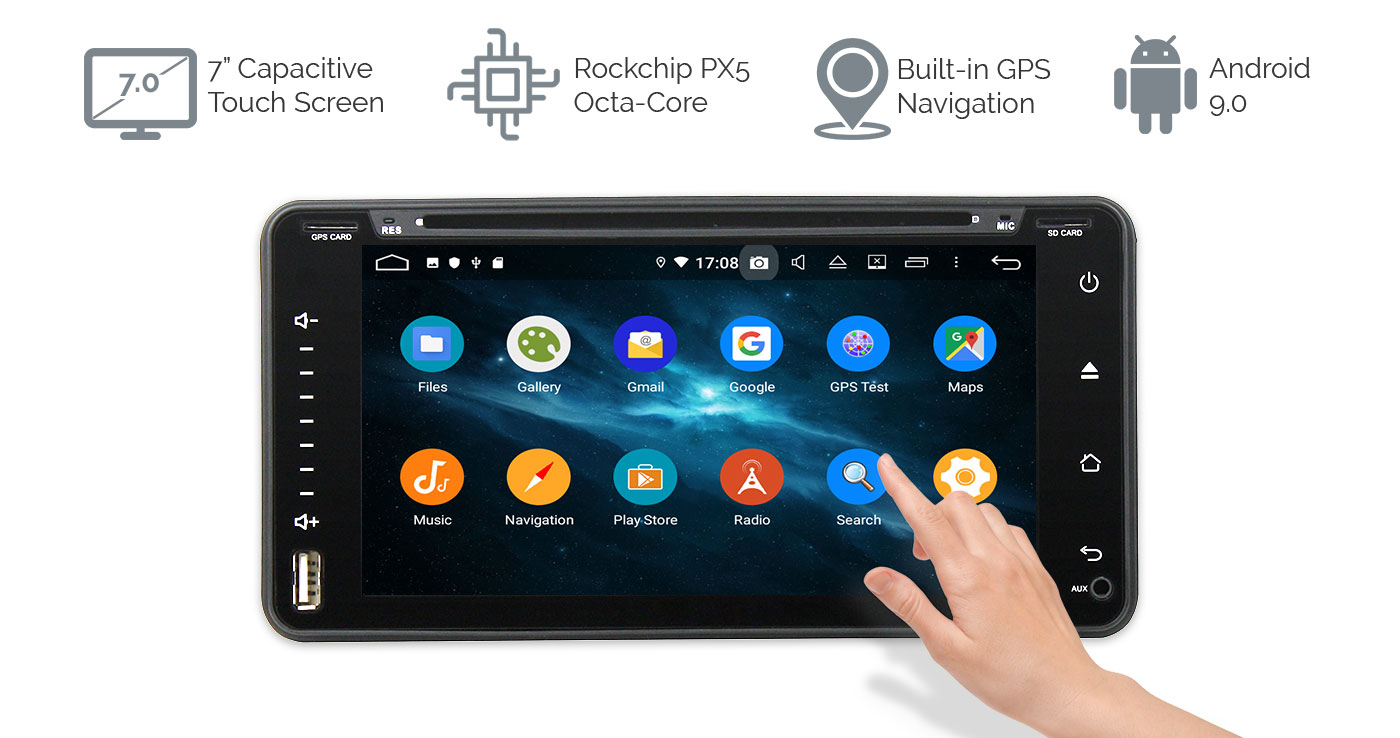 With its capacitive touch screen, you should be able to deftly operate it with its Android operating system.
You're also getting tons of inputs and outputs along with an intuitive touch screen design for volume and navigation.
If you're looking to get a car DVD player today, you're in luck- we've released a brand new car DVD player with cutting edge technology and Android software integration.
Get yours here and improve your day to day driving today with Elinz!
---