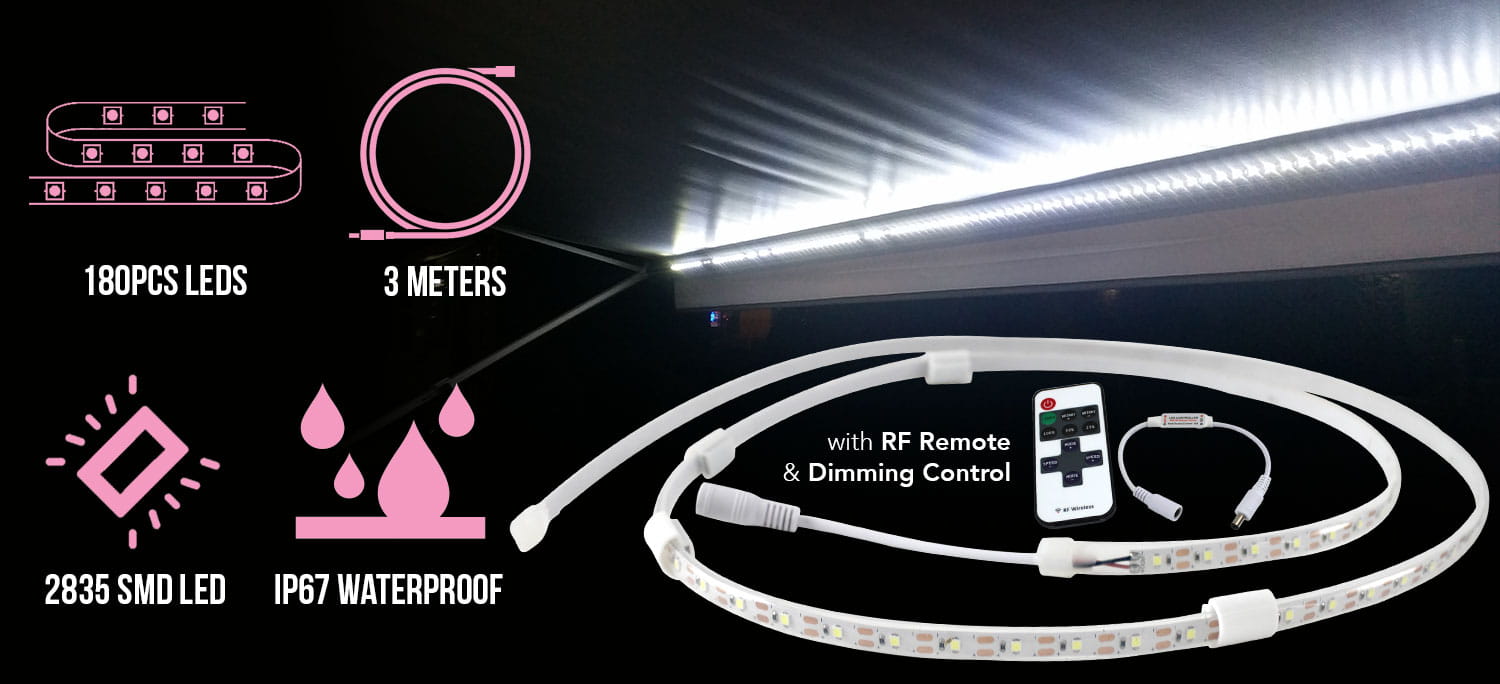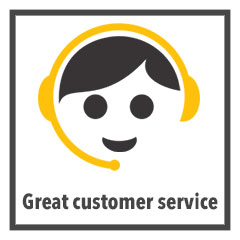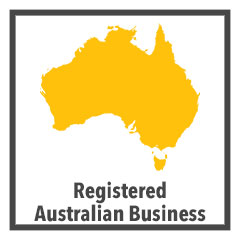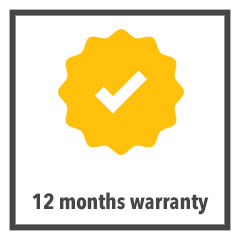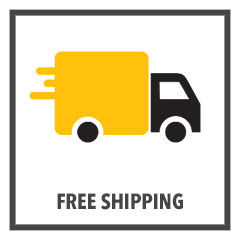 3M Flexible LED Strip Light Bar Magnet Waterproof IP67 2835 SMD 12V RF Remote
Product Details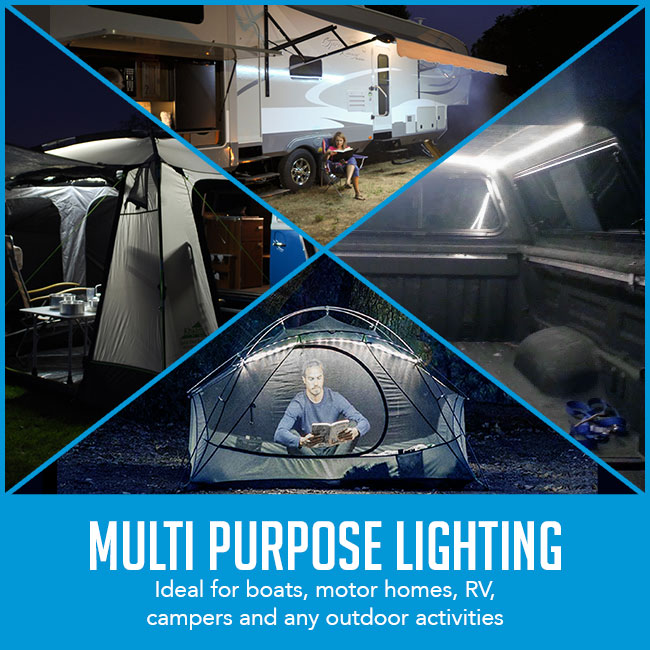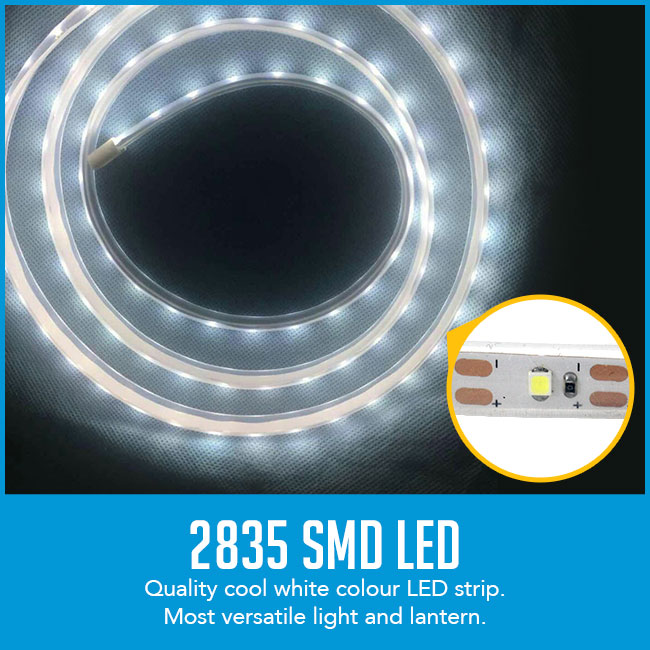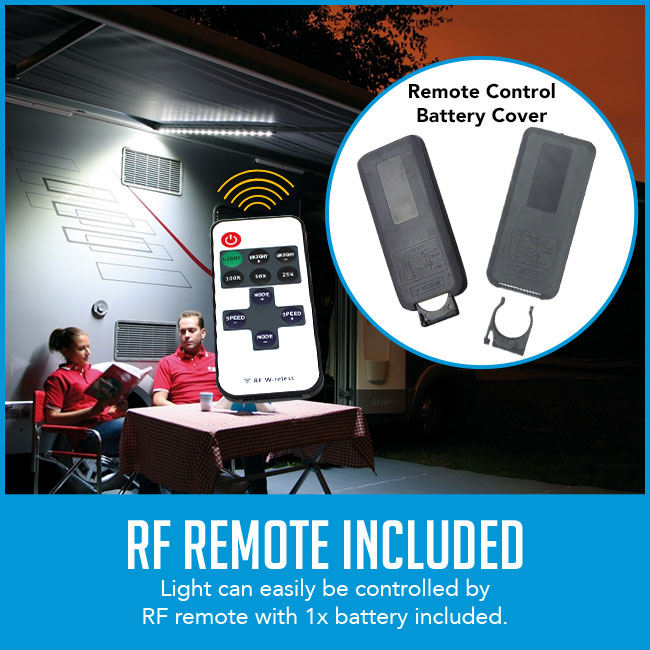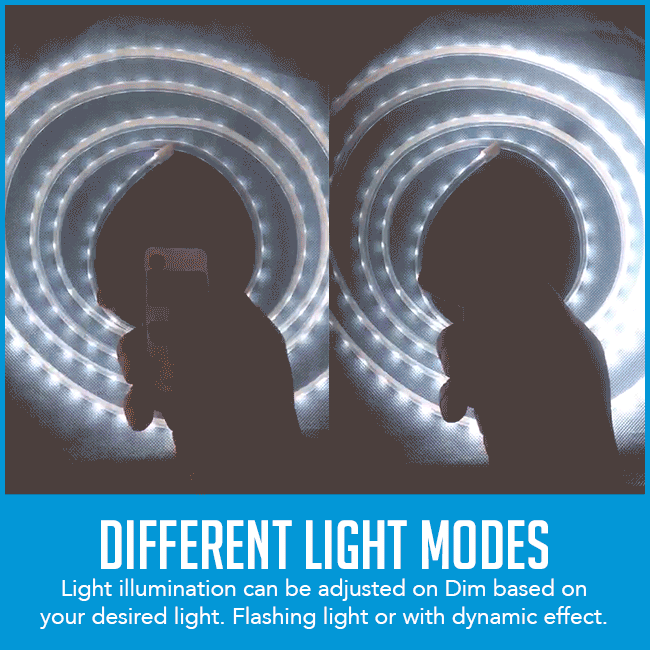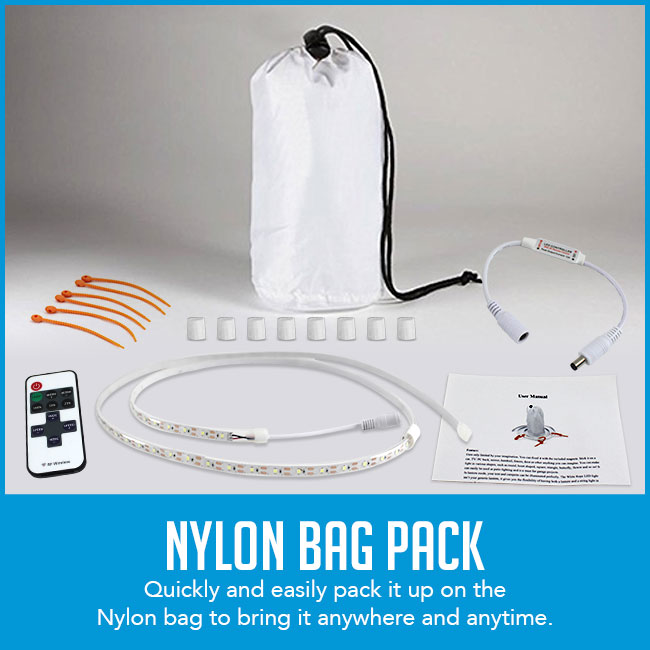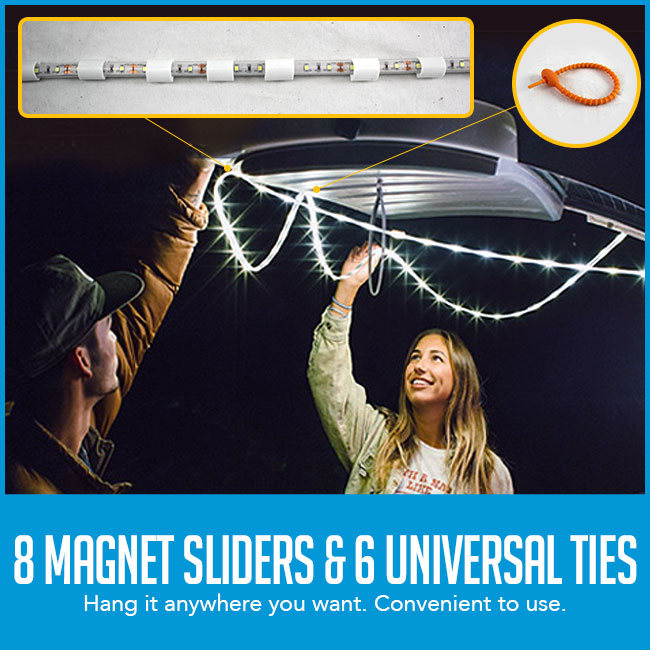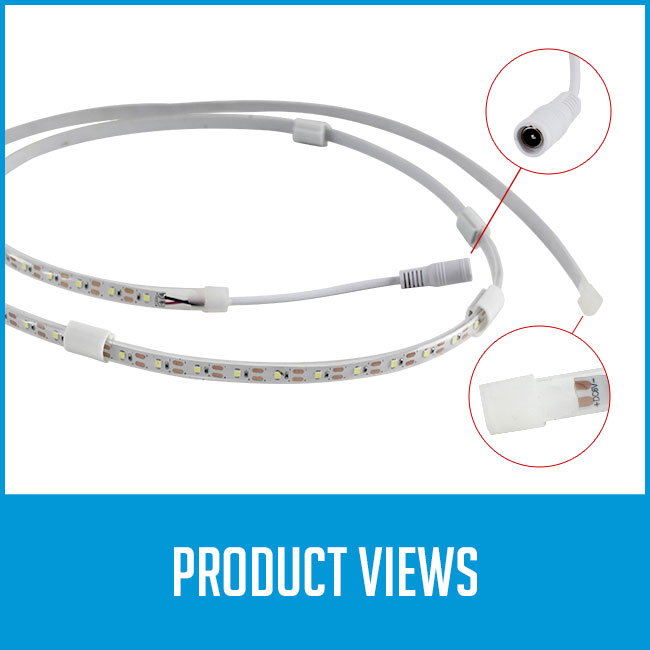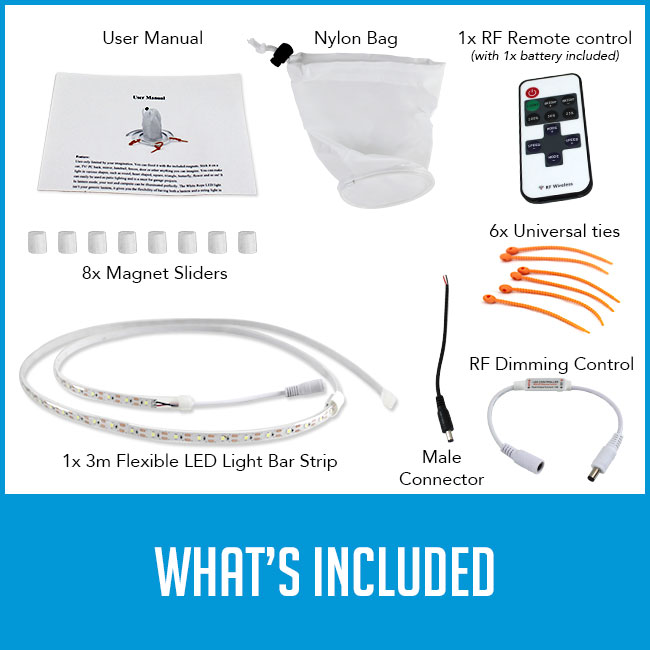 More Information
Flexible LED Strip Light Bar is an outcome of a careful study on how to make camping experience safer without the risk of fire. An easy to bring along and set LED light bar strips and can simply be set up on your camp site.

An artistic creation where you can easily create various shapes such as round, heart, square, butterfly and more. With 8x magnet rings, you can show up your creativity as you style up the light design.

This light bar strip have different light modes that you can enjoy. You can adjust the dim of the light to 25%, 50% or 100% and you can even have the flashing dynamic effects on the light. It is like having a party on your camp site.

Your campsite or tent will be irradiated with perfect lightning and it can avoid eye fatigue. This LED light strip has a length of 3m with 180pcs LEDs and 2835 SMD brightness. You can easily bring it anywhere as you can just pack it up inside the nylon bag and it is powered by 12V power source.

You can also enjoy the light on home ceiling, bathroom and kitchen lights, furniture, shelves and cupboards etc. Light it up anytime, anywhere.
Product Highlights
LED strip length: 3m

It consist of 180pcs LEDs
Flexible light bar with clear rubber tube outside

Power : 12V Power Source

Power up using 12V power source
It comes with a male connector

Light source : 2835 SMD

Most versatile light and lantern
Functions impeccably as a high output flexible led light

Different Light Modes

25%, 50%, 100% and strobe dynamic effects
Enjoy different light effects on your outdoor activity.
Dynamic effects on light where you can relish a flashing light and go with your dance moves

It comes with RF remote control
Waterproof rate: IP67

Resistant to water, dust and moisture

Convenient to Use

With 8 magnet sliders , you can just snap it on your tent poles
With 6 universal ties you can easily to hang everywhere you want
You can easily turn it on/off using the remote control
It comes with a Nylon bag to easily pack up together with your things

Ideal for boats, motor homes, RV, campers
It can be used on different lighting purposes

Suitable for Caravan Lighting
Gazebo Lighting
Tent Lighting
Shed Lighting
4WD's
Ute Canopy's
Shipping Containers
Patio's
Pergola
Garage
Boats
Ceiling Decorations, Backlight, Counter Decoration Lightning
Can be easily installed
Easy to hang everywhere you want
Product Specifications
LED strip length: 3m
Power : 12V Power Source
Light source : 2835SMD
LEDs : 180pcs LEDs
Waterproof rate: IP67
Light Adjustment: 25%, 50%, 100% and strobe dynamic effects
Frequently Asked Questions
No FAQs Available
---
Troubleshooting Guides
No Troubleshooting Guides Available
Average Customer Rating For Elinz 3M Flexible LED Strip Light Bar Magnet Waterproof IP67 12V RF Remote Camping:

Click here to write a product review!
Good Tent light
The kids love the different light modes especially the flashing one. Great for family gatherings. Product arrived just on time.

Rating:

---
---
Others Also Bought...
---
More From This Category...