5000mAh Rechargeable Magnetic Battery Pack for Wireless Backup Camera System IP68
SKU: RVBAT5000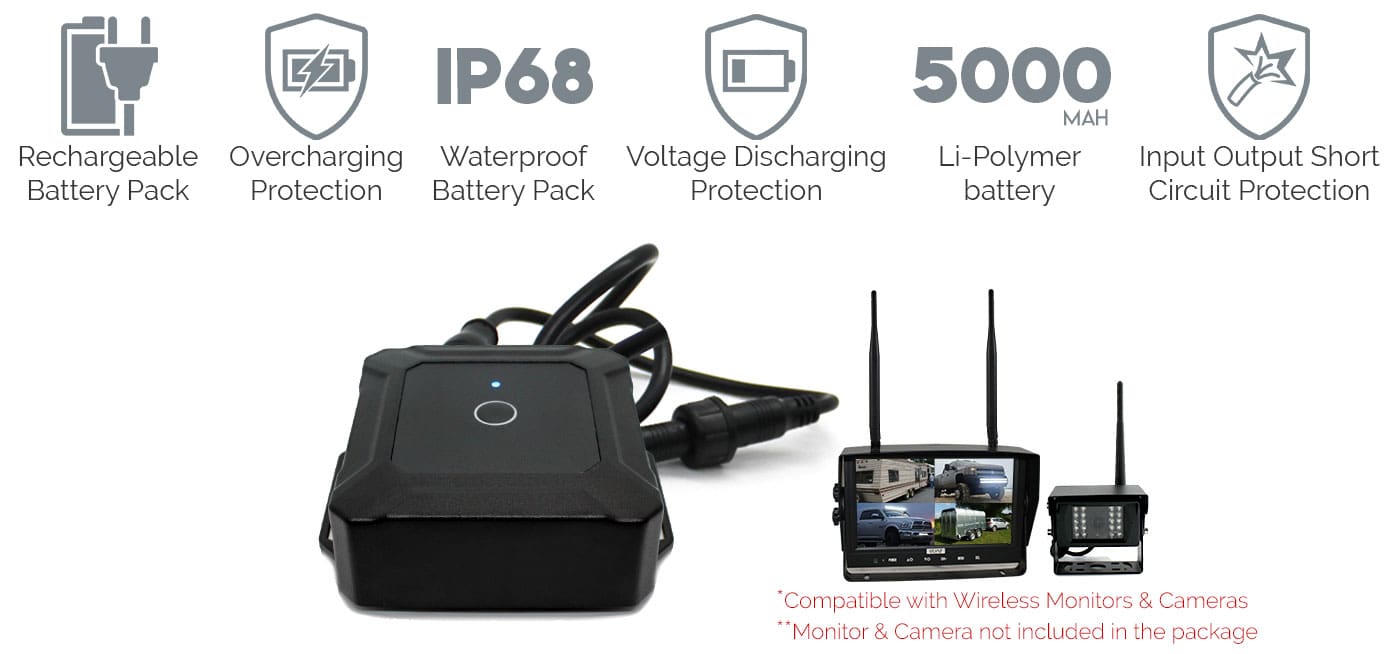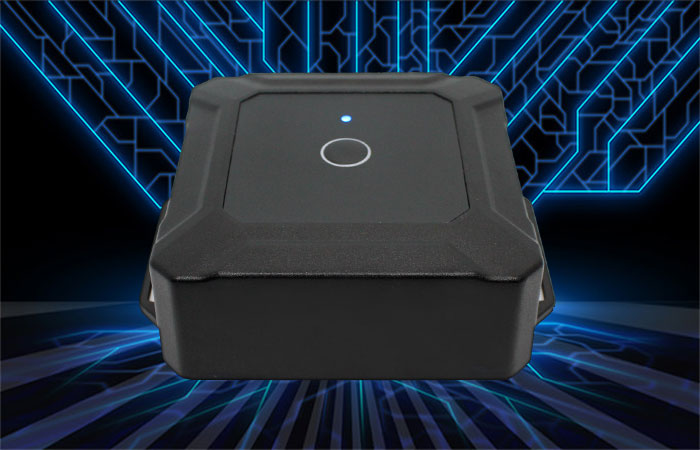 Rechargeable Battery Pack
This 5000mAh Li-polymer battery pack is rechargeable. It can be charged with the included ac adaptor or cigarette charger included.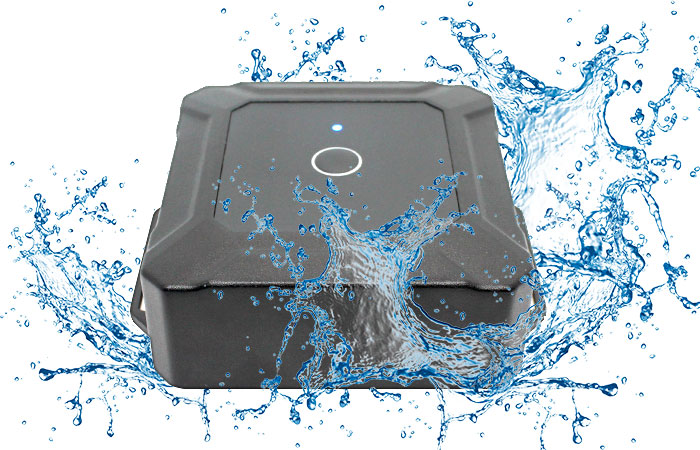 With IP68 waterproof protection grade battery pack this means your wireless system will work fine in all weather conditions.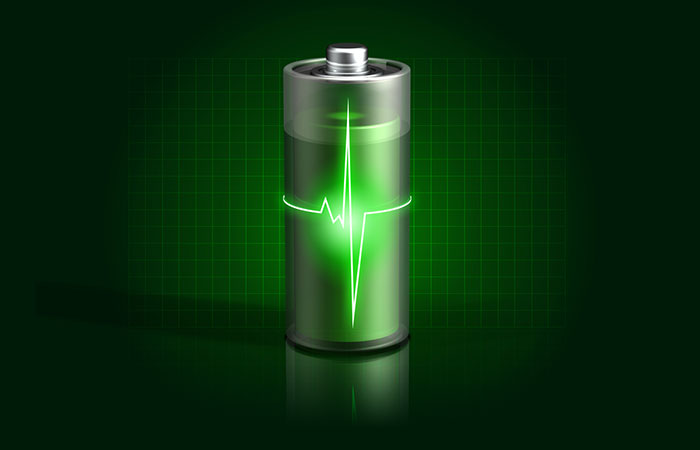 With 5000mAh Li-Polymer battery you can power your wireless camera for up to 16 hours and up to 8 hours for wireless monitor.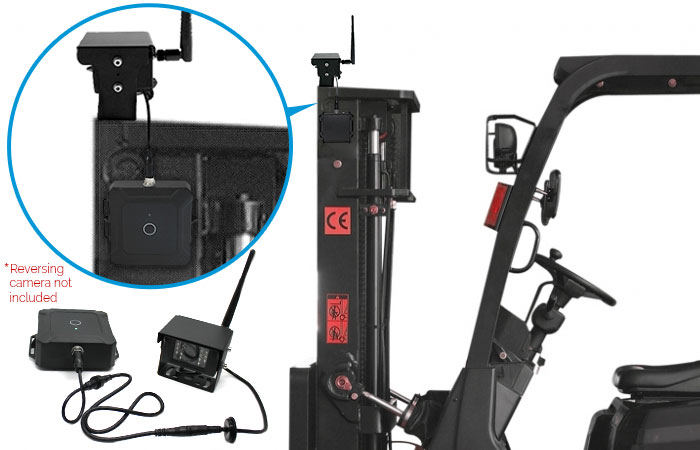 Labour Saving installation
Power up your wireless camera or wireless monitor yourself with no wiring, Skip the need of professional installer and save installation costs.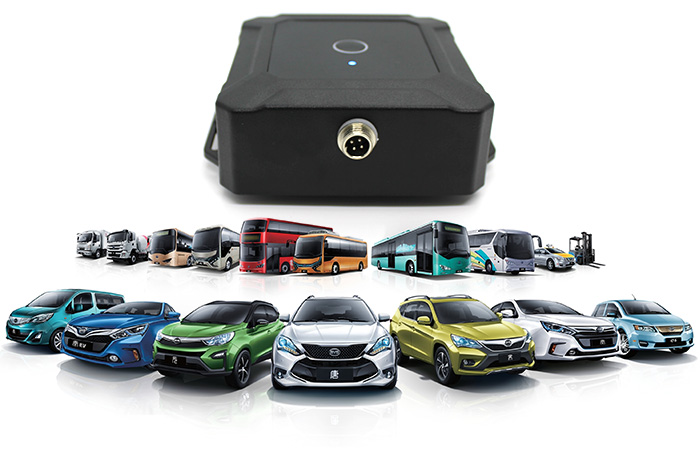 This battery pack is compitable to power any wireless backup camera or wireless monitors.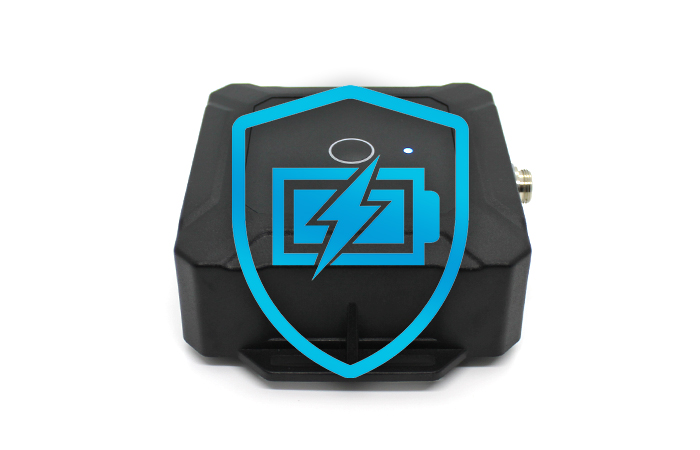 With overcharge protection circuit this will prevent the battery from overcharging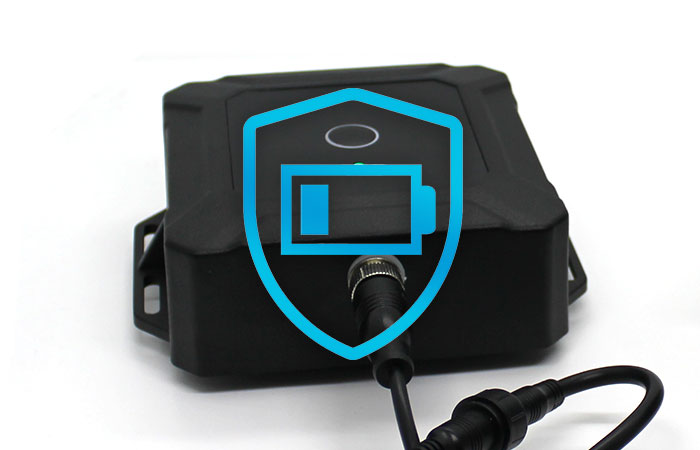 Voltage Discharging Protection
Extend battery life and avoid sulfation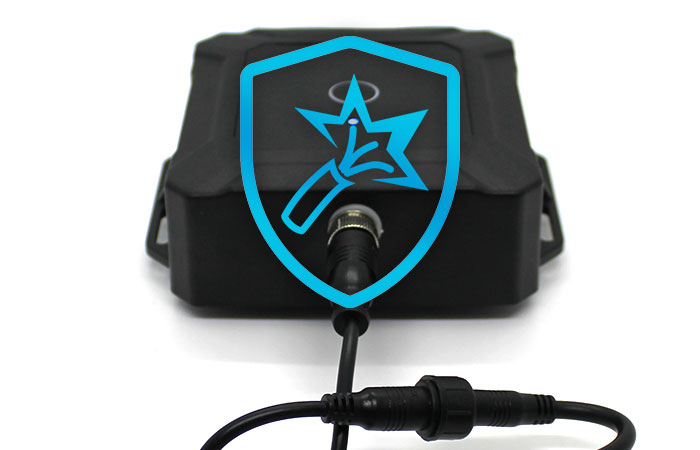 Input Output Short Circuit Protection
With short circuit protection it prevents damage to your equipments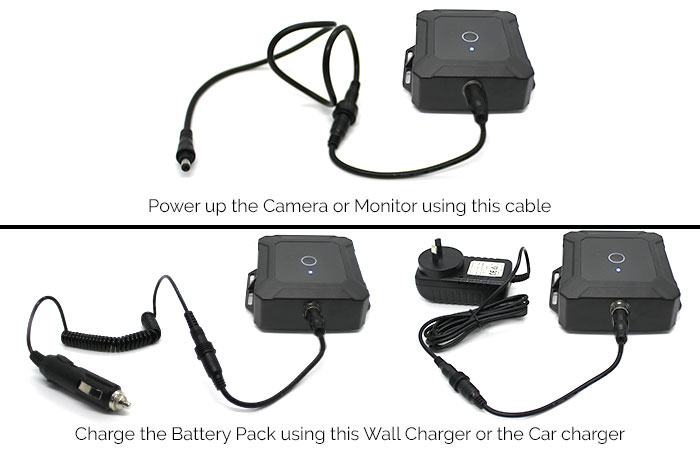 Battery Pack Operation & Installation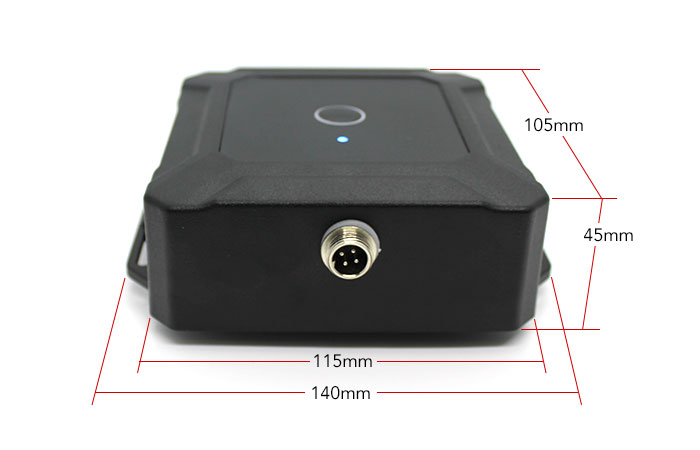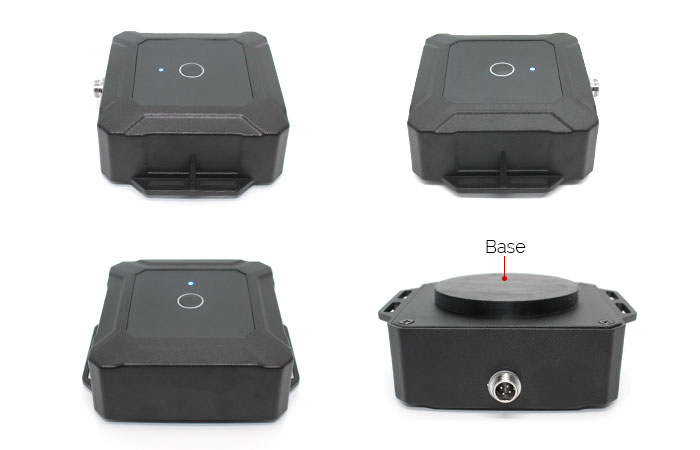 Rechargeable battery pack for your wireless backup camera and monitor system. This li-polymer 5000mah battery pack can be used to power up your wireless camera up to 16 hours and up to 8 hours for wireless monitor. This battery pack has an IP68 waterproof protection grade wherein it can work in different weather conditions.

You can have a peace of mind as this battery pack has overcharging protection, voltage discharging protectionand input output short circuit protection.
Rechargeable Battery Pack

This 5000mAh Li-polymer battery pack is rechargeable. It can be charged with the included ac adaptor or cigarette charger included.

Waterproof Battery Pack

With IP68 waterproof protection grade battery pack this means your wireless system will work fine in all weather conditions.

5000mAh

With 5000mAh Li-Polymer battery you can power your wireless camera for up to 16 hours and up to 8 hours for wireless monitor

Labour Saving installation

Power up your wireless camera or wireless monitor yourself with no wiring, Skip the need of professional installer and save installation costs.

Wide Compatibility

This battery pack is compitable to power any wireless backup camera or wireless monitors.

Overcharging Protection

With overcharge protection circuit this will prevent the battery from overcharging

Voltage Discharging Protection

Extend battery life and avoid sulfation

Input Output Short Circuit Protection

With short circuit protection it prevents damage to your equipments
Battery Capacity: 5000mAh
Battery Type: Li-polymer
Waterproof protection level: IP68
Nominal voltage: 12V
Housing: Aluminium Alloy Shell
Overcharging Protection Voltage: 12.5V ± 0.25V
Charging Temperature: 0~45℃,45~85%RH
Discharging Temperature: -20~55℃,45~85%RH
Voltage Discharging Protection: 10.5V ± 0.25V
1. 1x 5000mAh Reachargeable Battery Pack
2. 1x AC Adaptor
3. 1x Car Charger
4. 1x 4pin Adapter
5. Screws