3x 7 PIN Trailer Plugs Connector Flat Round Adaptor Socket Bundle Car Caravan Boat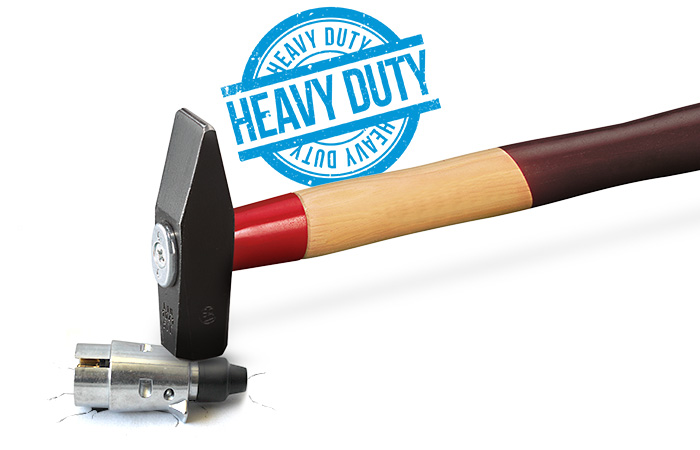 100% High Quality
High impact resistant plastic
Heavy duty metal
Easy to Fit
It helps you to easily connect your trailer lights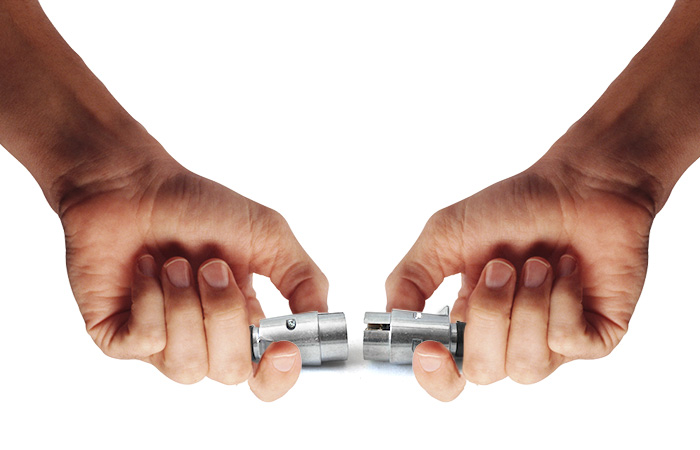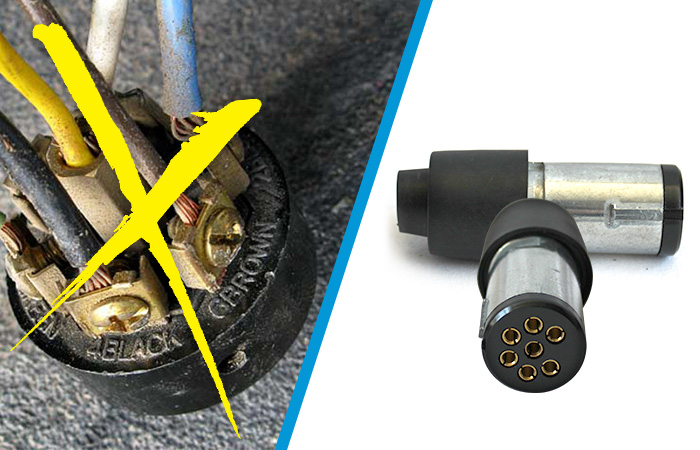 Perfect for Replacing Damaged Older Plug
Brass Pins in a Durable Housing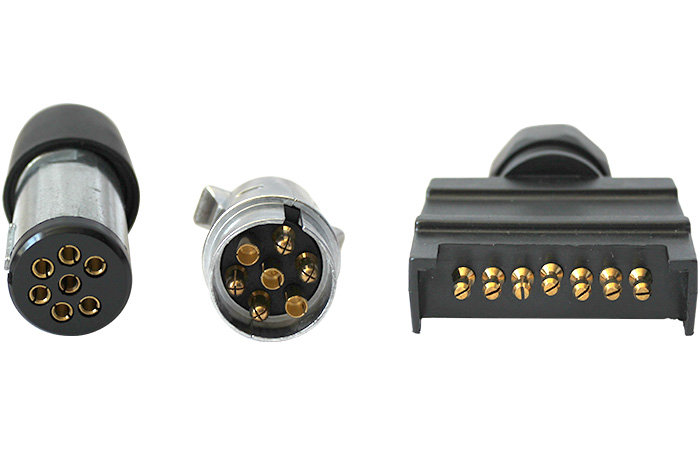 MORE INFORMATION
Connecting your LED trailer lights can now be easier with these 7 PIN trailer plugs. Trailer connectors are 100% high quality and easy to fit. This bundle of plugs comes in 3 different metal and plastic trailer plugs.

Here are the 3 trailer plugs you can easily connect to your trailer lights (1)PLUG7PIN-RLGMETAL - 7 Pin Large Round Metal Trailer Plug (2)PLUG7PIN-RSAMETAL - 7 Pin Small Round Metal Trailer Plug (3) PLUG7PIN-FLATP - 7 Pin Flat Trailer Plug.

Get this bundle of 7 PIN trailer plug for a seamless connection.
PRODUCT HIGHLIGHTS
Perfect for replacing damaged older plug
High impact resistant plastic
The vital accessories connection to trailer, car, ute, caravan
WHAT'S INCLUDED
1x 7 Pin Small Round Plastic Trailer Plug
1x 7 Pin Large Round Plastic Trailer Plug
1x 7 Pin Flat Trailer Plug