10400mAh Portable Power Bank USB Battery Charger iPhone Mobile iPad 10000mAh
FULL CAPACITY~Flashlight~4 Output Ports~Power indicator
(SKU: BCPB10)
Qty.
Image
Description
Price

10400mAh Portable Power Bank BLACK

(SKU: BCPB10-BLK)

AUD $22.00

In stock

10400mAh Portable Power Bank BLUE

(SKU: BCPB10-BU)

AUD $22.00

sold out

10400mAh Portable Power Bank ORANGE

(SKU: BCPB10-OR)

AUD $22.00

sold out

10400mAh Portable Power Bank GREEN

(SKU: BCPB10-GN)

AUD $22.00

sold out

10400mAh Portable Power Bank RED

(SKU: BCPB10-RD)

AUD $22.00

sold out

10400mAh Portable Power Bank USB Battery Charger iPhone Mobile iPad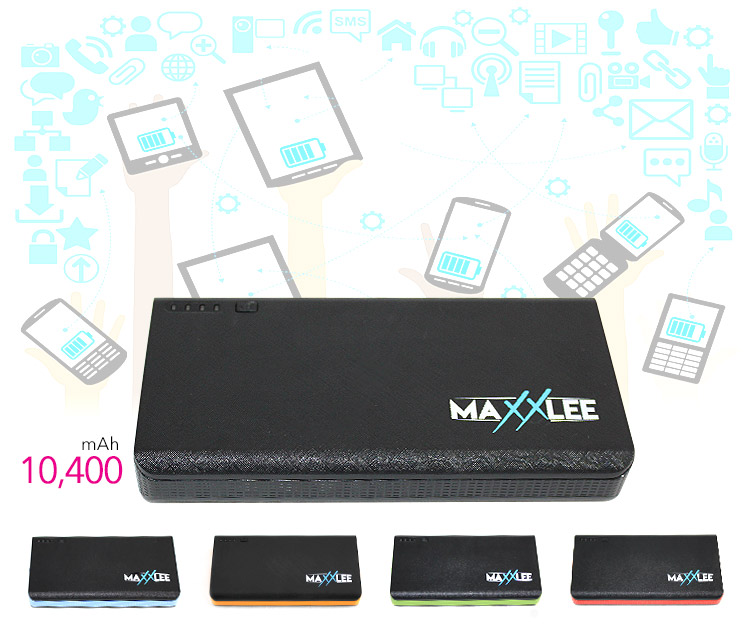 This listing is for 1 pc Power bank Only. Please click add to cart from the option shown above for your colour preference.
---
10400mAh Lithium Ion Portable USB Power Bank Battery Charger iPhone Mobile iPad
This 10400mAh Lithium Ion Portable Power Bank Battery Charger is made from World- Class Chip making it safer to use. With up to 93% Conversion rate optimised charging/discharging efficiency. Get the external battery pack for various mobile electronic devices such as tablets, smartphones, and laptops. Try out Maxxlee.
---
Nine Layers of Circuit Protection
---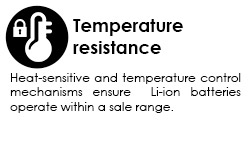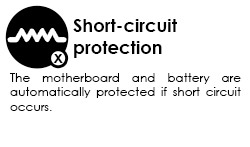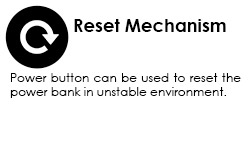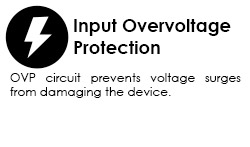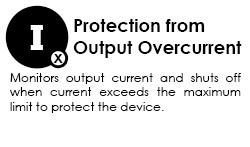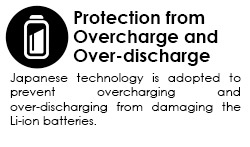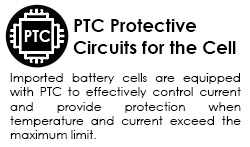 ---
Item Description
---
Battery Type: Lithium-ion battery
Charging time : 7 hours
Capacity:10400mAh
Dimension: 150*75*22mm
Weight: 330g
Input: 5V/1A
Output: 5V/1A,5V/2A
Power Efficiency: 93%
Operating Temperature: -10ºC-40ºC
Storage Temperature: 20ºC-50ºC
Safety Protection: OCP, OTP, SCP, OVP, OCP, ODP
Material: ABS
Battery Safety: The power bank is with safety mechanism, including over temperature protection (OTP), short circuit protection (SCP), over voltage protection(OVP), over current protection (OCP), over charge protection (OCP) and over discharge protection (ODP)
Compatibility: Compatible with all 5V USB-charged devices, including iPhone, iPad, iPod, Samsung smart phone, Android smart phone, cell phone, PSP, MID, MP3, MP4, GPS and other hand-held devices
Warning: Power bank with abnormally low price are using used battery cell or used IC which will lead to explosion, short life and mobile phone easy to burn out. Please be cautious on other sellers who mislabeled their battery capacity.
---
Applications
---
Compatible to use on devices like MP3/4/5, PSP, GPS, Game console, DV, Camera, MID, SmartPhone, ipad, iPhone, iPod, NOKIA, HTC, Samsung, Motorola, Sony As well as most USB charging mobile phones and electronic devices. (Please make sure to check the device's charging specification).
Suitable with iOS devices, Android devices and various digital devices.
---
4 output ports
---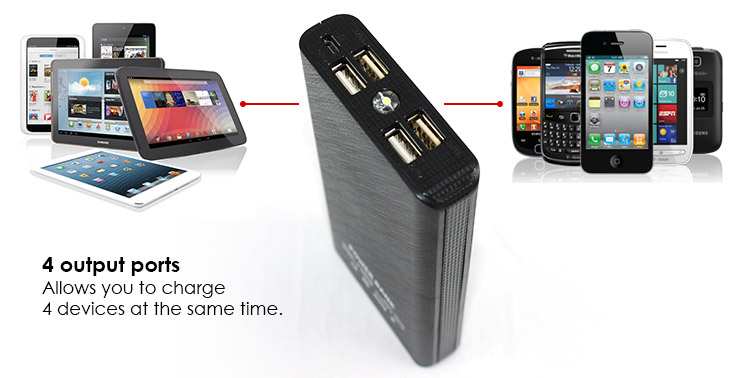 ---
Colour Variations
---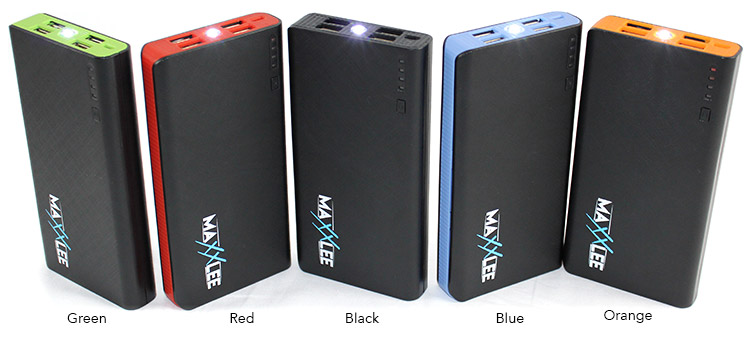 This listing is for 1 pc Power bank Only. Please click add to cart from the option shown above for your colour preference.
---
Power Indicator
---

---
Lithium -Ion Battery
---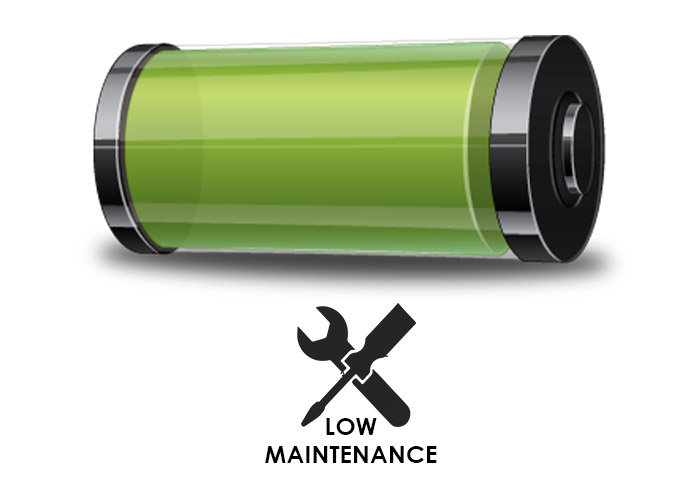 ---
LED flashlight
---

---
Optimized charging/discharging efficiency
---

---
Functionality and Advantages
---


---
Dimensions
---

---
What's included
---

---
Charging chart
---
To check Power bank Real capacity and to determine how many times the power bank can charge your device, we have included a reference table for your convenience. Please refer to table below.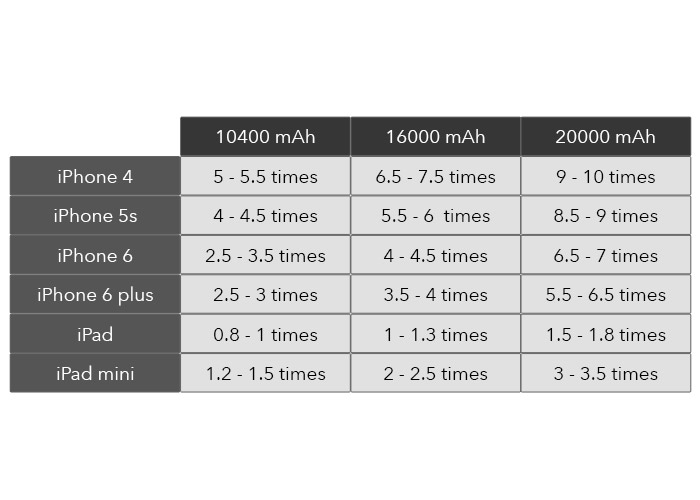 | | |
| --- | --- |
| Barcode # | 0686494501867 |
| Shipping Cubic | 0.000255m3 |
Average Customer Rating For 10400mAh Portable Power Bank USB Battery Charger iPhone Mobile iPad 10000mAh:

Click here to write a product review!
Useful product
Product was useful in times of emergencies. Great Product.

Rating:

---
---
We Also Recommend...
---
Others Also Bought...
---
More From This Category...